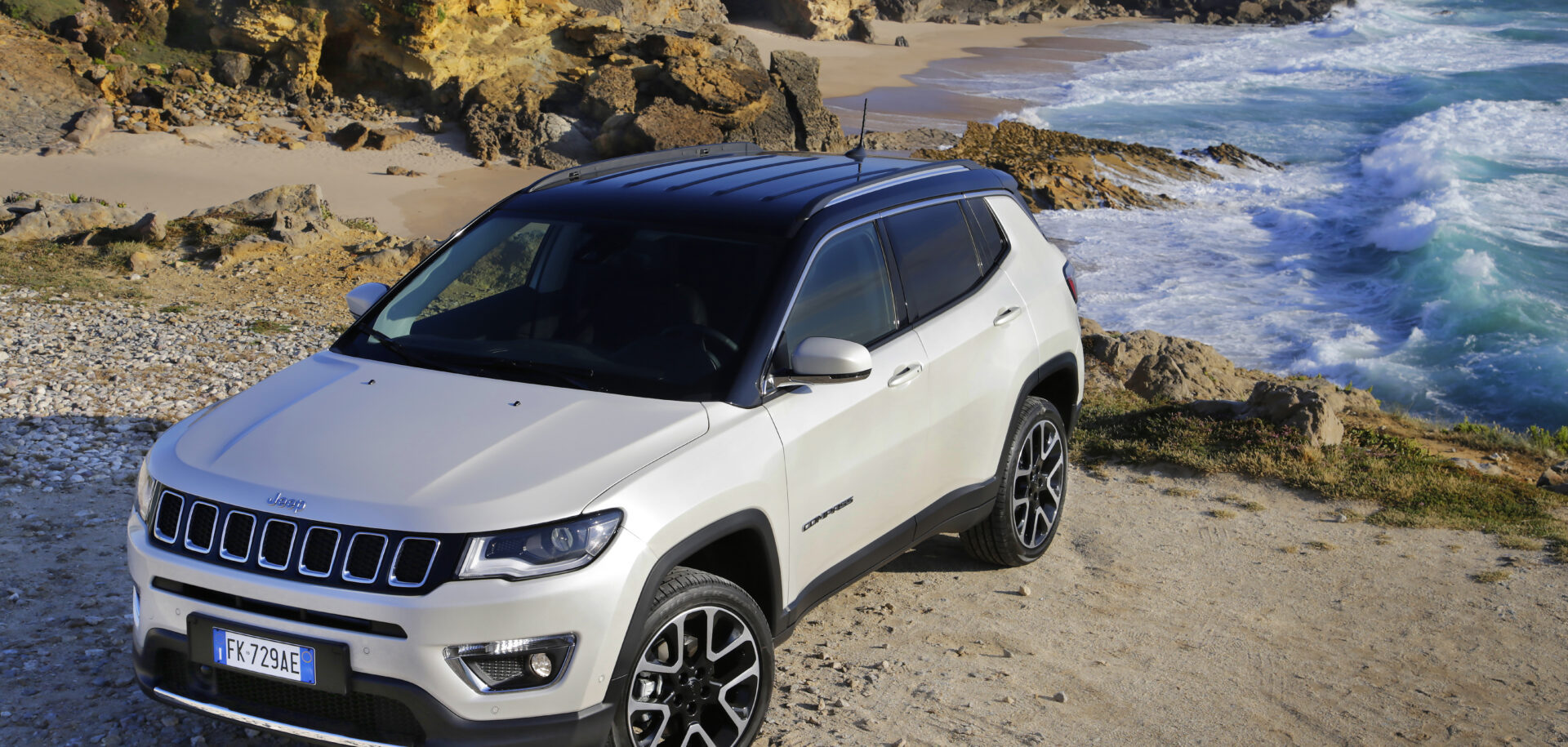 SKF wheel bearings in the new Jeep Compass
Fiat Chrysler Automobiles N.V. (FCA) has selected SKF to supply the new Jeep Compass SUV with SKF's third-generation front- and rear-wheel hub-bearing units (HBU3).
HBU3 is a lightweight wheel-bearing system combining high levels of performance with reduced friction. Innovative features, such as a double-row angular contact ball bearing with optimized contact angles and post-assembly machined rotating flanges, have helped reduce vibration and noise levels during braking to result in a more comfortable driving experience.
The Jeep Compass agreement extends SKF's relationship with FCA. SKF already supplies parts to other FCA vehicles sold in Europe, Latin America and North America.