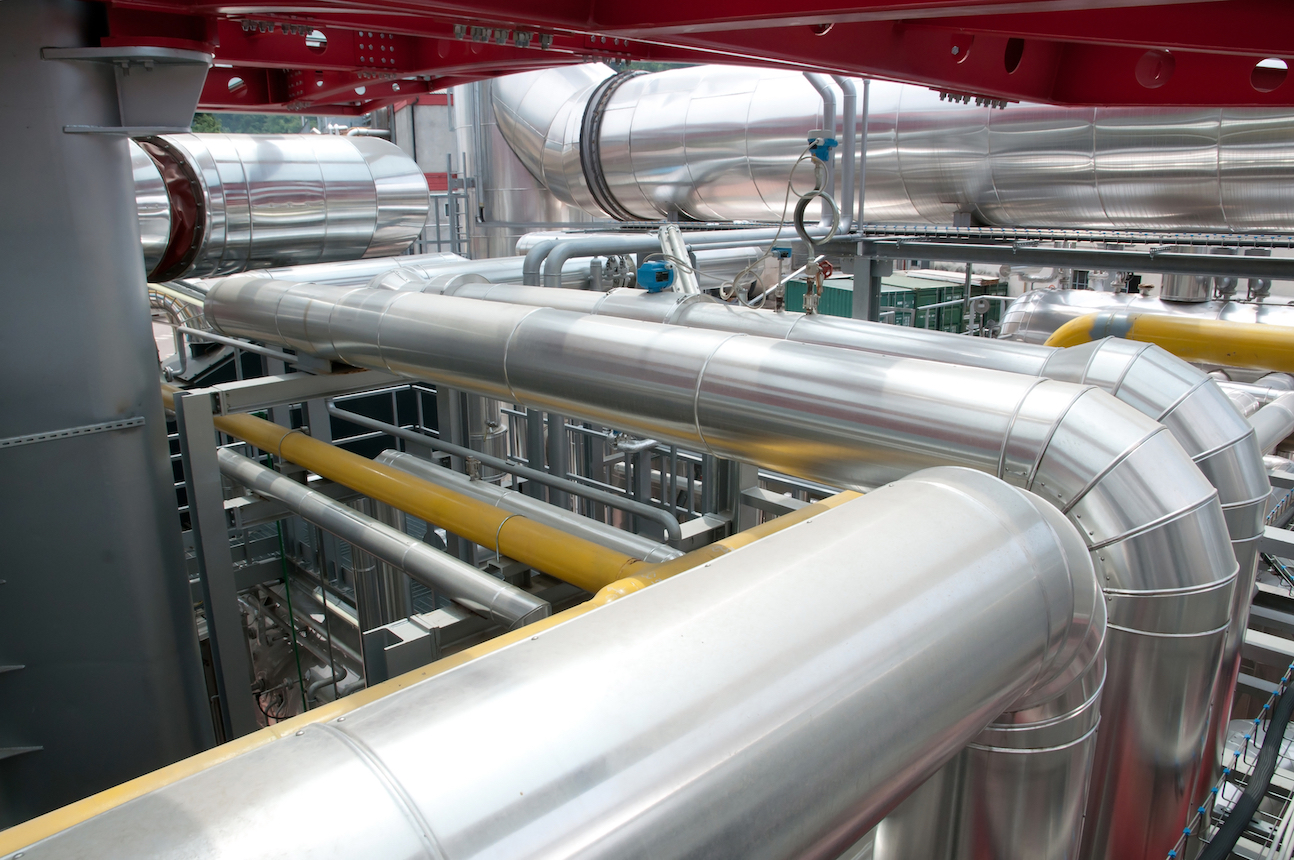 SKF has been presented with awards for excellence from manufacturers working in the automotive and wind power industries.
US-based General Motors (GM) named SKF Supplier of the Year at its 22nd annual Supplier of the Year awards in March. This is the fifth time SKF has received the award.
"Our suppliers play a huge role in helping GM deliver compelling vehicles to our customers," says Grace Lieblein, GM vice-president, Global Purchasing and Supply Chain. "Supplier of the Year winners have outstanding track records for consistently meeting our business needs, while also supporting our cultural priorities."
Meanwhile, Japan's Hino Motors, a Toyota Group company, has given SKF an Excellent Quality Supplier award in recognition of zero customer complaints as a result of outstanding performance in quality in 2013.
SKF is one of our key suppliers," says Yasuhiko Ichinashi, CEO, Hino Motors. "It is expected that SKF's high technology focus and knowledge bring value to Hino and provide a great benefit to us when designing future truck models. We can see a strong partner in SKF and look forward to growing together."
Finally, Goldwind, the largest manufacturer of wind turbines in China and amongst the largest globally, has rewarded SKF with its Technical Cooperation Award. The award was received during Goldwind's Annual Supplier Conference.
"Being one of the leading bearing suppliers for Goldwind's turbine mainshaft, SKF has maintained close communication and cooperation with Goldwind's technical team over the years and has been a major contributor to several of Goldwind's new strategic projects being developed in 2014 and 2015," says Wu Kai, executive vice-president of Goldwind.