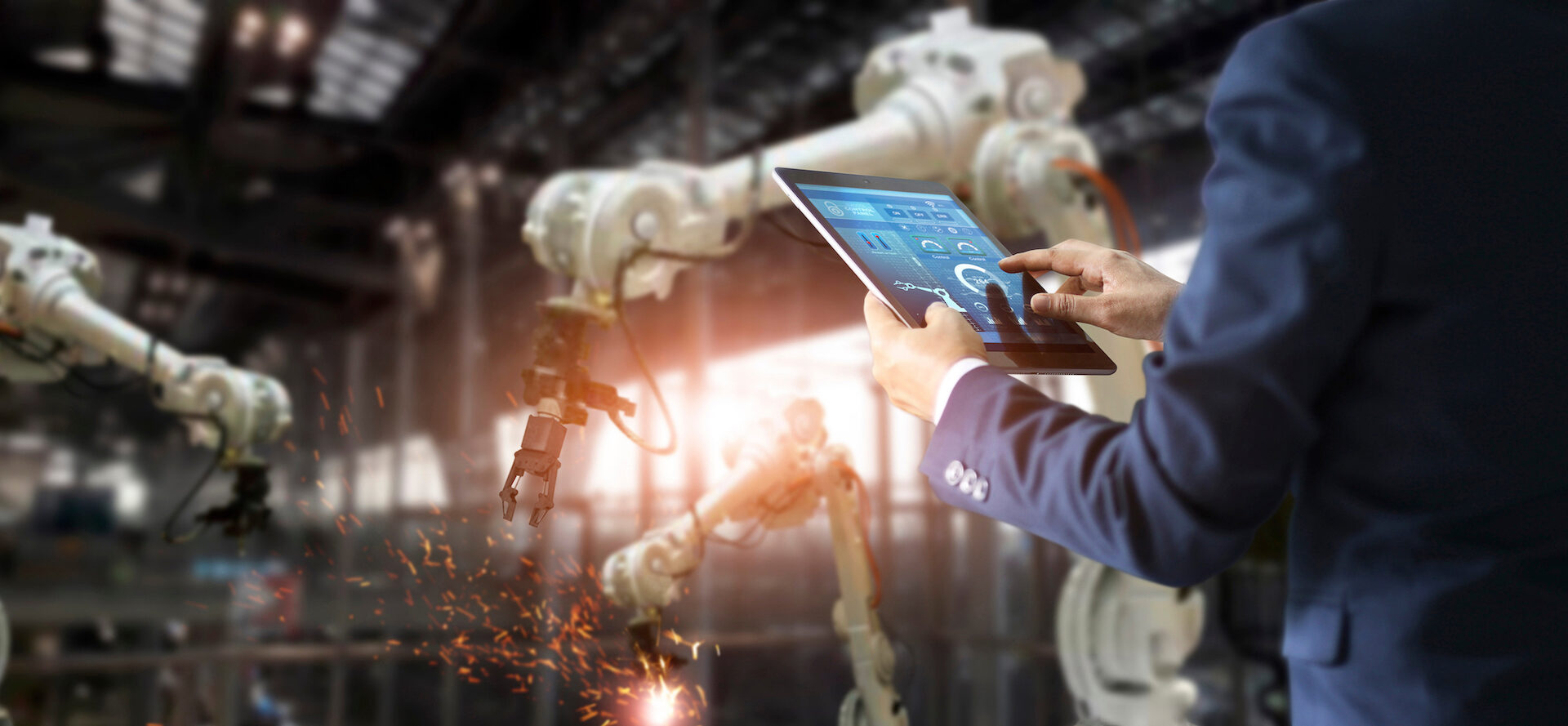 The power was released in Hanover
In April 2013, after an eight-year intermission, SKF returned to Hannover Messe, the global industrial trade fair in Germany. With the slogan "Release the power", SKF showcased a variety of products and solutions that can provide measurable increases in profitability and sustainability.
Many of the new solutions were presented at the fair in augmented reality – 3D videos that showed the products and applications in action. An SKF exhibition Web portal with additional information about products and solutions is still available for some time at www.skfreleasethepower.com.
Smart bearings
One major novelty was SKF Insight, intelligent wireless technologies that can be integrated into new SKF bearings. Alan Begg, SKF senior vice-president, Group Technology Development, says, "Three years ago we had a vision of creating a bearing with integrated wireless technology that was self-powered and that could wirelessly communicate its condition at any time – a smart bearing capable of sending a message when something happened to it, an 'electronic postcard', if you like, that would give our customers the ability to truly maximize the efficiency of their operations. Following extensive R&D work, we have made this a reality."


Energy saver
In wastewater treatment facilities, the aeration blower system can demand as much as 80 percent of the plant's total energy consumption. SKF introduced an energy-efficient, high-speed permanent magnet motor solution for aeration blowers that can reduce energy consumption by up to 40 percent.


Long life
The SKF BeyondZero portfolio, a selection of products, services and solutions that offer significant environmental benefits, was also reinforced with the launch of a new range, called SKF Extended Life Plain Bearings. Aimed primarily at applications in the farm, forestry and construction sectors, these steel/steel bearings and rod ends are virtually maintenance-free because they do not need to be relubricated. In addition to a 37 percent reduction in frictional losses, the bearings have lower CO2 emissions due to their savings in grease.