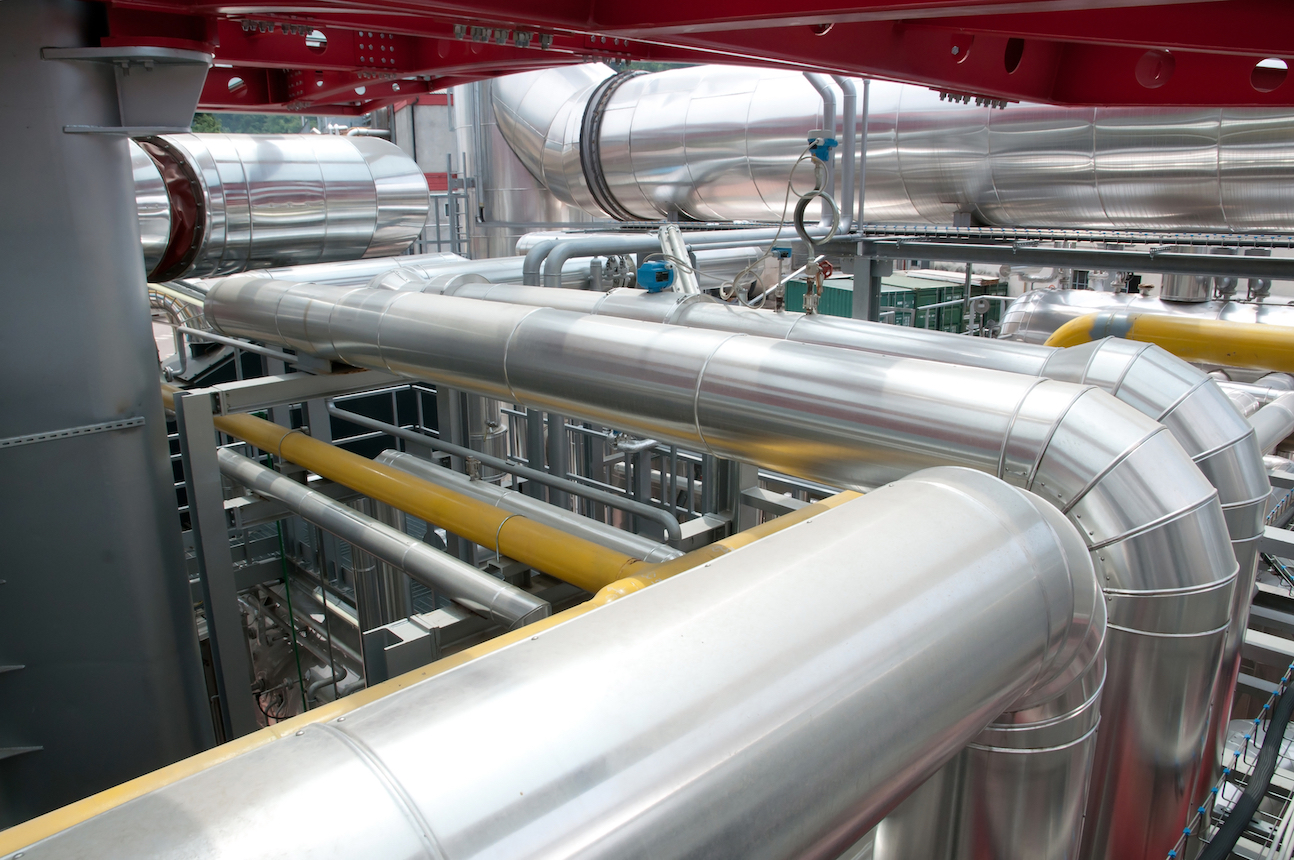 The spirit of competition
An Italian company that started out as a Ferrari dealer now cooperates with the luxury sports car maker to win big on the world's racing circuits.
For almost half a century Italy's Michelotto Automobili has developed sports cars into racing cars with the aim of winning on road and track circuits around the world. The company has played an important role in the history of rally and Grand Touring (GT) competitions through the production of prototypes and modification of engines and car bodies.
The company's list of successes over the years includes five Italian championships with the Lancia Stratos, two wins in the Targa Florio and successes in events such as the Tour de France, Campionato Italiano Rally and the Le Mans GT category, mainly through its relationship with Ferrari.
Although it's now a design, development and automotive construction company, Michelotto began in 1969 as a Ferrari dealer in Padua, near Venice. Its growth is tied closely to the world of rally and Grand Touring and is a reflection of Italian creativity and a passion for cars.
Like many car enthusiasts of the time, Giuliano Michelotto, the founder of Michelotto Automobili, first turned his attention to the popular Lancia Stratos that used the powertrain of the Ferrari Dino. Michelotto says the experience of working on the Stratos provided the foundation for the company's future in rallying.
In late 1976, Michelotto recalls, the company started to construct and prepare the lightweight Ferrari 308 GTB Gruppo 4 for Ferrari France and a number of private individuals. "While fewer than 20 of these lightweight 308 GTB rally cars were built," Michelotto says, "they were very successful and hugely popular with rally fans, who were thrilled to see Ferraris in competition." Today, these cars are highly prized and very valuable.
By the early 1980s Ferrari had asked Michelotto to do the development work for a new model, the Ferrari 288 GTO. To be approved under the rules, he recalls, at least 200 units of the vehicle had to be built. "So that's how the 288 GTO came into being," he says. It was built to compete in a new Group B class. However, after the death of driver Henri Toivonen and co-driver Sergio Cresto in the 1986 Tour de Corse while driving a Lancia Delta S4, the class was banned, leaving just the Group A rally championship. As a result, the 288 GTO never raced, and all 272 of the cars that were built remained purely road cars. In addition, a small series of the ultra-sophisticated 288 GTO racing cars, called the GTO Evoluzione, were built. The Evoluziones ended up in the hands of some of the world's most famous collectors worldwide.
Since then Michelotto has developed or built nearly all of Ferrari's racing cars in the sports car and rally disciplines and has collaborated with Ferrari in the development of supercars such as the Ferrari F40.
"I should point out that to us the rally was primarily road racing," Michelotto explains. "Sometimes we even had to accept dirt roads, but that's not what we really liked." He points to events like the Targa Florio and the Tour de France. "A race on asphalt – that's the ultimate expression of the automotive art, because there the car has to perform in its entirety," he says. "A track is more specialized. Rallies, on the other hand, exploit the vehicle and put the car as a whole to the test. They are the ultimate test of a car's very essence, since each component is stressed to its limit – everything from the windshield wiper to the headlights to the cooling of the cabin." Grand Touring, Michelotto continues, "is a completely different design than for a track, with a different technical approach, from the way the car handles to the power curve of the engine, which obviously has to have power and acceleration. Grand Touring cars require maximum performance over long distances. It's just a different project approach."
To win requires many things, Michelotto explains: an efficient organization, innovative ideas and good, highly competent people who can work with a spirit of sacrifice. This has certainly paid off. Today Ferrari plays a leading role in the world of Grand Touring, thanks to its relationship with Michelotto Automobili. "In 2014 we took great pride in the fact that we won the world championship for drivers as well as manufacturers," says Michelotto. "We also won the European Le Mans Series, the North America Endurance Championship, the Blancpain Championship and the Asia GT – nine titles in all."