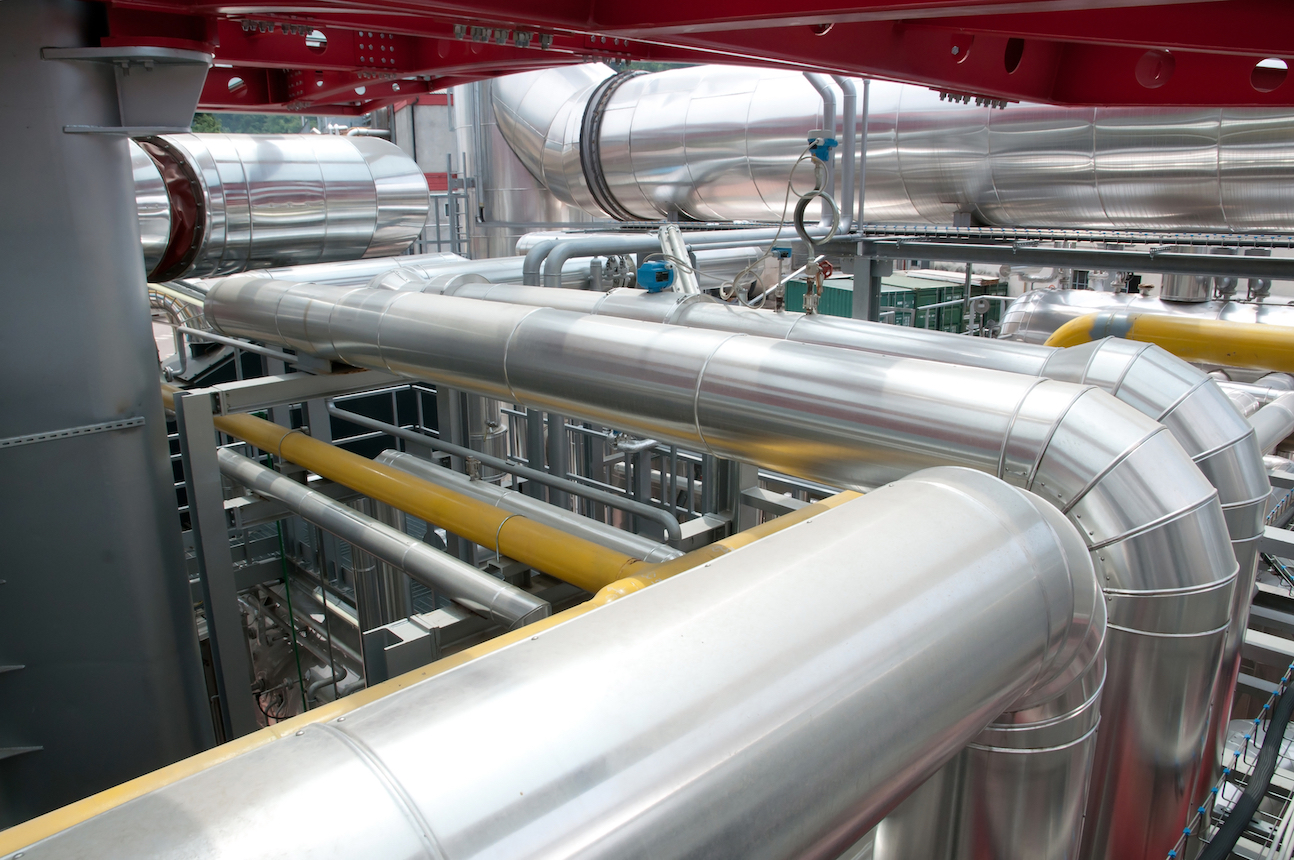 Total coverage
An Austrian automotive-parts supplier uses a logistics network
to serve its widespread market in a timely fashion – and adds value for the customer as well.
Summary
Wednesday is delivery day for SKF products at Birner in Austria. Once a week, SKF puts together the orders it has received from Birner and delivers its products to their branches throughout the country.
Last year SKF delivered a total of 37,000 order lines to Birner branches – 700 a week.
While Birner has decentralised, SKF has centralised. The development of the European Distribution Centre (EDC) in Tongeren, Belgium, has allowed SKF Logistics Services to focus its warehousing and logistics in one location, both for the vehicle service market and for other segments.
From here SKF's automotive spare parts distributors, industrial distributors and a wide variety of end users throughout Europe are served with logistics support.
Top-level product availability and rapid order processing, combined with a pan-European time-phased daily transportation network, ensure timely and complete delivery of SKF products.
Standard orders for Birner are collated during the week. They are delivered by truck, which leaves EDC for Austria on Mondays. Orders can be placed up to two hours before departure.
The truck arrives Tuesday morning at the logistics centre of SKF Logistics Services subcontractor Schenker, in Linz, Austria. On Wednesday, Schenker's delivery trucks arrive at the 22 Birner centres, replacing stock sold the previous week and filling any special orders.
Birner's staff shelves the new SKF wheel bearings, timing-belt kits and other items ready for sale, confident that they can meet their customers' requirements for that week.
If necessary, however, Birner's orders can be handled in between the weekly replenishments and shipped on a daily basis, as a truck leaves EDC every evening for Austria.
The Wiener Neustadt branch of Birner looks just like any automotive parts supplier. People wander around looking for windscreen wiper blades, or go to the counter to ask for new spark plugs. Staff members go to the back of the store and come out carrying boxes with complicated series of numbers on them.
But this branch is part of a complex logistics network that Birner, one of Austria's leading spare-parts wholesalers, has developed to improve efficiency and service. The people coming to the store are only a small part of the business. Most of Birner's customers are car dealers or repair workshops, and they phone in to say that they need parts quickly. Drivers want their cars back this evening if possible. Birner tries to deliver parts within two hours of an order.
The promise of two-hour deliveries is one that Walter Birner takes seriously. Birner's parents, Harald and Margarete Birner, took over the company from Harald's father, Ferdinand, and now they and Walter jointly manage the company.
Decentralisation
Innovation is part of the family tradition at Birner. In 1961 Harald Birner, deciding that it didn't make sense to try to supply the whole of Austria from one location in Vienna, began setting up local branches – a move that paid off. As Walter Birner says, "From the start, we always had more branches than the competition."
Birner notes that Austria has "a funny shape – long and thin – and there are mountain areas where, when you go up a valley, you have to come down the same way. The country has 8 million people and about 3 million are concentrated around Vienna."
But Birner wants to reach all 8 million, not just the 3 million near Vienna, and that means having branches even in towns that are quite small.
"If we can provide a good service in those small towns, and there's no one else doing it, then we can be successful," Birner says. Now there are Birner centres throughout Austria, and each stocks all the parts that are likely to be needed, so that deliveries can be made directly. Otherwise there's no chance of making that two-hour deadline, says Birner.
In another timesaving strategy, suppliers deliver directly to the centres, instead of delivering to a central warehouse. "There are two or three suppliers who deliver to each of our locations twice a week," says Birner, referring to suppliers of car exhaust systems. "There's a 95 percent chance you'll get what you ordered on the first delivery.
"That's the trend," he continues. "Suppliers are building up their logistics chain so that they can cope with such demands.
"But supply and delivery is only one factor in being a successful spare parts wholesaler," says Birner, noting that it is important to ask: "Where is the additional value to the customer that the competition isn't offering?"
Birner's additional value is helping customers to provide a better service. In 1997, Birner and a group of similar companies in other countries created Autodistribution International (ADI), an organisation that provides a unifying brand – AutoDienst (AD) – for independent repair workshops.
"They need information, they need infrastructure, they need help with advertising, they need help with offering mobility guarantees and much more," says Birner – and AutoDienst can offer them all that.
Gerald Beirer, manager of AutoDienst in Austria, says he joined Birner in 1997 specifically to help the parts supplier build up AutoDienst. "It's my baby," he says. "I was given a box of files and told to make something out of it."
The organisation works on the basis of both cooperation and centralisation. "The members give us good feedback, and there's an increasing tendency for them to work with us – including buying more products from us," Beirer says. You can't force a customer to buy from you. But evidently customers who work with Birner appreciate the difference.
AutoDienst is an established brand in 12 countries throughout Europe and is used by 90 AD members in Austria. Birner, together with a Spanish wholesaler, has now introduced another to cover repair shops that don't want the larger AD structure.
They can apply for registration as an Automotive Professional Centre, which offers customers a quality seal, confirming that its parts and workmanship are of top quality. So far, 250 repair shops are registered.
Electronic horizons
These shops will most likely be regular customers at one of the Birner branches. The one in the Wiener Neustadt boasts 1,500 different kinds of exhaust pipe and 150 different handbrake cables. As with all the items that are permanently in stock, they're ready to go out at a moment's notice. But that's the old-fashioned stuff.
With electronics taking over more and more functions in automobiles, workshops have to be able to get into the diagnostic systems that are standard on many vehicles.
Birner specialises in software that does that. Not only must mechanics be able to interface with the on-board diagnostic system, they must also be able to apply the information and reset the system after a repair has been performed. Otherwise the monitoring system would still indicate a fault even after it had been attended to.
When Birner was founded in 1931, Walter Birner says, "it was a matter of contacting suppliers, getting them to deliver to a central location and distributing the spares to the workshops."
Seventy years later, Birner doesn't see the company as primarily a parts supplier, but as a provider of systems that will help dealers and workshops improve their efficiency and market position. "We sell additional profit," he says.