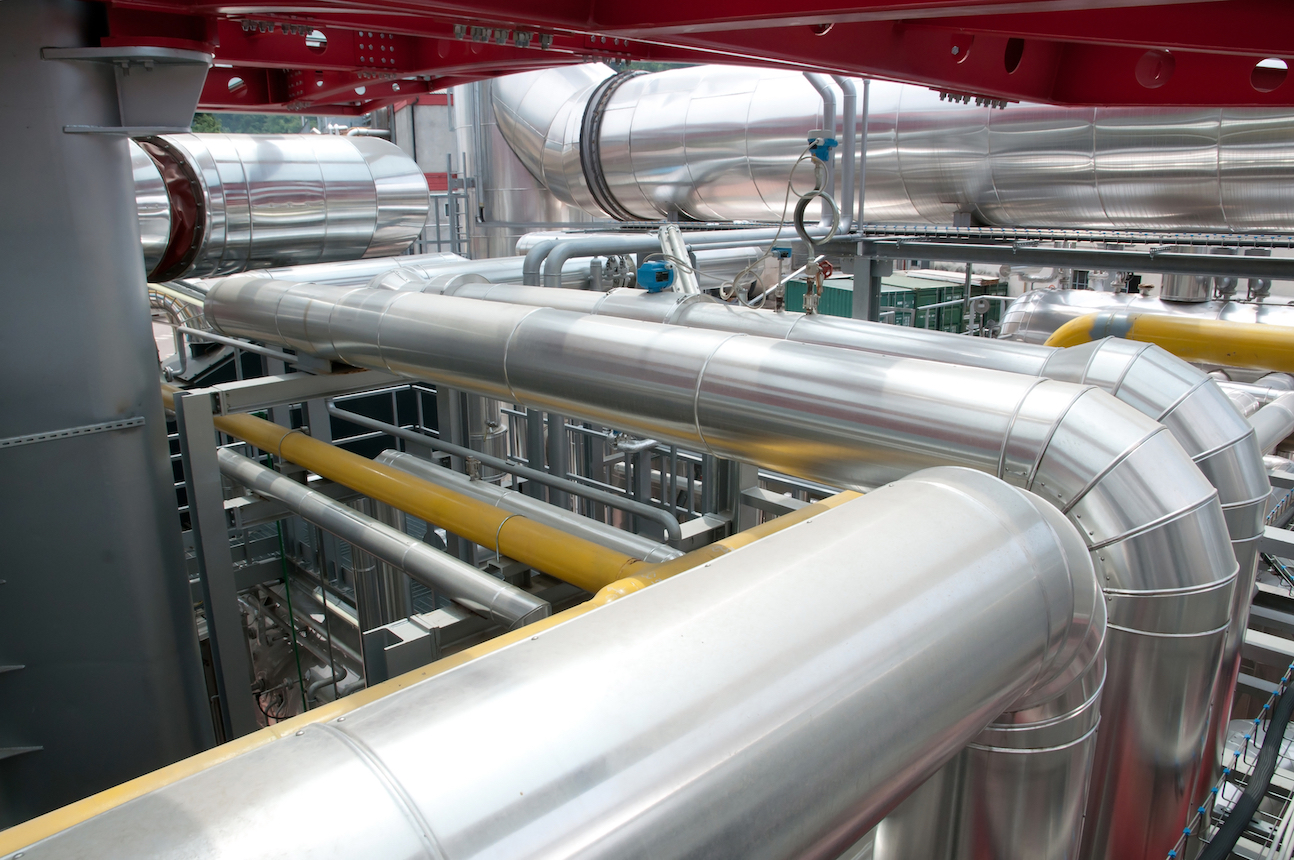 Type Z stabilizers chosen for research vessel
The world's largest research expedition vessel is scheduled for launch in 2020. The ship, which is currently being fitted out at a Norwegian shipyard, will be manned by a team of international researchers and will be equipped for research and investigation into the entire marine ecosystem.
SKF has been appointed to manufacture and deliver two pairs of retractable fin stabilizers for the control of this 182-metre-long vessel's rolling motion, along with its innovative new SKF Dynamic Stabilizer Cover system, which has been designed to reduce drag at the fin box openings and reduce the vessel's fuel consumption by more than 1 percent.
SKF's Type Z stabilizer is designed so that the fin can be fully retracted and housed entirely within the vessel without any hull protrusion. These stabilizer systems are simple to operate; the associated control system is fully adaptive to the ship's speed, the state of the sea and the vessel's roll motion, with selectable single- or twin-fin deployment of a ±60° working angle in zero speed mode.