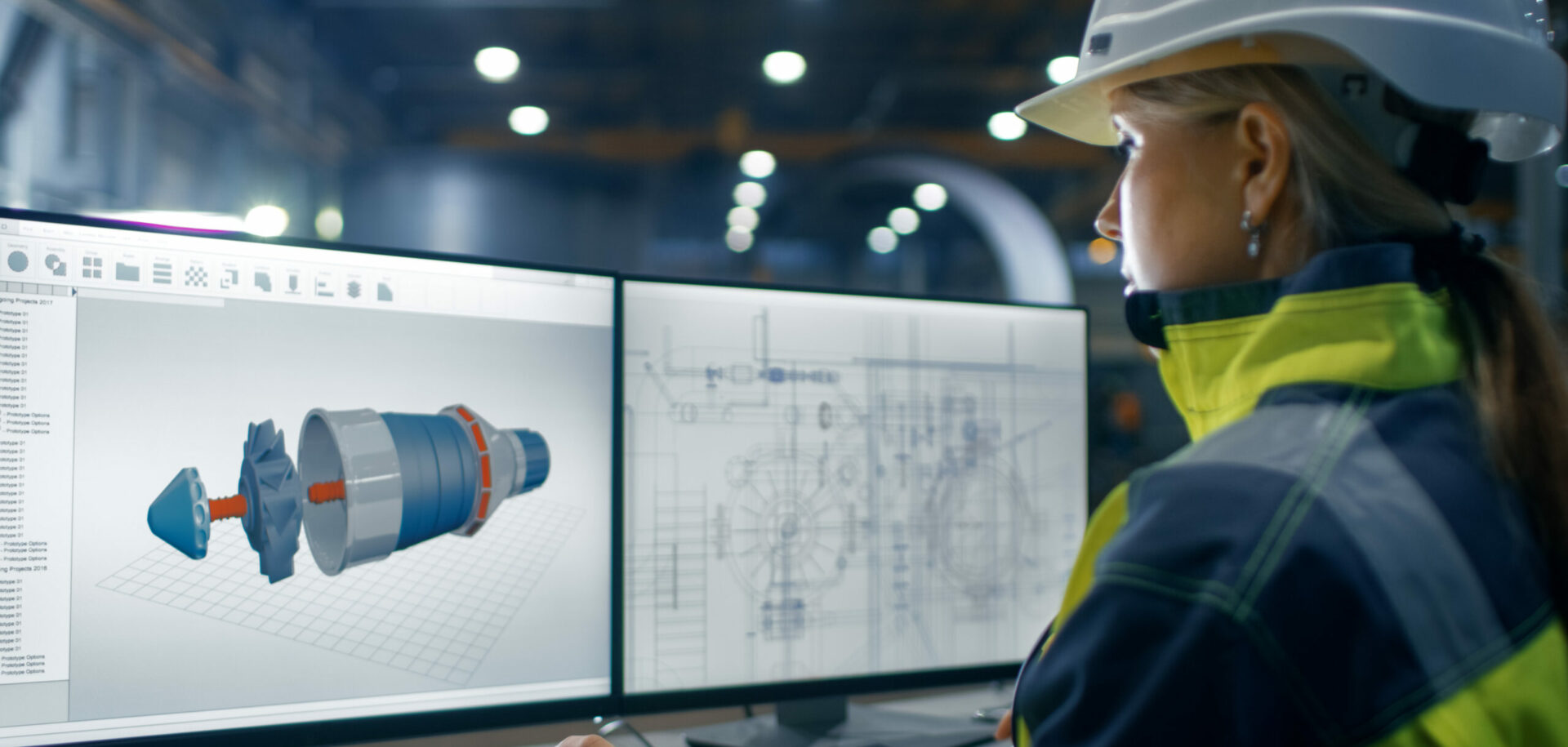 WWF celebrates SKF employees
In SKF's annual internal awards to highlight excellent achievements throughout the company within various key projects – SKF Excellence Awards – two projects were selected to receive the SKF Climate Savers Awards presented by WWF in May 2014.
In the first project, SKF India reduced the CO2 emissions related to its manufacturing operations by nearly 1,800 tonnes in less than a year, and at the same time achieved annualized savings of nearly 1 million euros. This has been achieved through energy conservation projects, switching to biomass and hydro power and installing solar photovoltaic cells on the factory roof.
In the second project, SKF in 2013 launched an energy-efficient high-speed permanent magnet motor solution for use in wastewater facilities, which can reduce energy consumption by up to 40 percent. When used in a 350 kW blower, it may result in annual savings of 500,000 kWh, which equals a 375-tonne reduction in CO2 emissions (see Evolution #2/2014).