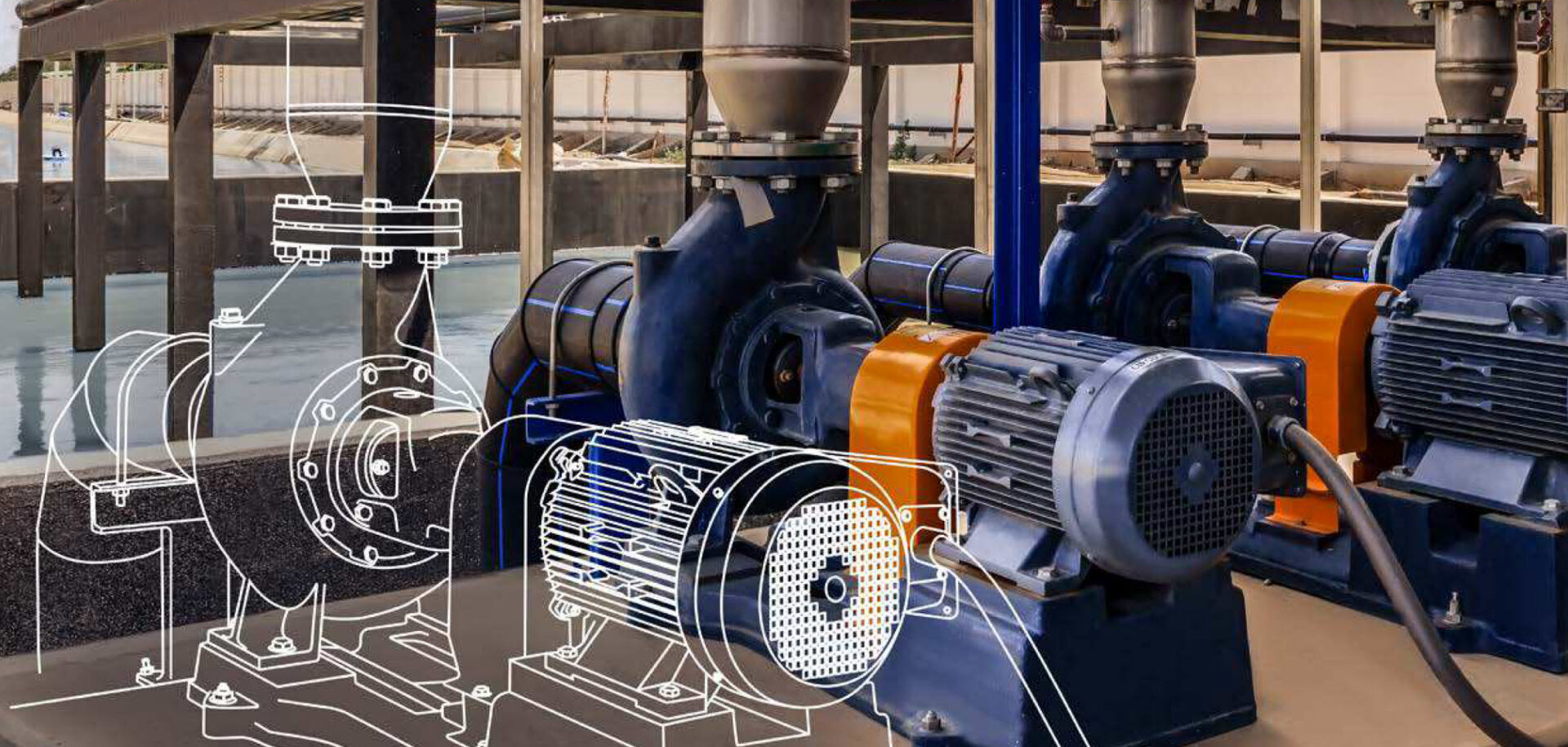 Bearing Innovations for the Pump Industry: Today and Tomorrow
Pumps are everywhere. They are the second most frequently used machine in the world and - after electric motors - consuming a big part of the world's electricity needs.
Due to the countless infrastructure and energy-system projects that are currently triggered, pump related businesses can expect a bright future.
But new pump systems need to be different: more energy efficient and adaptive, maintenance-free, able to cope with high temperatures, cryogenic conditions, or even aggressive fluids. And they are becoming more sensorized, smart, and connected.
Hear SKF bearing and application experts, Paul Dietl and Christoph Auer, talk about specific aspects in pump engineering, including some do's and don'ts in pump bearing design. Also expect information about SKF's wide bearing solution portfolio, including also high-tech solutions that SKF is offering based high-tech materials like ceramics, PEEK, and nitrogen stainless steels, and a recent breakthrough innovation for load sensing using fiber optics.