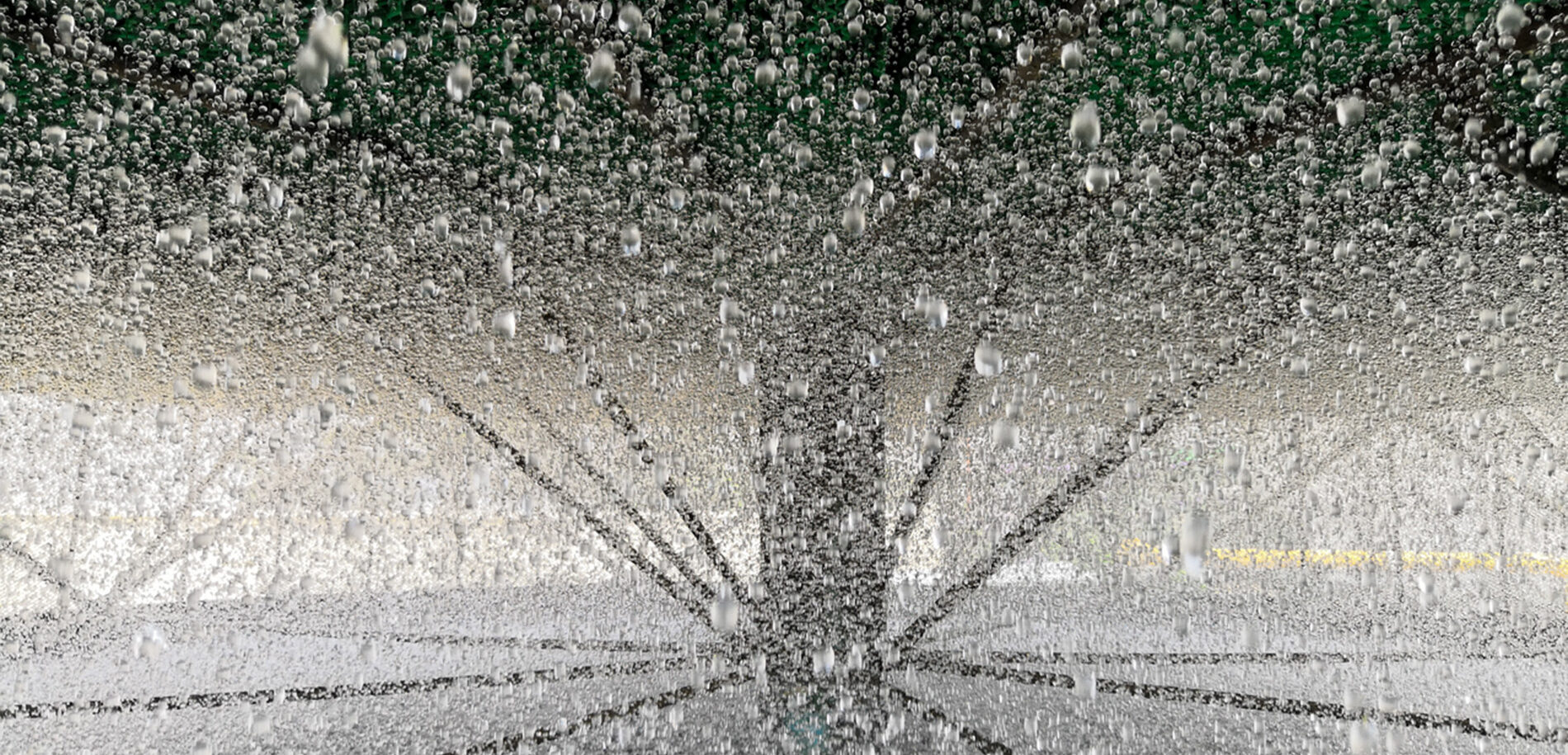 Pump and compressor performance under thin film and oil-free conditions
Rolling bearing solutions for mixed-media and media lubrication in compressors or pumps
In this paper, new bearing materials, technologies, tribology background and testing experience will be presented, and successful application examples will be given.
Many experts consider "climate change as the defining issue of our time" (A. Guterres). Therefore, solutions with low GWP (Global Warming Potential) are adopted to establish green processes with low energy consumption.
PAPER ABSTRACT:
Research and development is accelerated to cope with new targets and regulations associated to this change, and rolling bearing development is strongly affected by the need to use lubricating oil diluted by new refrigerants or partly
corrosive media like sour gas (H2S). In state-of the art applications, rolling bearings are only lubricated by liquefied gases like LNG or hydrogen, or other ultra low-viscosity fluids like kerosene, without the presence of lubricating oils.
SKF has developed, tested and industrialized new materials, designs, simulation tools and application knowledge, to provide robust solutions for these challenges. It is now possible to combine the advantages of two – so far incompatible – worlds: rolling contact and oil-free operation. In addition, the new solutions can lead to considerable simplification, increase in power density and maintenance savings.
This Paper is mainly focusing on bearing and lubrication technologies that enable robust application performance under thin film and oil-free conditions that, for instance, became important due to the introduction of new low GWP refrigerants, low speed condition in connection with VSD, the increased use of natural gases with acidic content, or vacuum and hot gas applications, and so bearing tribology R&D was challenged to cope with heavily diluted oils or (liquid) gases and corrosive media.
The paper was first published at the 4th International Rotating Equipment Conference 2019, Wiesbaden.