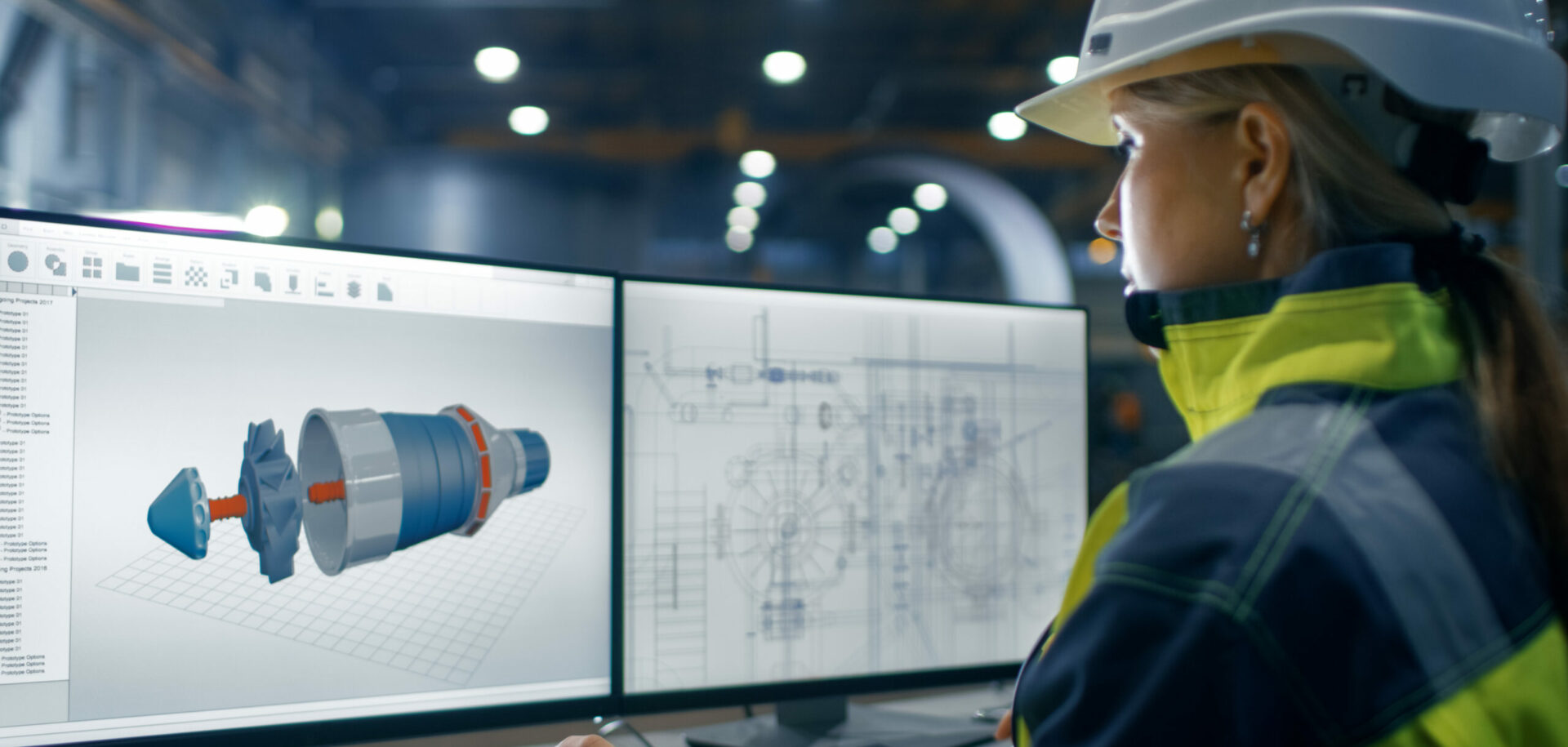 Bosch gives SKF supplier award
Since 1987, the Bosch Group has granted the Bosch Supplier Award every two years to a supplier that has provided exceptional product quality, service and delivery. In June, SKF received the reward for the 1999 and 2000 calendar years.
Last year, the overall purchasing volume of the Bosch Group amounted to 16.5 billion euros – about 51 percent of the company's sales of 31.5 billion euros. In 2000, the share of foreign purchases was about 60 percent.
Bosch mainly purchases in the field of electronic and electromechanical components and mechanical components and assemblies. The company is among the world's leading purchasers of semiconductor components and mechanical precision parts.