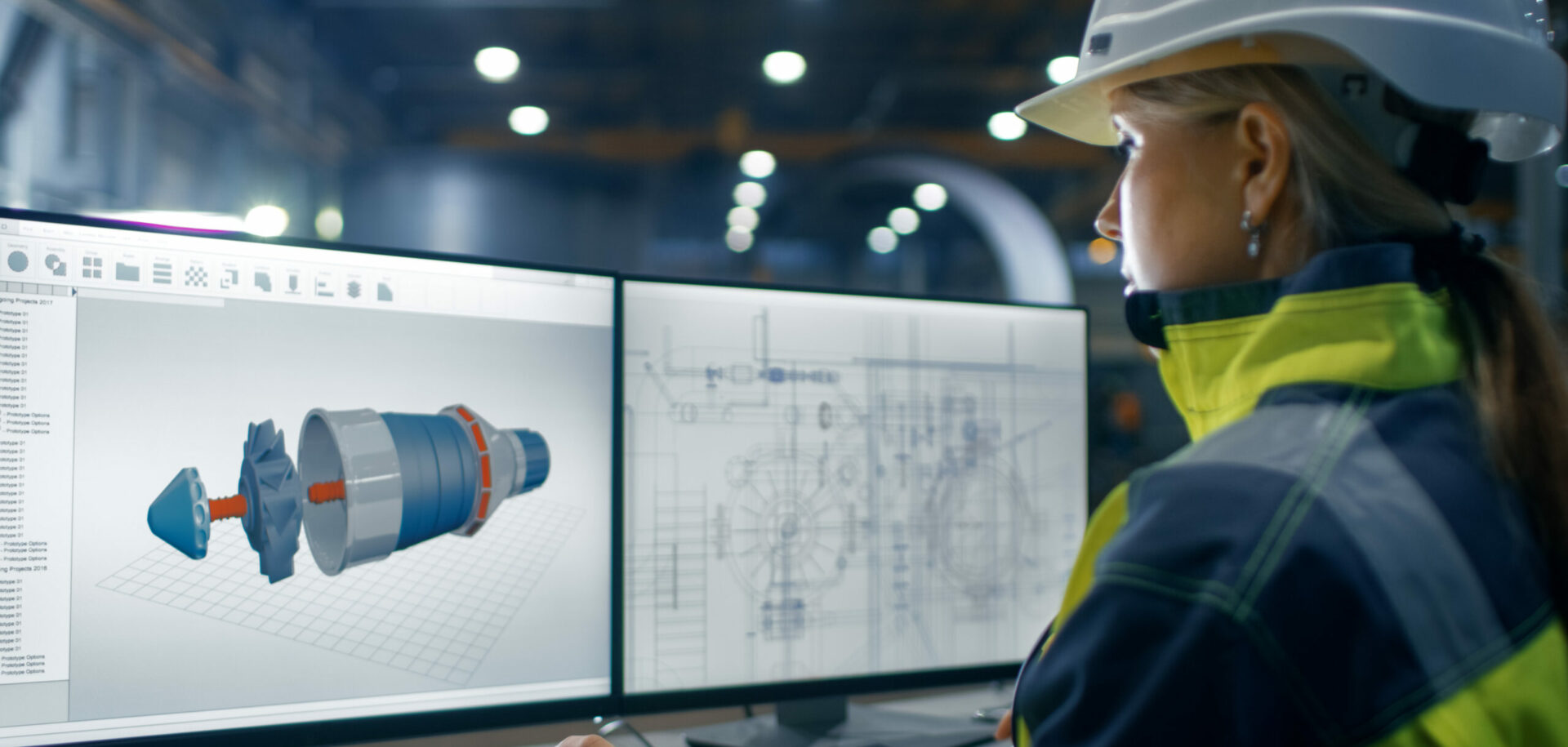 Building strong bodies, office–style
Summary
Body-building bearing units
Technogym uses Y-Tech bearing units from SKF for building its state-of-the-art gym equipment. The units are self-aligning bearing units with a housing made of composite material and incorporating standard SKF Y-bearing 95. There is a steel coil REPLACEed inside the housing, designed to increase its mechanical strength and thermal stability. The bearing is sealed with SKF's "2RF" system to avoid grease leakage.
The unit concept gives the customer the added advantage of having the bearings delivered "ready to mount" to the production line. Compared with traditional REPLACE bearing units, the Y-Tech solution also makes Technogym products lighter and maintenance free – exactly what their customers want.
Technogym also mounts linear ball bearings of the LBBR series on several other pieces of gym equipment.
In the ancient Roman Empire, spa and gymnasium visits were part of daily life. Italy's Technogym wants to bring that philosophy back – and into the workplace.Show a plastic yellow key to workers across the world and the words "clock on" come to mind, together with thoughts of another stressful day at the office. For a growing number of employees in Europe and the United States, however, that same key is opening the door to a new kind of office that mixes work with health.
There is no record of overtime, hours on or hours off on the Technogym Smartkey. Instead, the key reads, among other things, extensions on leg curl, pulls on rowing machine, medical history and blood pressure. It's part of a computerised system that allows workers to programme exercise equipment in the office gymnasium and to document their personal performance. The aim is to take the philosophy that guides the world's leading manufacturer of fitness and rehabilitation equipment, and slot it directly into the workplace: Technogym's Wellness programme. When a company fits out its gym with the Technogym Software System, it is investing in an ethos: lectures, seminars and medical check–ups are organised for workers as well as in–house training sessions on nutrition. "Wellness is a new lifestyle. It is a state of physical and mental well–being that can be attained through regular physical exercise, balanced diets and specific education," says Alessandri Nerio, owner and founder of Technogym, speaking at company headquarters in Gambettola, near Bologna.
Garage beginnnings
In 16 years, Nerio has transformed Technogym from a small business run in his own garage into one of Europe's biggest manufacturers of exercise equipment. Unlike his competitors, Nerio has never used sales brochures with pictures of muscle–bound bodies pumping iron. Instead Technogym publicity is filled with stunningly beautiful exercise machines that would sit comfortably in a private home.
Nerio is driven by a belief that fitness should return to its roots in the ancient Roman Empire, where the palestra was not just the domain of a small minority of fit people, but a way of life for the general population. "A healthy diet and regular spa and gymnasium attendance were all part of their daily life – mens sana in corpore sano – a healthy mind in a healthy body," says Nerio.
Now Nerio is taking this philosophy a step further into the workplace. The results of Corporate Wellness are astonishing – both for employee and employer. According to one insurance company, workers who get regular physical exercise are 40 percent less likely to go absent from work than non–exercisers.
Most companies that adopt Technogym's Corporate Wellness philosophy use their own in–house gymnasiums with the assistance of Technogym experts in sports medicine. Employees' blood pressure, aerobic capacity and strength are monitored, together with an analysis of individual diets and stress levels. A physical training programme is then devised to meet the requirements of each worker.
All this is recorded on the Technogym Smartcard, which personalises the weights on the machines and logs performance. At the end of the session, a central computer accumulates data and assesses performance. A map shows how far the same amount of effort would have taken you on cycling's Tour de France or the New York marathon.
"It's these kinds of tricks that draw in the kind of person who would not normally set foot in a gym but wants a more balanced lifestyle that includes better exercise," says Franco Cicognani, spokesman for Technogym. "They get instant replies to questions about their state of health."
Technogym's state–of–the–art equipment is another powerful reason to venture into the company gymnasium. Designed and developed by a blend of sports doctors, physiotherapists, engineers and software experts at the Technogym Research Centre, it supplies gyms all over Europe.
It is also tried and tested on the world's top sportsmen. At the first Olympics of the new millennium in Sydney, where more than 10,000 athletes from 197 countries will compete, Technogym is the official provider of strength and cardiovascular equipment. The Italian Americas Cup favourite, Team Prada, is training for the rigorous five–month competition at a purpose–built Technogym centre in Auckland, New Zealand.
On the F1 circuit
The company is an official supplier to two–time Formula One world champion Michael Schumacher. At Schumacher's request, Technogym constructed a mobile gymnasium for him that gives the Ferrari driver the chance to work out at every racetrack on the F1 circuit. The truck is fully air–conditioned, holds 15 exercise machines and is equipped with the Technogym Software System. Schumacher's quick recovery from a badly broken leg in the 1999 world championship owes much to Technogym: sports scientists designed an exercise machine that assimilated the stresses and strains of an F1 driving seat. Schumacher, still on crutches, was able to work out – literally sitting down on the job.
But Technogym's reputation for pushing the envelope in sports science is best illustrated in football. The company's high–tech exercise equipment has helped revolutionise the physical make–up of football players in Italy's Serie A, says Massimo Massarini, Technogym's scientific research manager. The statistics show that over the past five years, Serie A strikers, while remaining roughly the same height, have become increasingly muscular. "Physical training has developed so fast that we're no longer sure what changed first," says Massarini, "tactics or the way footballers play."
At one time, training for football players emphasised stamina with lots of long–
distance running; today, the focus is on the development of sprinting skills in what is an increasingly explosive sport, with weight–lifting to develop resistance to hard, sudden impact. And Technogym provides the tools. They are official suppliers to Europe's top clubs, such as Juventus of Turin and Ajax of Amsterdam, Liverpool and Barcelona.
At the 1994 World Cup in the US, a meniscus injury appeared to have brought Italian captain Franco Baresi's last tournament to a premature end. But the use of Technogym's rehabilitation facilities allowed the veteran sweeper to recover from surgery in less than three weeks – and play in the final.
The public image of professional sportsmen using Technogym equipment has undoubtedly contributed to the company's phenomenal expansion. But it still fits into its overall Wellness philosophy. The Technogym leg press was originally developed for Gianpiero Ventroni, physical trainer at Juventus, to hone players' acceleration. Now you will find the same exercise machine in fitness clubs and company gymnasiums across Europe and the US. Even the yellow Smartkey was initially tried out on Ferrari, AC Milan and Juventus. Like their fellow workers across the world, professional sportsmen of the calibre of Alessandro Del Piero and Michael Schumacher are also learning the pleasures of "clocking on" Technogym–style.
Chris Endean
Rome correspondent for the Sunday Telegraph
photo Technogym