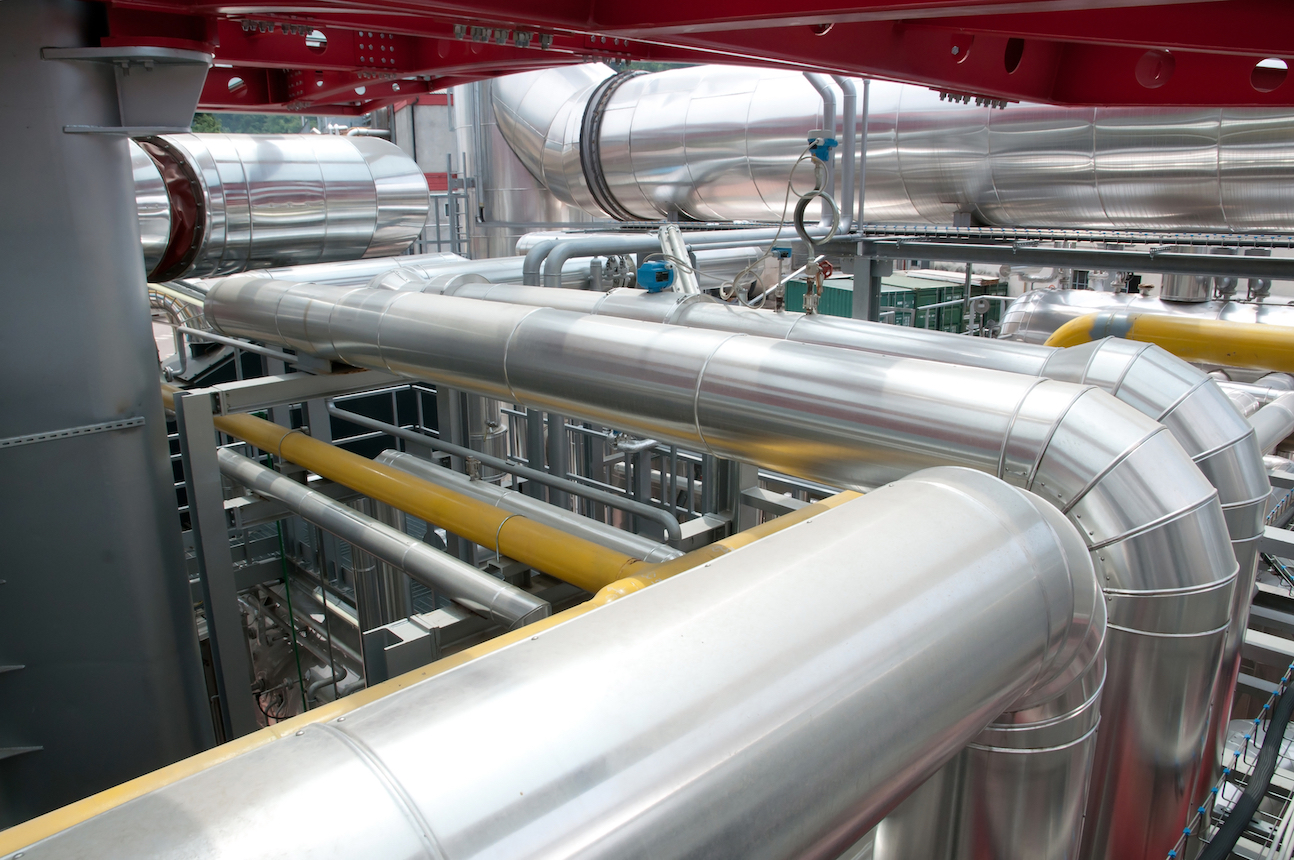 SKF and Bombardier Aerospace have entered into a long-term contract for SKF to supply more than 40 different rod assemblies and titanium bearings for Bombardier's all new CSeries aircraft.
The CSeries aircraft, which is optimized for the single-aisle 100- to 149-seat market, will enter service in 2013.
The contract covers rods for flight control systems, door rods and hydraulic rack and landing gear bearings. Initial deliveries are scheduled to take place at the end of 2011.
CSeries is a trademark of Bombardier Inc. and its subsidiaries.