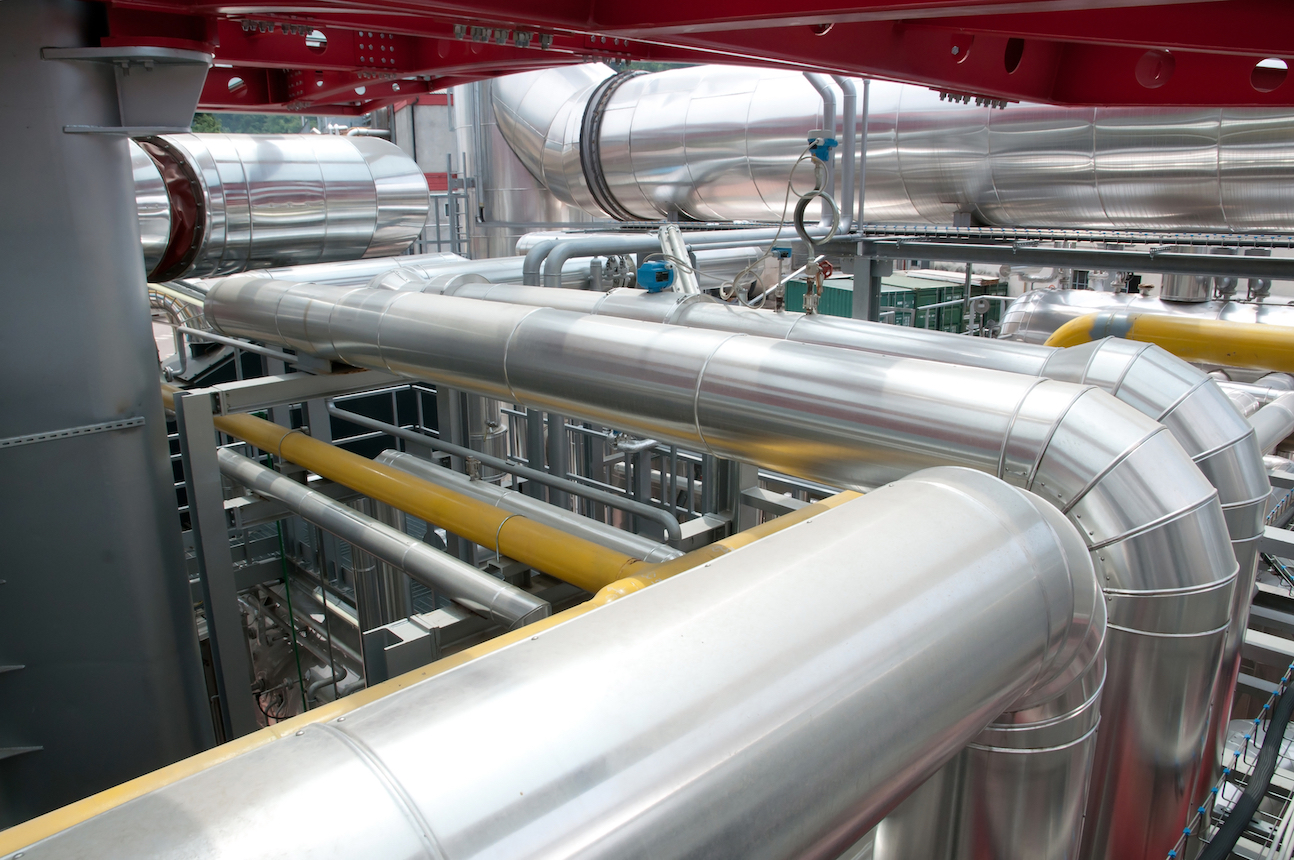 Cream of the crop
Argentina is rightly celebrated for its beef, but the country also has a highly developed dairy industry. Its biggest dairy processes some 4.5 million litres of fresh milk every day.
Argentina has a strong, century-old tradition of dairy production. In 1999, the country was the 13th biggest dairy producer in the world. The economic crisis at the beginning of the 2000s put the brakes on the industry, but today the milk is flowing again. Steady economic growth has led to increased consumption. Argentines are drinking their milk as never before, and the industry has responded, producing 11.7 ­billion litres in 2012.
The country's largest dairy is Mastellone Hermanos, based in General Rodríguez, a city just west of the capital Buenos Aires. Mastellone Hermanos products are distributed throughout the country to millions of Argentine households.
Every day, Mastellone Hermanos' nine plants across Argentina process 4.5 million litres of fresh milk. They also produce powdered milk, cheese, butter and the caramelized condensed milk known as dulce de leche – a favourite dessert most Argentines cannot live without.
"If we are talking about fresh milk, we have about 60 percent of the market, but if we are talking about other products, such as butter, cream or dulce de leche, we can say we have 45 percent," says Juan Jose Perez, maintenance planner at Mastellone Hermanos.
The company markets its products under various brand names, including La Serenisima, La Armonia and Fortuna. It also packages some products under the brands of others.
Mastellone Hermanos hopes to increase its production even more and is working closely with farmers to make that happen.
"In our industry at present, the biggest problem is getting raw materials," Perez explains. "If we have more milk, we will produce more. That's why we work with farms. We are supporting them, sometimes financially, sometimes with training or in other ways, because we want them to improve their production so we can receive more milk."
Quantity and quality go hand in hand. From the cows at more than 1,400 dairy farms to how the milk is transported to the pasteurization process, Mastellone Hermanos certifies that its milk is of the highest quality. The milk has fewer than 50,000 bacteria per millilitre, meeting international standards for bacteriological purity.
Ensuring that the milk and its by-products are produced safely and hygienically is of the utmost importance, as the products are perishable. That is why unplanned stops and downtime of the equipment are catastrophic.
In 2001 Mastellone Hermanos was experiencing some problems with its maintenance routines, which in turn caused unexpected machine failures. That meant higher costs, something the company definitely did not need in the middle of an economic crisis.
"We were trying to find ways to reduce our costs and also improve the useful life of our equipment – how to do our work and also to have somebody who could provide different things, like services and products," Perez says.
The dairy had many different suppliers, but when SKF came with an offer that comprised products and services that included a long-term predictive maintenance plan, it piqued the interest of the Mastellone Hermanos management.
Predictive maintenance techniques – vibration analysis and tribology as well as application engineering – help to determine the condition of machines in order to predict when maintenance should be performed. Many industrial companies today use this strategy in order to extend the life of their assets, manage their resources more efficiently and, in the long run, cut costs and improve plant performance.
Founded: 1929
Headquarters: General Rodríguez, Buenos Aires province, Argentina
President and CEO: Pascual Mastellone
Revenue: 1.456 billion US dollars in 2013 (1.046 billion euros)
Employees: About 4,600
SKF soon became more than a supplier of bearings, lubricants and seals to Mastellone Hermanos. The company signed an Integrated Maintenance Solutions agreement, which covers reliability services and stock management as well.
"In the beginning it was related to reducing the cost of spare parts," Perez says. "We tried the SKF service so they could help us reduce the spare parts we were using without affecting the availability of the equipment. That was one of the biggest solutions SKF provided."
The agreement also includes five SKF technicians who work inside Mastellone Hermanos' main plant in General Rodríguez.
"Since we have a team working every day on site, we have the chance to know their equipment and see what kind of condition it's in," says Emiliano Carnovale, project and logistics administrator, SKF Argentina. "During the predictive mainten­ance routines, we not only perform vibration level measurements  and analysis but we also do some inspections, and this sometime leads to reports on malfunctioning."
In the dairy industry, high-quality seals are critical to the homogenization process in order to avoid contamination. One of the most successful projects at Mastellone Hermanos has been the replacement of customized seals on the homogenizers, deemed the most important machines in the plants. SKF has already replaced 200 original equipment seals and was hence able to improve the service life by up to 12 months. This has ensured the safe processing of milk and other dairy products at Mastellone Hermanos.
Mastellone Hermanos will continue to focus on expanding its product range on the domestic market, but it also aims to become a strong player in other countries, including the United States, Russia, Brazil and Chile.