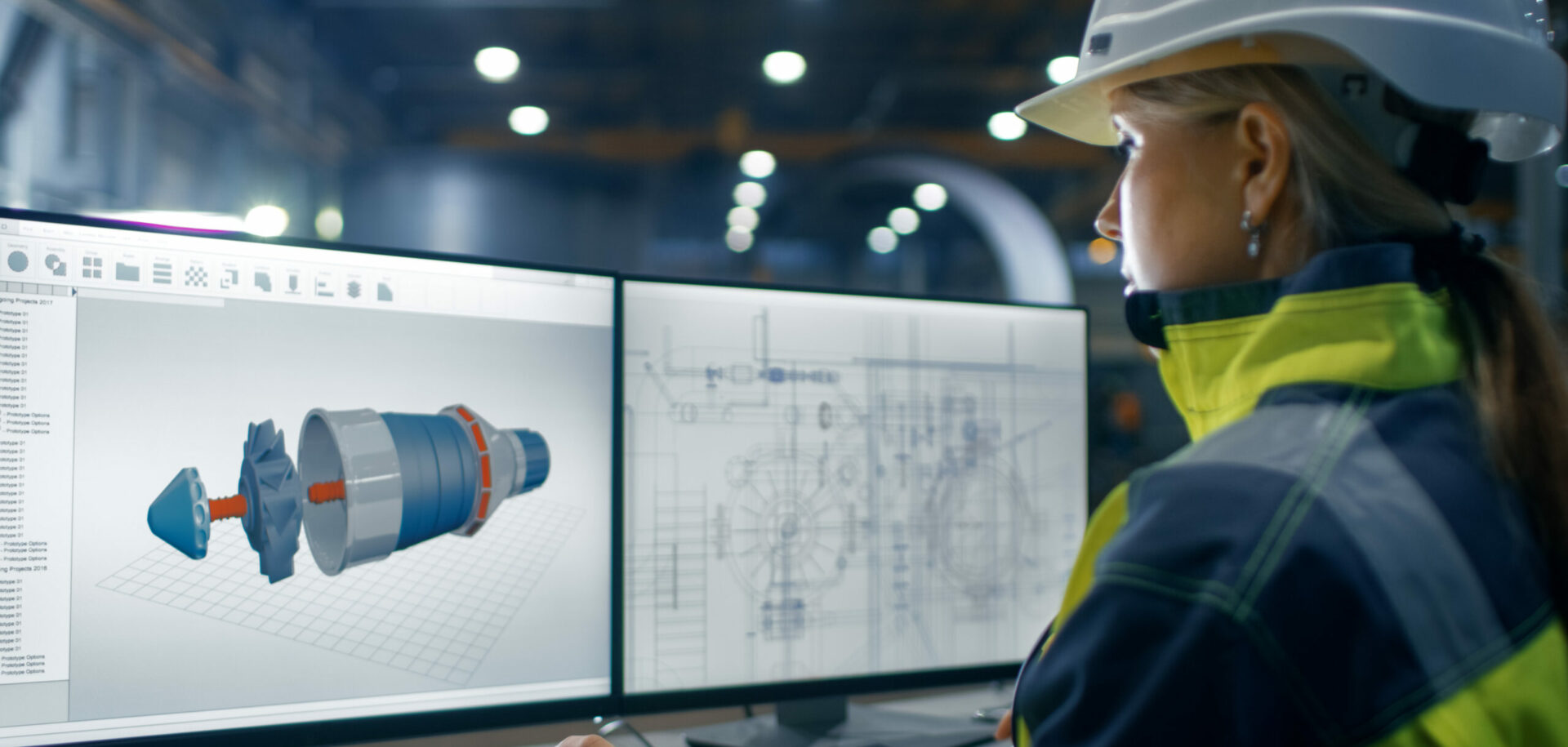 Design away lubrication
SKF lubrication-free components offer advantages for Off-Highway vehicles.
SKF lubrication-free components offer advantages for Off-Highway vehicles.
Off-Highway vehiclesused in the construction, agricultural, and forestry industries face harsh conditions that pose a continual threat to vehicle reliability. As water, dirt, sand, grit and other harsh contaminants infiltrate moving components, vehicles must be pulled out of service for maintenance and repairs. Regular maintenance is time-consuming and costly, as is replacing parts damaged beyond repair.
SKF has innovated components that require no relubrication, eliminating the domino effect that starts with contamination and ends in higher costs. The extended service life offered by lubrication-free components lowers total cost of ownership by reducing maintenance expenses and costs related to downtime. Enhanced reliability results in greater prod-uctivity. And, lubrication-free components are environmentally friendly, contributing to easier regulatory compliance and "greener" vehicle designs.
Axle solutions
Off-Highway vehicle axles present some of the most difficult maintenance challenges. Because the axles are low to the ground, they are constantly exposed to water and abrasive contaminants, and they must be able to withstand heavy shock loads. SKF has innovated lubrication-free solutions for two critical axle components: the axle pivot joint and the kingpin.
Filament wound bushings for axle pivot joints
The axle pivot joint enables the axle to pivot and keep all four wheels on the ground when manoeuvring over uneven terrain. Steel or bronze bushings once used on either side of the pivot joint needed constant relubrication as a result of grease washout and dirt infiltration. The location of the joint and grease fittings made for a time-consuming and possibly difficult maintenance task. If maintenance was neglected, the bushings could fail
prematurely.
In response, SKF has innovated a filament wound bushing that consists of a filament wound body with an inner layer of polymer and PTFE fibres, and outer layers of glass fibres. The unique mechanical properties and high strength of glass fibres, combined with the outstanding tribological properties of PTFE, offer outstanding performance characteristics. The bushing is compact, lightweight, corrosion resistant and insensitive to edge loading. It can also accommodate heavy loads, vibration and misalignment. Additionally, the bushing is enhanced with an external SKF wiper PAK seal that protects the shaft against corrosion and the bushing from contaminants.
Self-lubricating bearings and coated seals for the kingpins
Positioning sensors in electronic steering systems provide critical data to the central processing unit by measuring the position of the kingpin. For accurate performance, the design of the sensor and the operating envir-onment of the kingpin bearing and sensor must be free of contaminants and free of lubricants.
SKF offers a highly effective solution with the TX self-lubricating angular contact spherical plain bearing and PTFE coated seal. The bearing and seal combination eliminates the need for grease or oil, while excluding contaminants. The combination also provides superior strength that can accommodate heavy static and dynamic loads, as well as occasional shock loads.
Articulation joint solutions
Oscillating articulation joints on dual drum rollers represent a challenge to manufacturers of road rollers and paving equipment. This joint, located between the front and rear part of the machine, enables the road roller to manoeuvre. It must be able to withstand heavy loads, and vibrations. Additionally, the location of the joint exposes it to dust, dirt, water, hot tarmac and other contaminants that promote premature wear and corrosion. In the past, steel-on-steel spherical plain bearings were used. However, they are often overlooked during relubrication intervals, which leads to premature bearing failure.
SKF solved the problem with the sealed, and lubrication-free TX spherical plain bearing. This bearing contains a PTFE sliding liner on the inside surface of the outer ring. The liner is self-lubricating and the resin contributes to greater strength, excellent wear-resistance and low friction. The TX spherical plain bearing is also equipped with high-performance LS seals that provide maximum service life under contaminated conditions. The LS seal has three sealing lips that exert pressure on the counterface of the inner ring to protect the bearing surface against contaminants and moisture. The seal also contains a robust sheet steel reinforcement that acts as a "backbone," providing mechanical stability, while protecting the elastomer against damage from coarse contaminants.
Boom solutions
The boom arm on any piece of agricultural equipment is subject to heavy loads, vibrations and occasional shock loads. These booms, which use hydraulic cylinders to actuate, use bronze bushings to connect the boom segments and steel-on-steel spher-ical plain bearings to "anchor" the cylinders. The spherical plain bearings and bronze bushings require regular relubrication. Due to the difficult operating environment, with possible ingress of water and abrasive contaminants, even more frequent relubrication might be required.
Filament wound bushings and seals provided the solution. The SKF filament wound bushings already described offer outstanding performance, while eliminating the need for lubrication and maintenance. Additionally, this highly robust bushing and seal combination can last up to twice as long as previous components, significantly increasing mean time between failures.