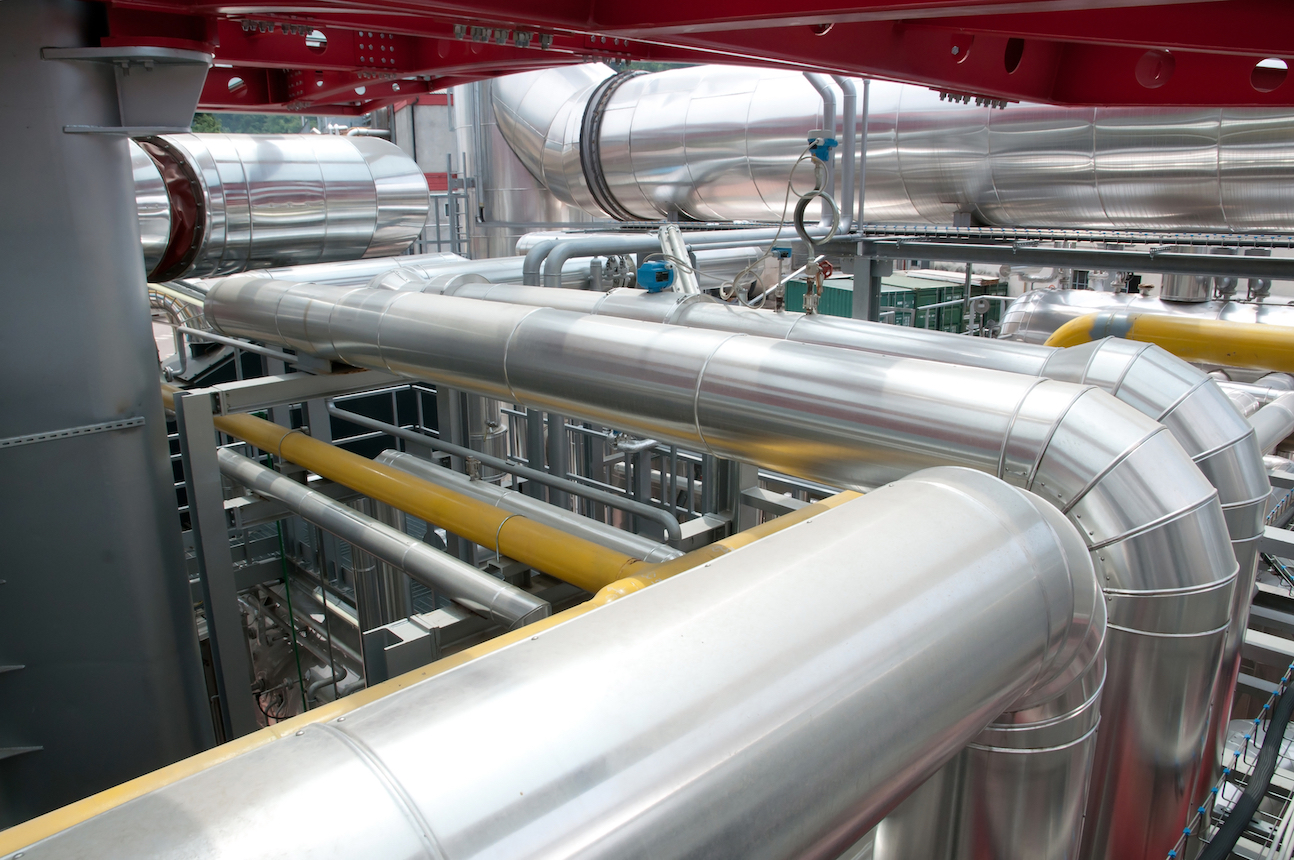 Yee Sport Reboring Co., a busy motorcycle repair shop on a quiet back street of Malaysian capital Kuala Lumpur, also runs its very own motorcycle racing team, Faito Boon Kui. The company has been participating in Malaysian Cub Prix racing for more than 10 years and now has four racing motorcycles, all of which are branded and sponsored by Yamaha, the top-ranking brand for racing motorcycles in Malaysia.
Motorcycle racing attracts a huge interest in Malaysia. Racing events are sponsored by the oil company Petronas, and admission is free. About 2 million people, most of them youngsters, visit the 10 yearly races.
When SKF approached Yee Sport Reboring Co. with the new SKF Energy Efficient (E2) performance class bearings, the company saw the potential to give its racing bikes an extra edge. "We carried out a joint promotion with our distributor that used to supply standard SKF bearings to Yee Sport Reboring Co.," says Khoo Nee Cheong from SKF Malaysia. "When their mechanics fixed the SKF E2 bearings to the motorcycle wheels for a trial period, they could see that when they turned the wheel, it just kept on rotating and took a longer time to stop."
Steve Lee is Yee Sport Reboring Co.'s chief mechanic and has been Faito Boon Kui's team manager for four years.
The indication of lower friction in the wheel hub convinced Lee of the SKF E2 bearing's benefits, and for the past two years he's had the team's top young racers, Ahmad Abdul Kadir and Abd Haffiz Rashid, race with SKF E2 bearings.
"SKF E2 bearings have a lower frictional moment, so more power gets to the wheel," says Lee. "This makes them very good for use in racing."
Apart from being low friction and energy conserving, SKF E2 bearings also run cooler with optimum lubrication and longer grease life, a recipe for smoother wheel hub performance. "After using the SKF E2 bearings, I recommend them to all my customers," says Lee.