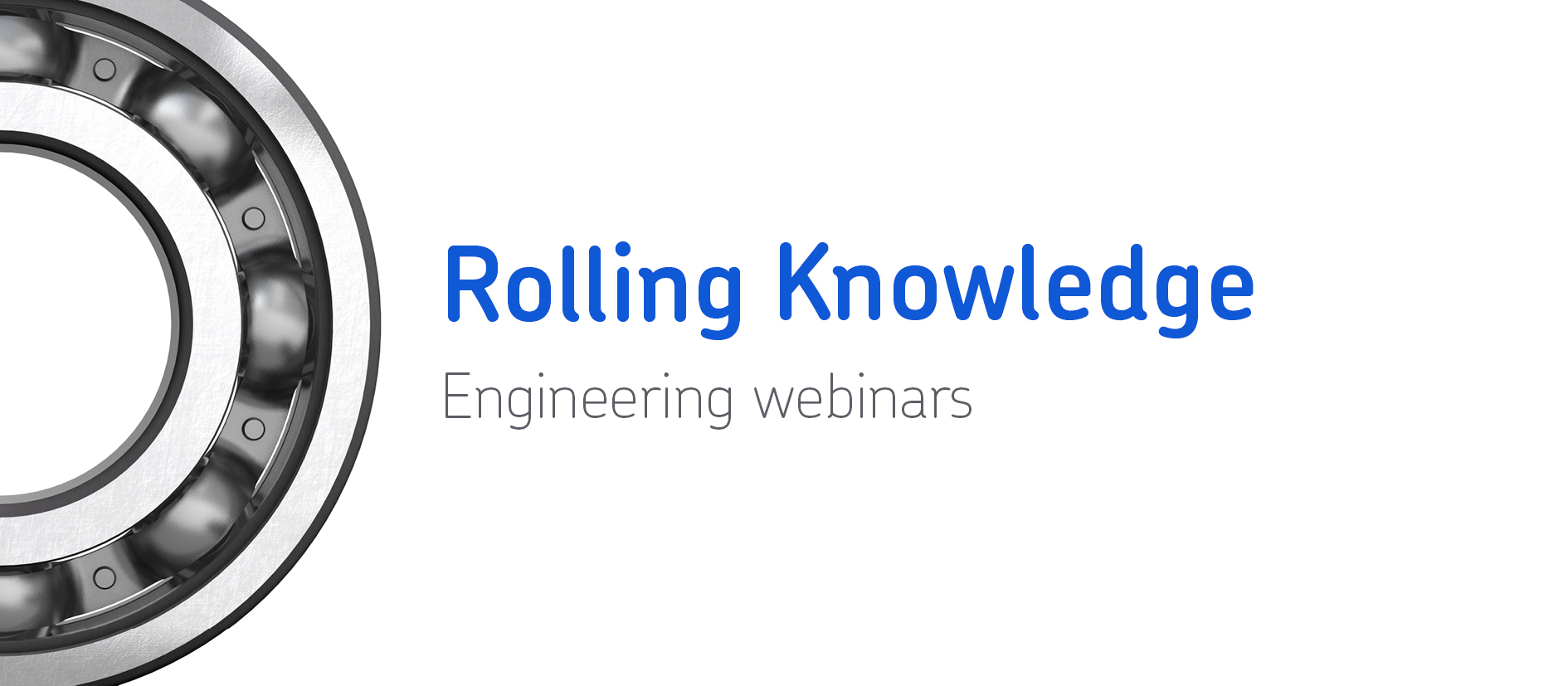 Experience the SKF R&D labs, where we fight friction and wear
Improved energy efficiency and cost reduction can be achieved by downsizing machines, increasing speeds and loads. As a result, machines are subject to higher stress levels. Bearings are of course no exception from these trends, highly contributing to the overall performance. Accommodating those increasingly higher stresses while ensuring a high level of reliability is a difficult assignment for bearings.
Have you ever wondered how SKF can offer a reliable rotation for your machinery?
SKF embraces these challenges by performing state-of-the-art research and development activities addressing a large variety of demands in key industries such as railway, electric vehicles, machine tools, metal manufacturing and wind energy.
In our latest state-of-the-art research centre in the Netherlands, sought-after challenging needs for rolling bearings are investigated, tackled and transformed into innovative solutions. Progress in R&D at SKF extensively relies on experiments and the cutting-edge laboratory equipment.
Watch our R&D experts tour, and get a sneak peek behind the scenes in our new R&D laboratories in Houten, where you will experience a powerhouse of research on materials, friction, wear and lubrication, aiming at improving present technologies and developing innovative solutions.
Subscribe
HERE
and receive the latest information about SKF 'Rolling Knowledge' engineering webinars.
More about SKF Research and technology development
Discover how our fundamental knowledge of bearings can lead to technical and commercial success. Find more information on 
SKF.com
.