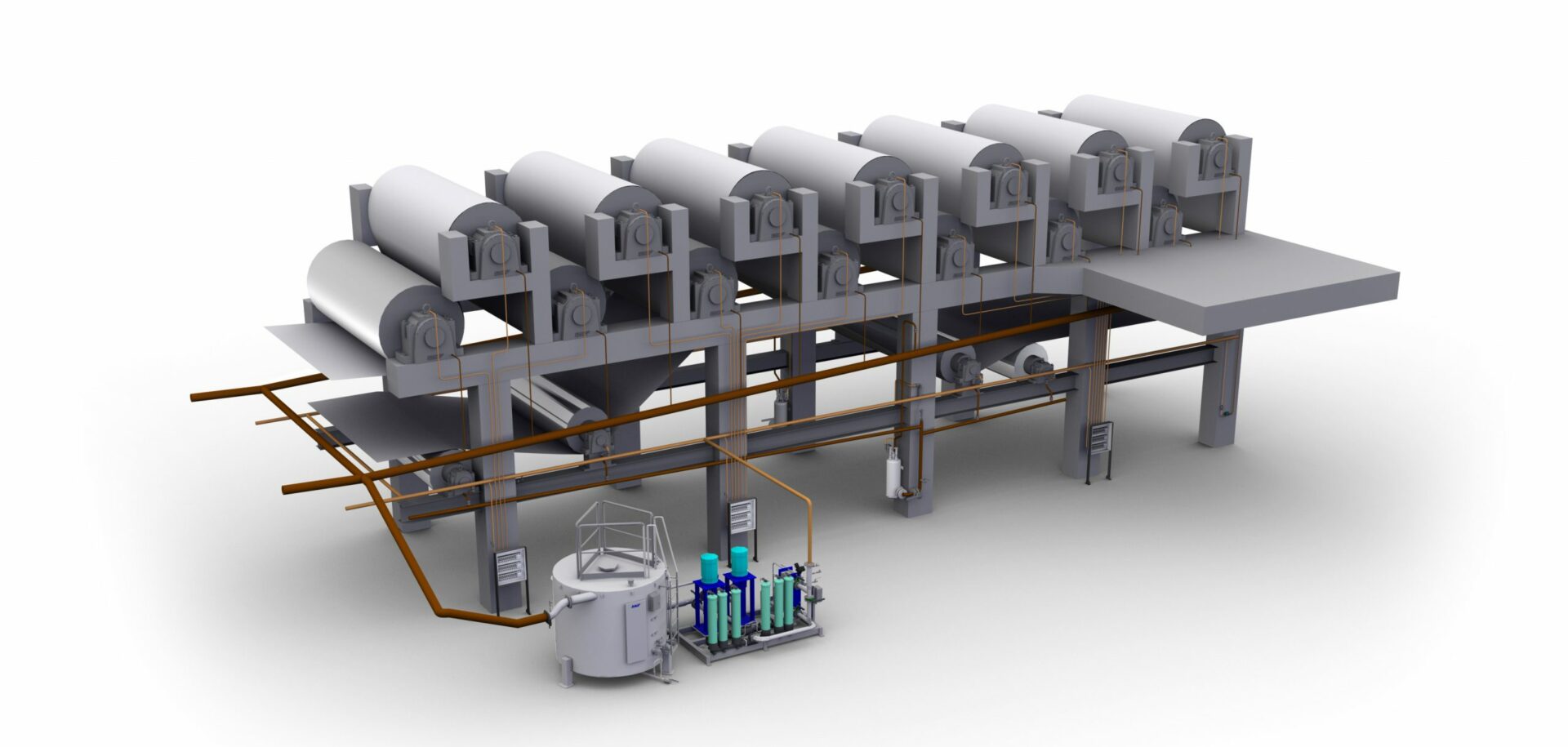 Extended agreement with Valmet
SKF has signed an agreement that extends its long-term collaboration with Valmet, a global supplier of technologies, automation and services for the pulp, paper and energy industries. SKF will supply bearings, units and lubrication systems.
"SKF's commitment to adopting a design-to-cost approach in the product development supports Valmet in maximizing the efficiency of their own investments in technology development," says Erik Nelander, president, industrial sales, Europe and MEA. "Our manufacturing and R&D presence across Finland, Sweden and China provides the local knowledge and short lead times that Valmet requires. By combining our vast expertise around bearings, end users are able to maximize usage of their machinery."
SKF's tailored bearing and units solutions have been developed with a focus on reducing design and manufacturing costs for Valmet and decreasing operating costs for machine owners and operators.
SKF's patented Flowline circulating oil systems provide accurate lubrication, while at the same time reducing the amount of circulating oil needed, reducing costs and environmental impact.