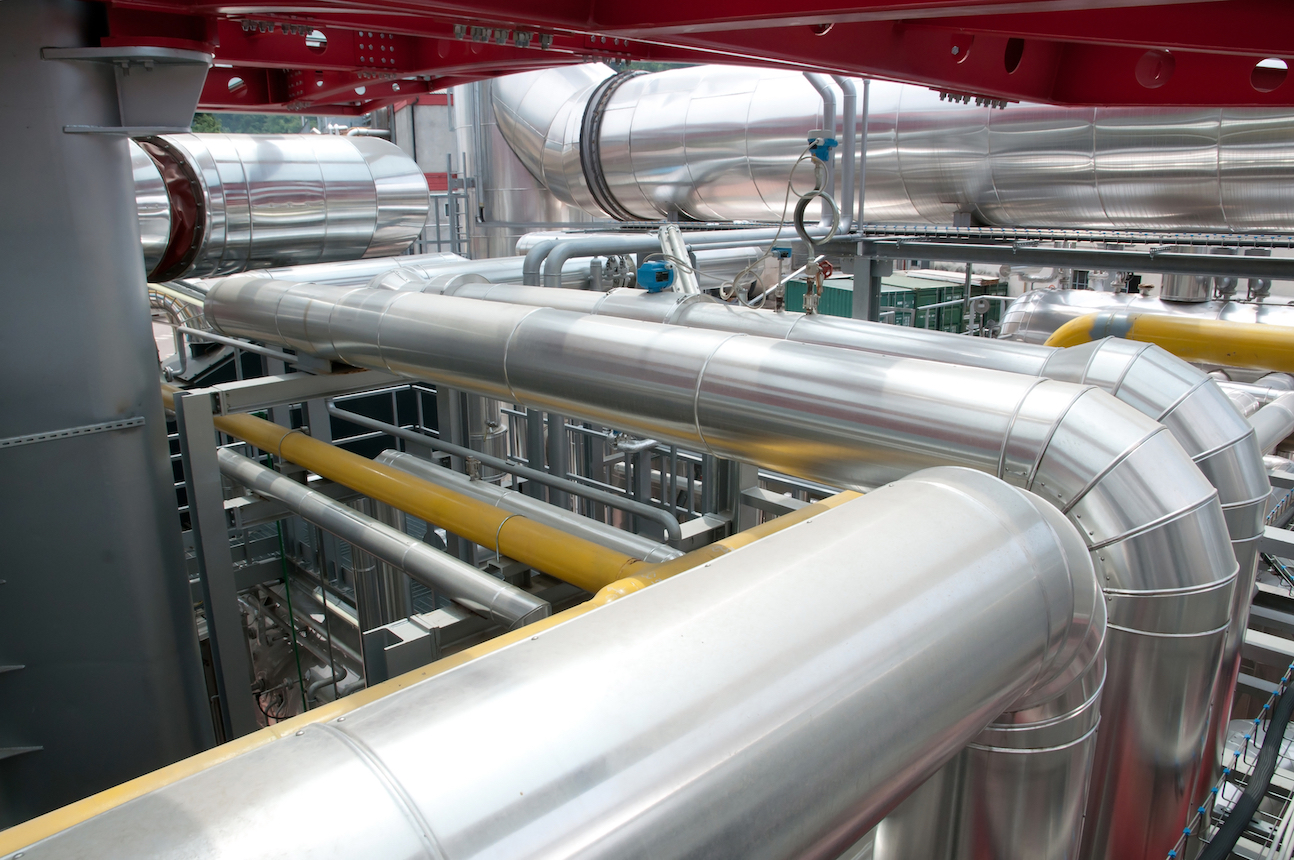 Factory in India awarded Gold
SKF's new bearing factory in Ahmedabad, India, has been awarded the LEED (Leadership in Energy and Environmental Design) Gold certification by IGBC (Indian Green Building Council). The Ahmedabad factory is the first bearing factory in India to be certified by a LEED rating and the third SKF facility across the globe to attain LEED certification.
Compared with normal building standards, the facility has 23 percent higher energy efficiency, and it uses 30 percent less water. The factory has excellent indoor air quality and overall lower local and global environmental impact.