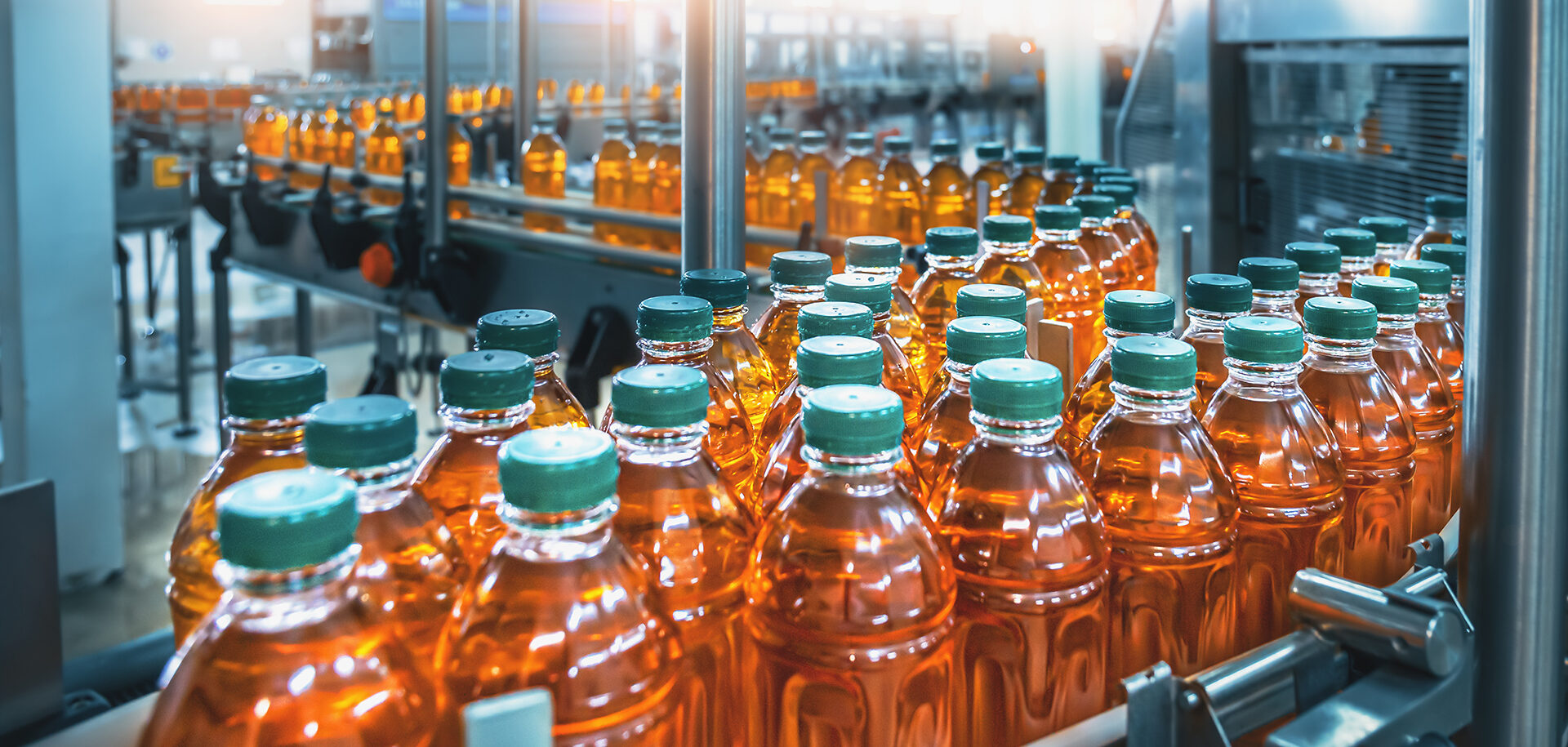 Food-grade bearing sets high standards in hygienic design
A new ball bearing from SKF, with food-grade grease and an integral seal, requires no relubrication, a feature that helps to maintain both machine performance and hygiene standards.
SKF has developed a deep-groove ball bearing that is designed specifically for use in the food and beverage industry.
The off-the-shelf bearing, part of SKF's Food Line series, is pre-filled with food-grade grease and incorporates an integral seal. Together, these new features reduce water ingress, helping to raise bearing performance and maintain high standards of hygiene. The new bearing does not require relubrication, which realizes several advantages: reduced maintenance and greater uptime, less chance of leakage and lower grease consumption.
A reduction in grease consumption – and grease disposal – can help factories improve their environmental performance. At the same time, the low-friction seal helps to reduce the energy consumption of the bearing, which offers further savings.
"Until now, there have only been custom-filled bearings for this type of application," says Christian Mertens, application specific offer manager at SKF. "As an off-the-shelf product, our new Food Line bearing will be faster and more cost-effective to re-order than a bearing that needs to be custom filled."
It is also manufactured to SKF's Explorer performance class and has a high load-carrying capacity. This helps to maintain rotating equipment performance and maximize uptime under the demanding conditions of food production.
The new bearing fully complies with food industry standards. Its high-performance, food grade NSF H1 grease is optimized for use in the food and beverage industry. It is halal- and kosher-certified and complies with US Food and Drug Administration (FDA) and European Community (EC) recommendations. The food-grade seals are blue in colour, which allows for easier optical detection.