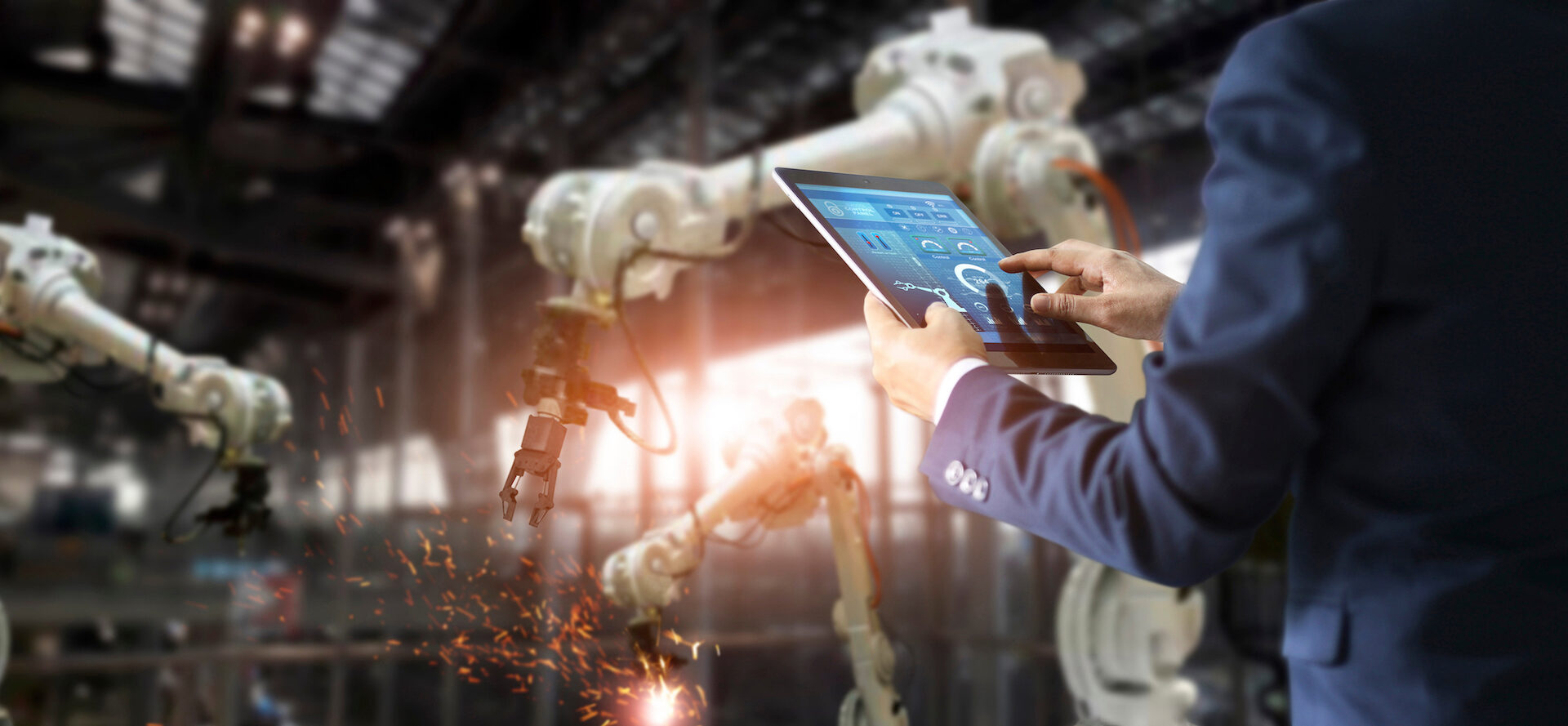 Funding for tribology research
SKF has received 2.1 million euros from the European Union for its research project iBetter, which aims to develop a new integrated diagnostic method to estimate bearing life in real operating conditions.  The four-year project will link SKF University Technology Centres (UTCs), SKF condition monitoring units and the SKF Engineering & Research Centre (ERC). It will transfer knowledge from university to industry and enable SKF to access unique expertise from leading universities in strategic fields such as tribology, lubrication and condition monitoring.
A team of 35 researchers from SKF and the universities will work together on individual parts of the project, coordinated by ERC.
iBetter will run in parallel with the SKF Insight project (see Evolution #2/2014). It aims to explore new sensing technologies and approaches to prognosis, which will be required to prepare future developments for SKF in bearing life prognosis.
"This is a great example of our vision of UTCs working together with SKF units to deliver innovative technologies," says Alan Begg, senior vice-president Group Technology Development.