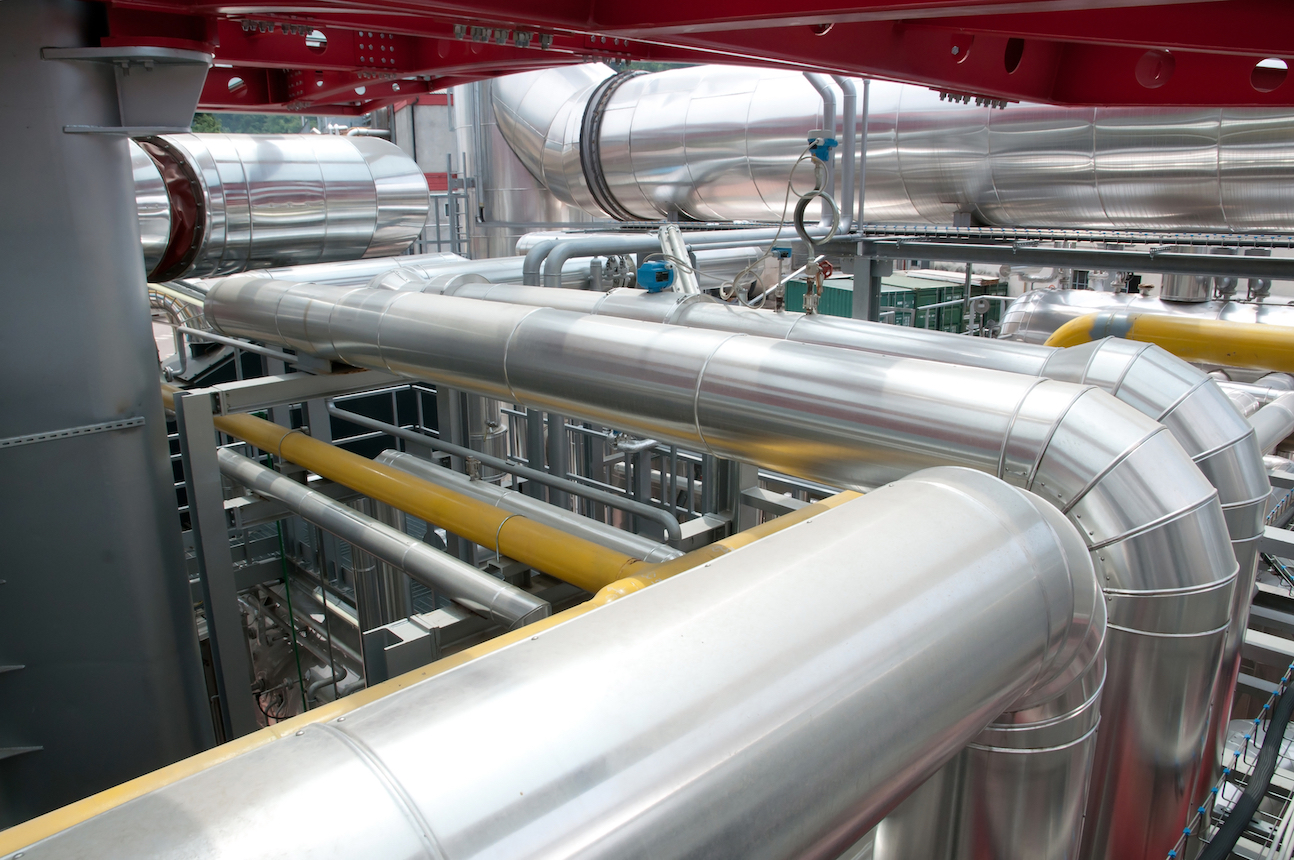 Greener oil development
With a name like Ecopetrol, Colombia's largest oil producer has a visible commitment to sustainable development. Investors are taking notice.
Colombia is enjoying an oil boom. According to the country's Ministry of Mines and Energy, Colombia – now the third-largest oil producer in South America – is on the brink of producing 1 million barrels per day.
In the past decade, the oil and gas industry has been a driving force in helping turn around the Colombian economy. The industry accounts for 35 percent of the country's GDP of 330 billion US dollars (250 billion euros). Realizing the sector's importance, the government invests heavily, and foreign investors are also taking notice. Small and medium-sized oil companies injected more than 9 billion US dollars (7 billion euros) into Colombian natural resources in 2011.
Ecopetrol, Colombia's partly privatized national oil company, accounts for 60 percent of the country's domestic crude oil production. It owns the two largest oil refineries and the majority of Colombia's oil pipelines and multipurpose pipelines. One of the 40 largest oil companies in the world, Ecopetrol was declared Latin America's largest company by market value in 2012 in a study conducted by consulting group Economatica.
"Our goal for 2015 is 1 million barrels [per day] and 1.3 million by 2020," says Ecopetrol CEO Javi­er Gutierrez. "This requires us to grow at 12 percent annually. So far, we have been growing at an average of 16 percent."
About 6,000 employees
Listed on the New York Stock Exchange
The most actively traded Colombian stock
Operations in Colombia, Brazil, Peru, and  the United States, along the Gulf Coast
Colombia's top oil export destination: the US, followed by China and Japan.
www.ecopetrol.com.co
Those 1 million barrels per day that Ecopetrol aims to pump out by 2015 are to be "clean" barrels, with no accidents or environmental incidents. The year 2007 marked a new beginning for Ecopetrol, which had earlier been known as the Colombian Petroleum Company. It underwent a privatization process that year that allowed nearly 500,000 Colombians to become shareholders via an initial public offering; share prices have since quadrupled. As part of its new corporate identity, Ecopetrol also adopted a new logo (see factbox "A green trademark") and a new slogan, "Energy for the future".
The company released its first sustainability report in 2009. The publication described Ecopetrol's efforts to improve diesel quality by reducing its sulphur content, the construction of new biodiesel and ethanol plants, and Ecopetrol's support of biodiversity projects in Colombia's wetlands.
Ecopetrol invested more than 713 million US dollars (546 million euros) in its various environmental projects in 2011. That same year, on its 60th anniversary, Ecopetrol made its debut on the Dow Jones Sustainability Index, placing it among the top 10 percent for sustainability among the largest 2,500 companies listed on the Dow Jones Global Total Stock Market Index. In September 2012, Ecopetrol was included once again.
One step in Ecopetrol's effort to reduce its environmental footprint is the constant search for new technology and innovations that can make the core business – oil production – more efficient (see factbox "Efficient lubrication").
The company's environmental strategy, which includes the four components of climate change, biodiversity, eco-efficiency and biofuels, has significant targets for 2020.
In the area of biofuels, for instance, Ecopetrol plans to greatly increase its share in the alternative fuel market and reach a production level of 450,000 tonnes of biodiesel and ethanol per year.
With its commitment to innovation and sustainable development, Ecopetrol hopes to be ranked among the top 30 oil and gas companies globally by 2020. And if Colombia continues to be one of Latin America's foremost destinations for investments in oil and gas, it's well on its way.
Efficient lubrication
SKF has been a bearing and seals supplier to Colombian petroleum giant Ecopetrol for many years. In 2009 it became clear that Ecopetrol's oil pumping units were inefficient. "We presented a proposal for a lubrication system," says Carlos Valderrama, product manager Lubrication Systems, SKF Colombia. "Ecopetrol had to change bearings every two months because of contamin­ation, which shows that efficient lubrication is very important for the bearings of these oil pumping units."
SKF Multilube systems were installed at the Casabe oilfield near Ecopetrol's largest refinery, in Barrancabermeja. "Once we installed the system in the first pump, the unit worked for six months without any bearing changes," says Valderrama.
Grease consumption has dropped by 30 to 40 percent. "The new lubrication system has meant less work, improved reliability and higher earnings for the company because of reduced need for maintenance," says Didier Saldarriaga, maintenance manager, Ecopetrol.
A green trademark
Iguana iguana, also known as the green iguana, can be found at Ecopetrol's Barrancabermeja refinery and at many of the company's operation sites. Ecopetrol calls the iguana a symbol of the company's commitment to protecting life and an example of the capacity to adapt and evolve.