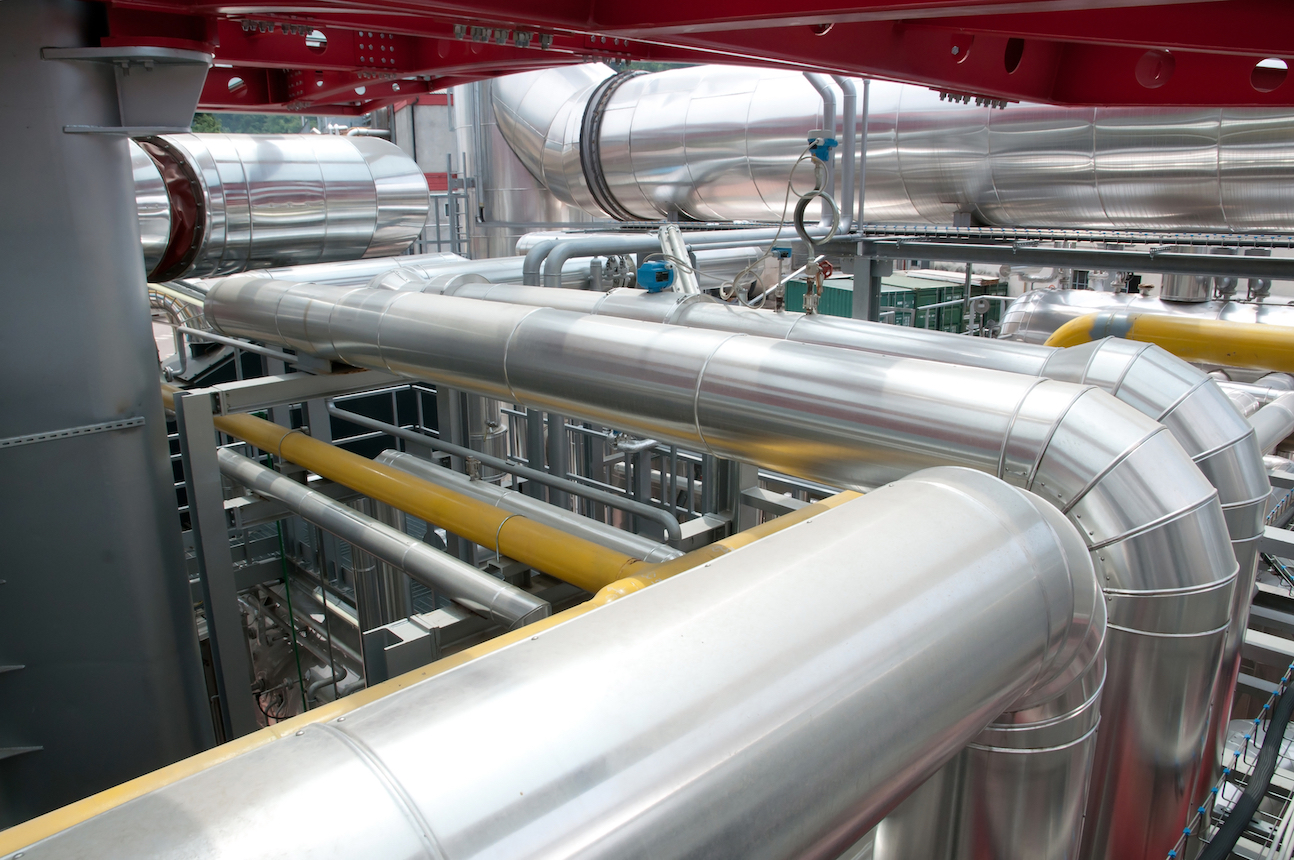 HSS seals for the metals industry
SKF has added HSS seals for the metals industry to its line of industrial radial shaft seals.  HSS seals offer rolling mills a reliable and easy-to-install solution for mill stand chocks.
This seal range features a new concept of seal reinforcement and is SKF's new preferred offering for large-size bearing protection in metal-making assets.
HSS seals are available in nitrile rubber (NBR) and two SKF-developed materials, SKF Duratemp (HNBR) and SKF Duralife (FKM), both of which have been successfully used for decades in demanding applications. The standard grade of these high-performance materials is used for the sealing lip, while the part of the seal body contacting the housing bore is made from a harder grade to provide improved stability in operation and during installation. This concept of reinforcing the seals allows split designs, which facilitate installation and replacement. HSS seals also feature optional grease ports in the back that allow regreasing between the sealing lips in back-to-back or tandem installations of two HSS seals in the application.