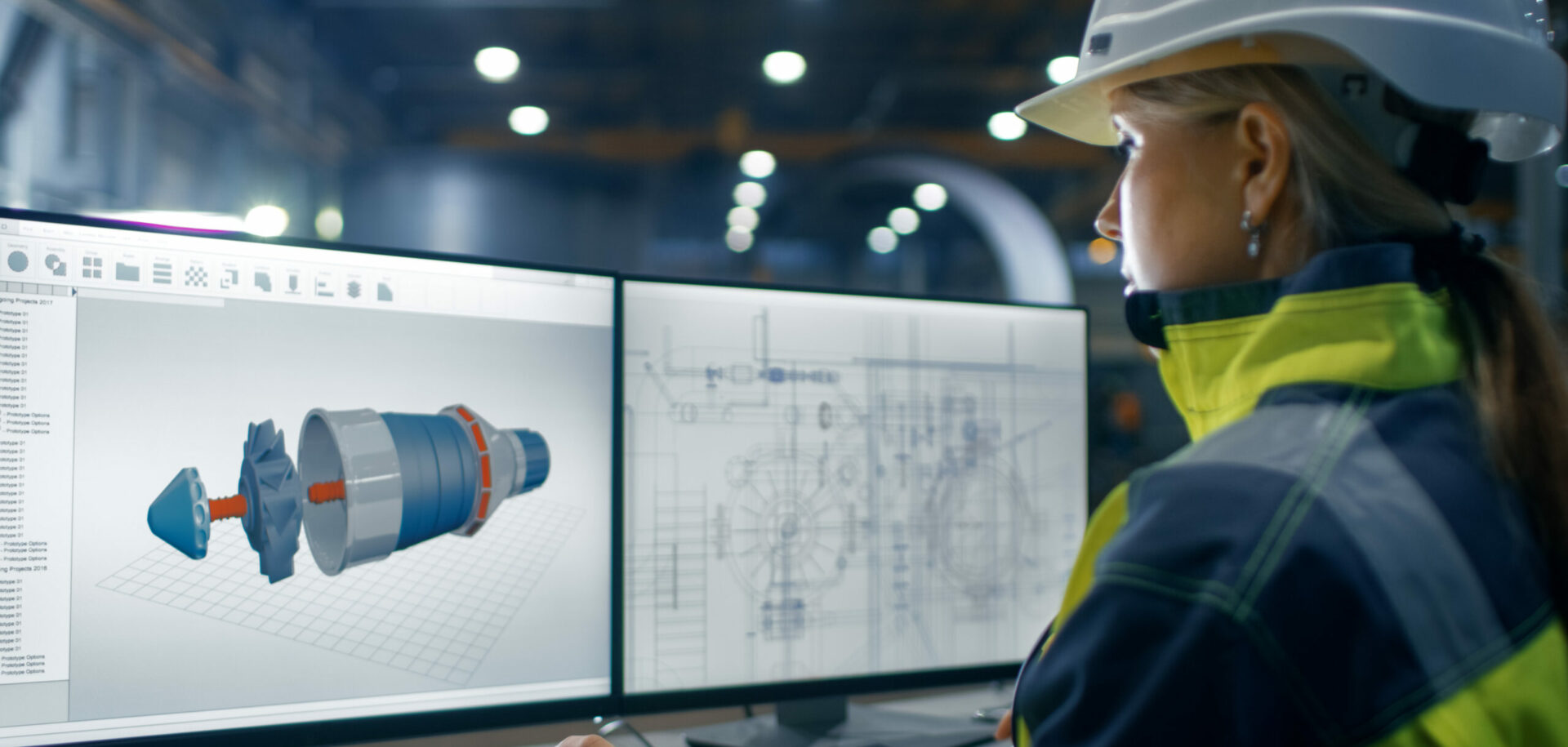 Hungarian paper mill goes for CARB
Using SKF's toroidal roller bearing CARBTM, a fine paper mill in Dunaúváros, Hungary, has doubled the production speed in its papermaking machine. The machine, built in the former Soviet Union in 1966, has had smaller reconstructions in the past years, but now the speed will be gradually increased from 500 m/min to 1,000 m/min.
A crucial detail in such a speed increase is the bearing arrangement for the drying section. The Dunaúváros mill, which is owned by Neusiedler AG, chose CARB because it was especially suitable for this application. The machine is now fitted with 53 CARB bearings. The whole reconstruction was designed and carried out by a German company, Nyblad GmbH.