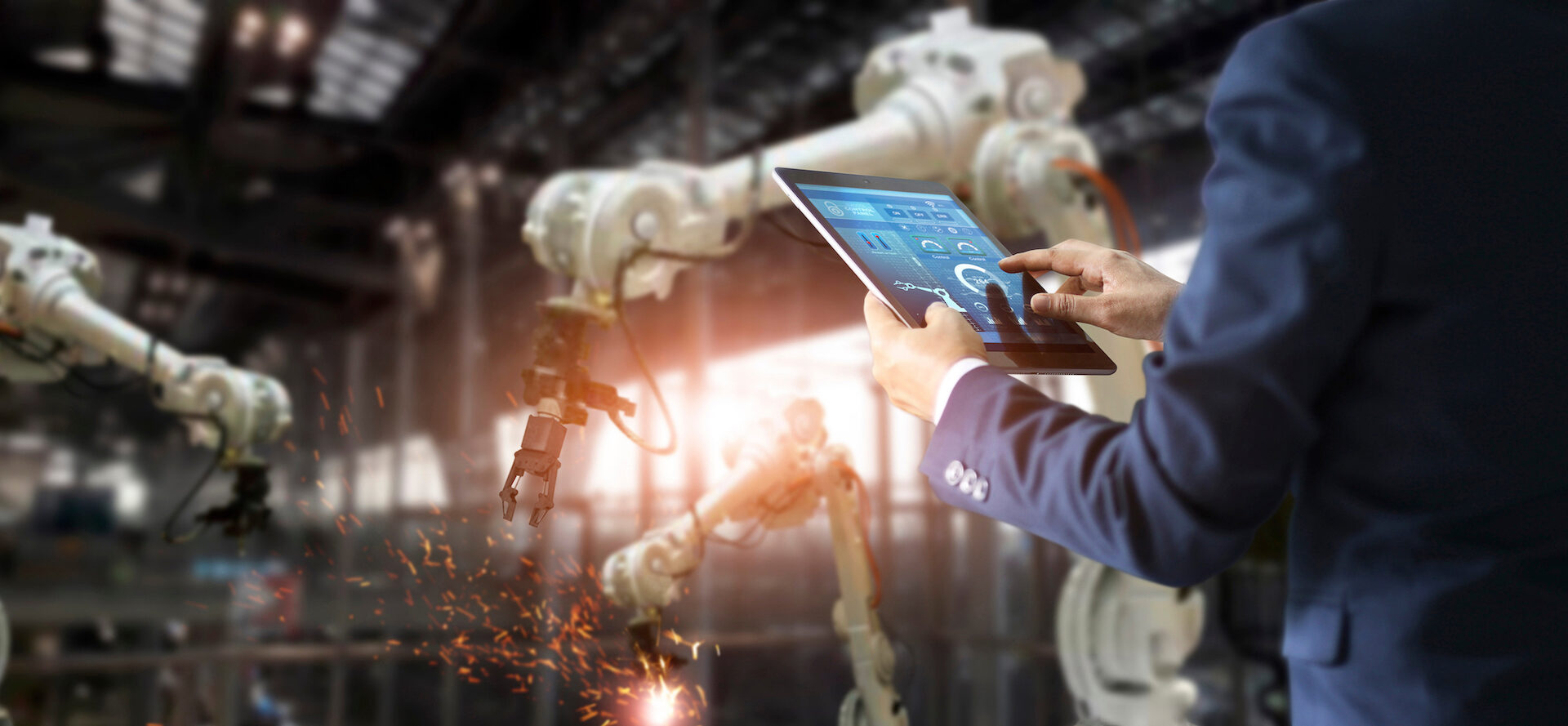 SKF Condition Monitoring equipment used by Iggesund Paperboard in Workington, U.K., has proved invaluable by providing advance warning of an imminent failure of a critical bearing in its No. 2 board machine. This warning enabled a planned repair to be conducted during a scheduled plant shutdown, avoiding unscheduled downtime and production losses.
"Had the bearing failed completely, the resulting damage to the plant would have been catastrophic with up to six months' loss of production," says Mike Bissell, Iggesund's engineering manager for the board machines.
Condition monitoring using the SKF CMVA 55 Microlog and Prism4 software system has been progressively introduced throughout the Iggesund plant with more and more sophistication being added over the years. At the same time, knowledge and experience has been built up amongst the technicians working with the SKF systems.
"Condition monitoring equipment on its own is not an overnight panacea. Just as crucial is the development of the people and their expertise," says Bissell. He believes such a commitment pays for itself many times over in a relatively short period.
Many inaccessible parts of the board machine are wired to a common outlet, which allows quick and easy readings to be taken from single locations around the plant. Through a dedicated computer linkup, continuous monitoring of all crucial rotating components throughout the manufacturing process will be done and automatically entered into the profile of each component. This provides an instant comparison between the up-to-date measurement and the mesurement that was previously recorded.
The data is stored for historical analysis of the machinery, showing any deviation from normal performance at a glance. With experience, technicians can accurately identify the severity and type of pending problems so that maintenance crews can target timely and appropriate action.