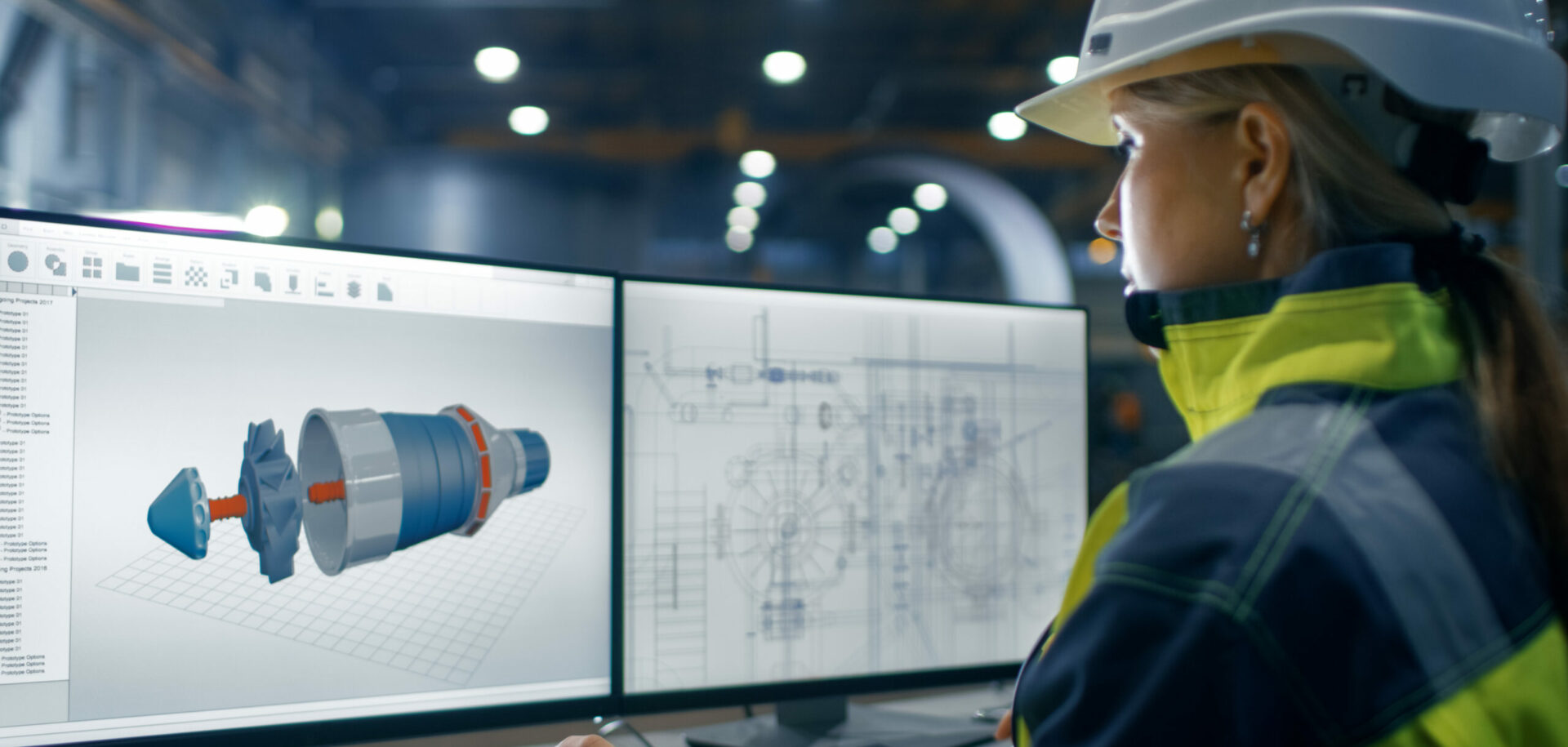 Insulation combats current
Passage of current can cause lasting damage to raceways and bearing rings within a relatively short period of time. This problem led to the development of the INSOCOATTM bearing by SKF. The outer rings of the INSOCOAT bearing have an electrically insulated coating against disruptive discharge voltage up to 1,000 volts. The insulated coating, made of aluminium oxide around 0.05 millimetres thick, is applied using plasma spray methods and has a particularly high bond strength and thermal endurance.
The insulation increases the service life, which in turn improves the operating reliability of the electrical machines. For the user this means lower maintenance costs, better value and higher overall quality. INSOCOAT bearings simplify overall construction since no additional insulating materials or components are required. The overall costs and the number of components are reduced. The bearings are easy to mount and dismount. In principle, all bearing types can be insulated; the standard dimensions of the bearing are retained.
The INSOCOAT bearing is designed for use primarily in three-phase machines such as traction motors for rail vehicles, generators and stationary electric motors.