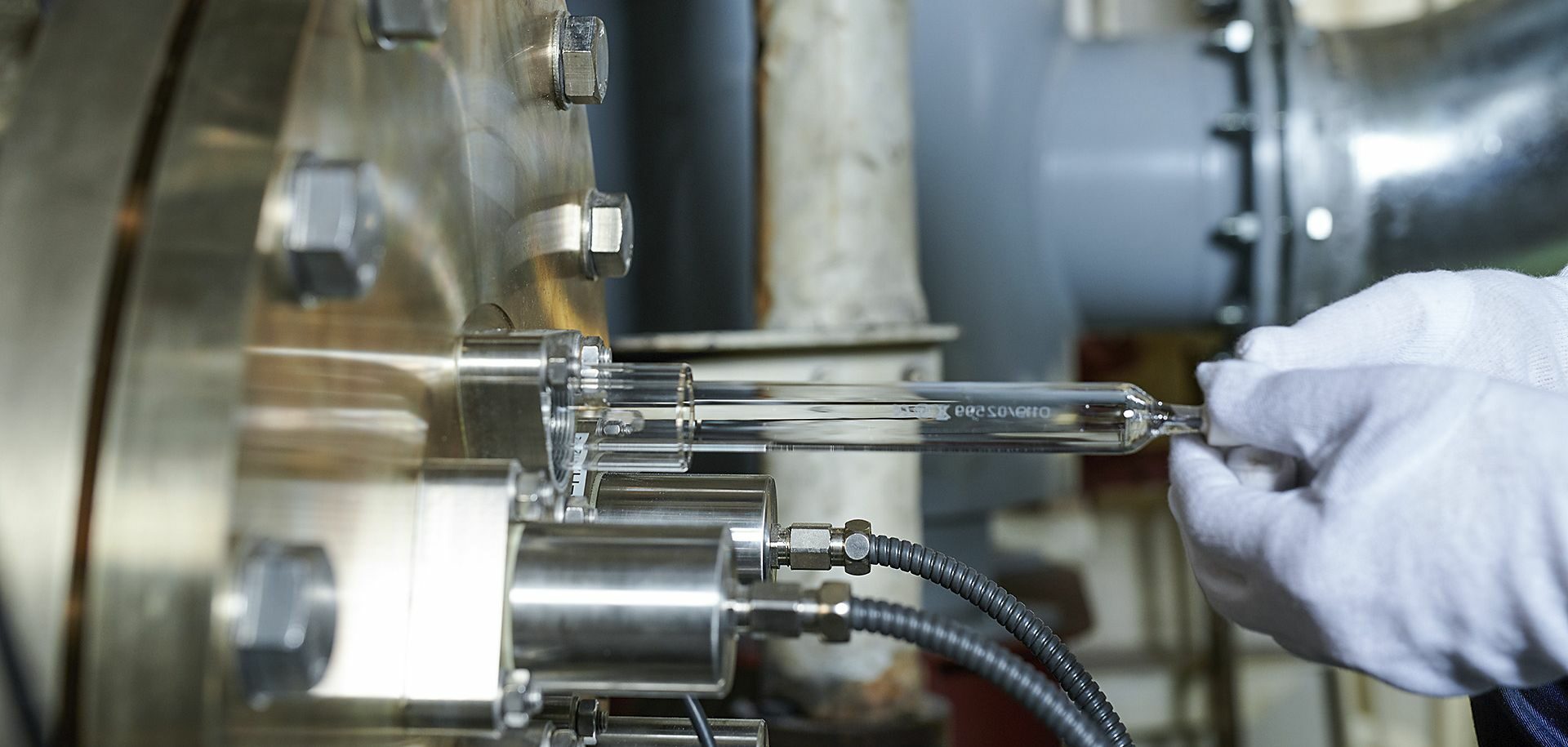 Keeping ballast in check
Many vessels take on ballast water to improve balance, stability and structural integrity when they are sailing without cargo.
When the vessel is loaded, the ballast tanks are emptied, and this is where problems can arise. As ballast water is taken on, thousands of organisms living in that water are brought onboard. Many of these survive the journey, and when the tanks are emptied they are released into ecosystems where they are not native.
To address this issue, the Ballast Water Management Convention was adopted in 2004, which took effect in 2017. The governing body behind the convention is the International Maritime Organization (IMO), which has introduced 17 guidelines for ballast water management. The US Coast Guard (USCG) has its own, much stricter regulations for ballast water.
With new regulations from the IMO and the USCG coming into force, big changes and challenges are on the horizon for ship owners, ship operators and shipyards. By 2024, all vessels will have to have an approved ballast water management system installed.
Should a vessel fail to comply with the regulations, it will likely incur penalties from the IMO or the USCG. While a first-time offender may simply receive a warning from authorities, ships with poor practices commonly receive monetary fines. In extreme cases, port authorities may restrict a vessel's movement or cargo operations. This could lead to huge costs if a vessel must remain in port or experiences delays with cargo delivery. There is also a possibility of increasing how often a vessel must undergo examinations. Finding the most cost-effective and practical solution to achieve compliance will be a pressing issue as the deadline draws nearer.
To help the shipping industry meet these regulations, SKF has developed the BlueSonic ballast water management system, which is designed to fulfil the requirements from both the IMO and the USCG. To further support shipping companies with advice and information on ballast water management, SKF has dedicated a website to this topic. Read more about it at skf-bluesonic.com.