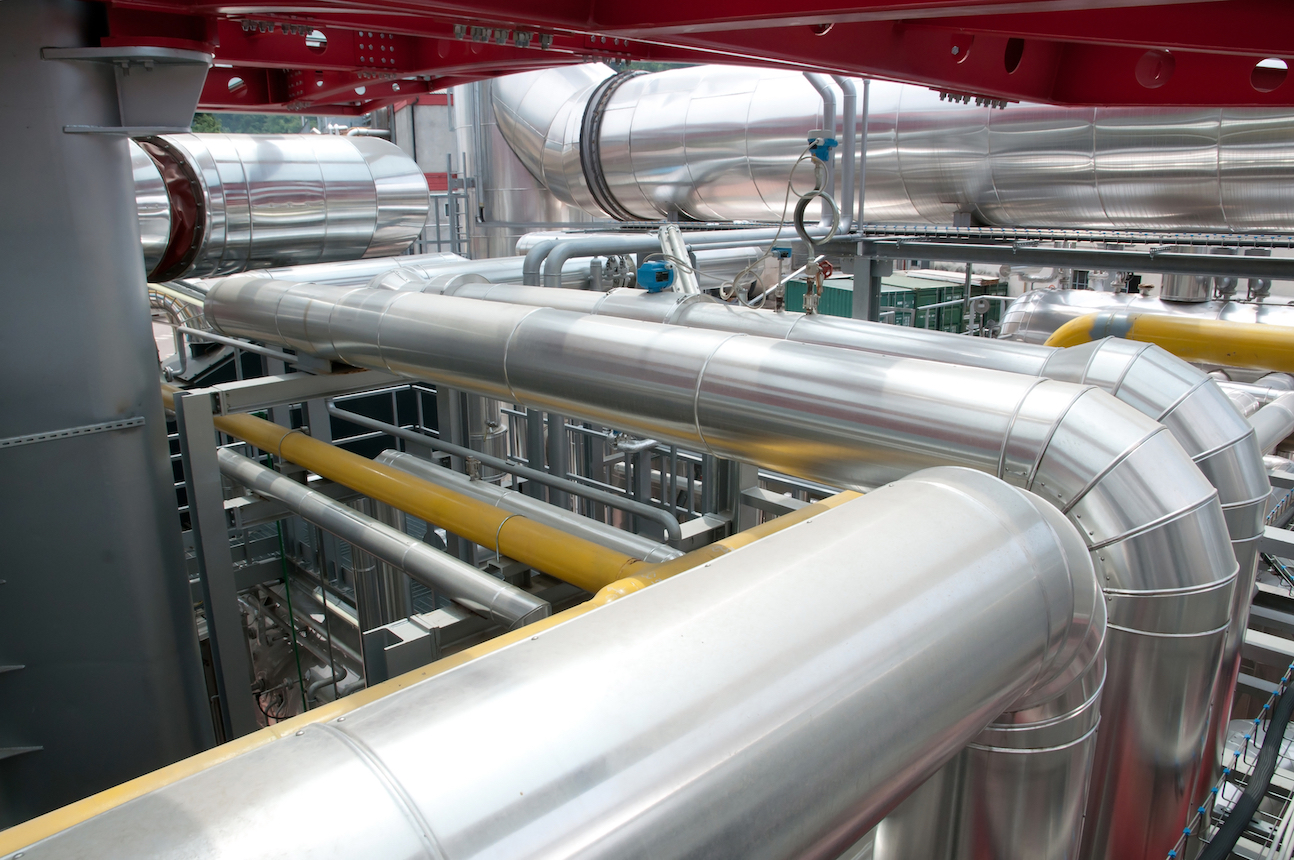 In May 2008, SKF and Baosteel launched a joint venture, SKF Industrial Service (Shanghai) Co., Ltd. The new company's business focus is on remanufacturing of bearings and other rotating equipment used to produce steel. Remanufacturing of bearings generates life-cycle cost savings and can be a major contribution to sustainability, thus supporting Baosteel Group Corporation's efforts to build a "green" steel company.
SKF holds the majority share of the company and is responsible for its management. The company is located in Baoshan district in Shanghai.
In September 2008, SKF launched its wholly owned automotive components facility, SKF (Shanghai) Automotive Technologies Co. Ltd., in Anting Auto Town, Shanghai. This new facility supports SKF's continuous business growth in China and other parts of Asia, especially in the areas of automotive manufacturing and related services.
SKF has invested some 25 million US dollars (19.5 million euros) in the project, aimed at production of hub bearing units for cars. There is also a plan for further development in the manufacture of automotive bearings. Furthermore, an automotive technology centre will be built at the new facility to support SKF strategic growth in China. This centre would provide product performance tests, tests to support product development and application development for local customers.