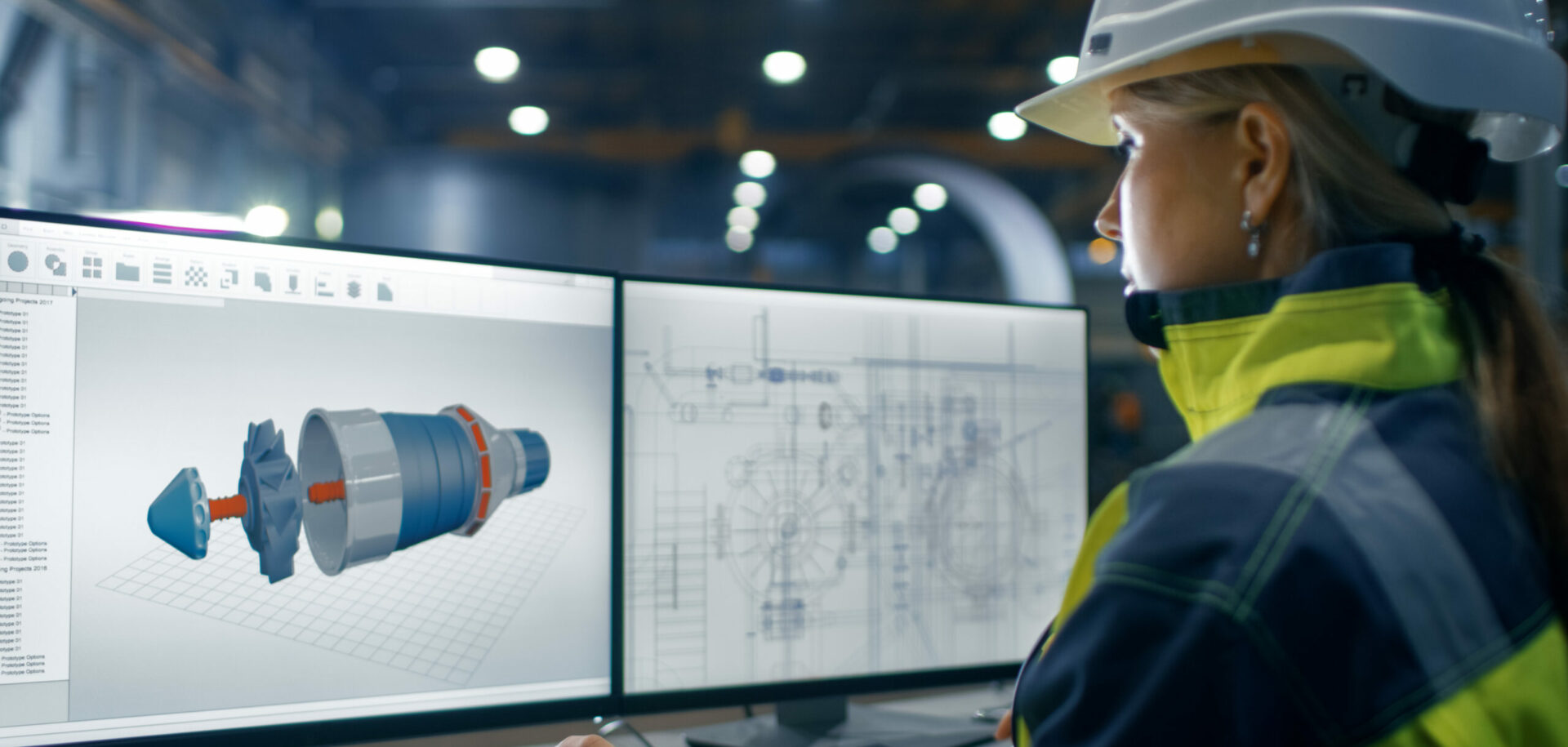 Lightweight and cutting edge
Sapa is a Swedish company that specializes in aluminium, a metal that is used everywhere and is seemingly inexhaustible.
Summary
Sapa was founded in 1963 in Vetlanda, Sweden, a town that is equidistant from Sweden's three major cities – Stockholm, Gothenburg and Malmö. The company has a turnover of 1.5 billion euros and 9,000 employees. Sapa has production plants in Sweden, Denmark, Poland, England, Germany, Holland, Belgium, France, Portugal, the United States, China, Lithuania and Slovakia. The operations include development and manufacturing of aluminium profiles (Sapa Profiles), aluminium profile-based building systems (Sapa Building Systems) and heat transfer strips in aluminium (Sapa Heat Transfer). Sapa was a listed company in Stockholm until 2005 when it was acquired by the Norwegian Orkla Group.
Sapa is a Swedish company that specializes in aluminium, a metal that is used everywhere and is seemingly inexhaustible.
Business Swedish company Sapa develops and markets high value-added aluminium profiles, aluminium building systems and aluminium heat transfer strips that are used extensively in the automotive industry to make, for example, car radiators and air-conditioning systems.
Sapa is as specialized in aluminium products as SKF is in bearings. Like SKF, Sapa's products are used everywhere and in everything.
"We are purely an aluminium company," says Bengt Gustavsson, a maintenance engineer at Sapa Heat Transfer in Finspång, Sweden, one of three divisions within the Sapa Group. "And aluminium is everywhere – in our cars, in our buildings, in our packaging, on our roofs, in our doors, on our aeroplanes, in our bicycles. Aluminium surrounds us in our daily lives."
Sapa's three business areas are Sapa Profiles, one of the world's leading producers of extruded aluminium profiles, Sapa Building Systems, one of the three largest suppliers in Europe of building systems based on aluminium profiles, and Sapa Heat Transfer, one of the world's leading com-panies in the production of aluminium heat-exchanger strips for the automotive industry.
Finspång, where Sapa has its Swedish manufacturing hub, is an industrial epicentre in Sweden. Situated 30 kilometres northwest of Norrköping, Finspång was a major cannon-manufacturing town in the late 1500s and grew into a metalworking centre for companies such as DEMAG, Alstom Sapa and SSAB. Even today, many of the old industrial buildings remain. Walking through Finspång, you can almost believe that you're back in the industrial revolution.
The name "Sapa" was originally an acronym for Scandinavian Aluminium Profiles AB when it was founded in Vetlanda, Sweden, in 1963. Two Swedish entrepreneurs who had seen extruding technology in the United States decided to import the technology to Sweden. Today, the company is known solely as Sapa. Since 2005, Sapa is part of the Norwegian Orkla Group.
Sapa's products are sold and marketed throughout the world. The company has 9,000 employees in 26 countries. Production units are situated in 11 European countries, the US and China.
According to Gustavsson, Sapa Heat Transfer's products are primarily used in automobile evapor-ators, condensers, radiators, oil coolers, heat exchangers and air-conditioning systems. "There could be six or seven such units in cars today," he says. "And since we have a 30 percent market share in Europe, it means that every third car on the road has some material from us."
The company's products are basically huge reels of tightly wound aluminium strips of different thickness that are cut in width according to customers' exact wishes. Every year, Sapa Heat Transfer processes 70,000 tonnes of aluminium. And interestingly, three-quarters of it is made from recycled aluminium.
"We are what you call a secondary smelter," says Gustavsson. "We buy recycled aluminium and melt it down again."
Gustavsson calls aluminium one of the most eco-logically adapted metals on the planet. He explains that the energy required to produce a kilogram of primary aluminium is equivalent to about three litres of petrol, but it takes only the equivalent of 0.15 litres of petrol to re-melt a kilogram of recycled aluminium. And the quality of re-melted aluminium is as good as that of new metal.
Sapa Heat Transfer operates a huge smelter on its premises in Finspång. Because aluminium is a much lighter metal than, say, iron, Sapa's smelter has to be kept very secure; for safety reasons visitors are not allowed inside.
"The slightest amount of moisture in the smelting process could cause an explosion when the water passes into steam," says Gustavsson's colleague Olle Helin, also a maintenance engineer. "Aluminium is a very lightweight metal, and when it is in the smelter in liquid form steam could make it explode. For this reason, all the aluminium we use is preheated to take away any moisture."
——————————————————————————–
Aluminium
Aluminium makes up 8 percent of the earth's crust. It is one of the few metals for which raw material resources are considered unlimited.
Aluminium can be easily and repeatedly recycled with minimal energy and low environmental impact.  A product made from aluminium can often be 50 percent lighter than the same product made from steel.
——————————————————————————–
The Sapa/SKF partnership
Sapa Heat Transfer's business is cutting and precision intensive. At the factory in Finspång, six slitting machines take 8-tonne rolls of sheet aluminium and cut them into reels of 1,800 millimetres in diameter of precisely cut strips of aluminium. Some customers want their strips to be as small as 12 millimetres in width.
In 2005, it became clear that one of the slitting machines was having problems in producing precision cuts, thus generating a lot of waste.
"We had some axial motion in the spinning cylinders, which meant we were getting uneven cuts. The reels would sometimes have a parabolic shape, which was unacceptable," says Sapa Maintenance Engineer Bengt Gustavsson.
SKF Business Manager Micael Haugland created a project team consisting of people from both SKF and Sapa, each with specific roles. The project was carried out using a three-step model comprising a root cause failure analysis, a feasibility study and implementation.
The analysis showed an unfavourable axial force path together with locating bearings that had insufficient axial stiffness. The SKF solution was to completely redesign the mount where the cutting cylinders spin and install an axial bearing to improve the stiffness. Sapa re-routed the force path. To further ensure the system's performance, SKF lubrication and SKF condition monitoring systems were implemented.
SKF's Documented Solutions Program showed that the project was also a success from a financial perspective, as it increased the machine's utilization and reduced waste. As a result, SKF now has two other projects in the works with Sapa Heat Transfer.
by Alexander Farnsworth