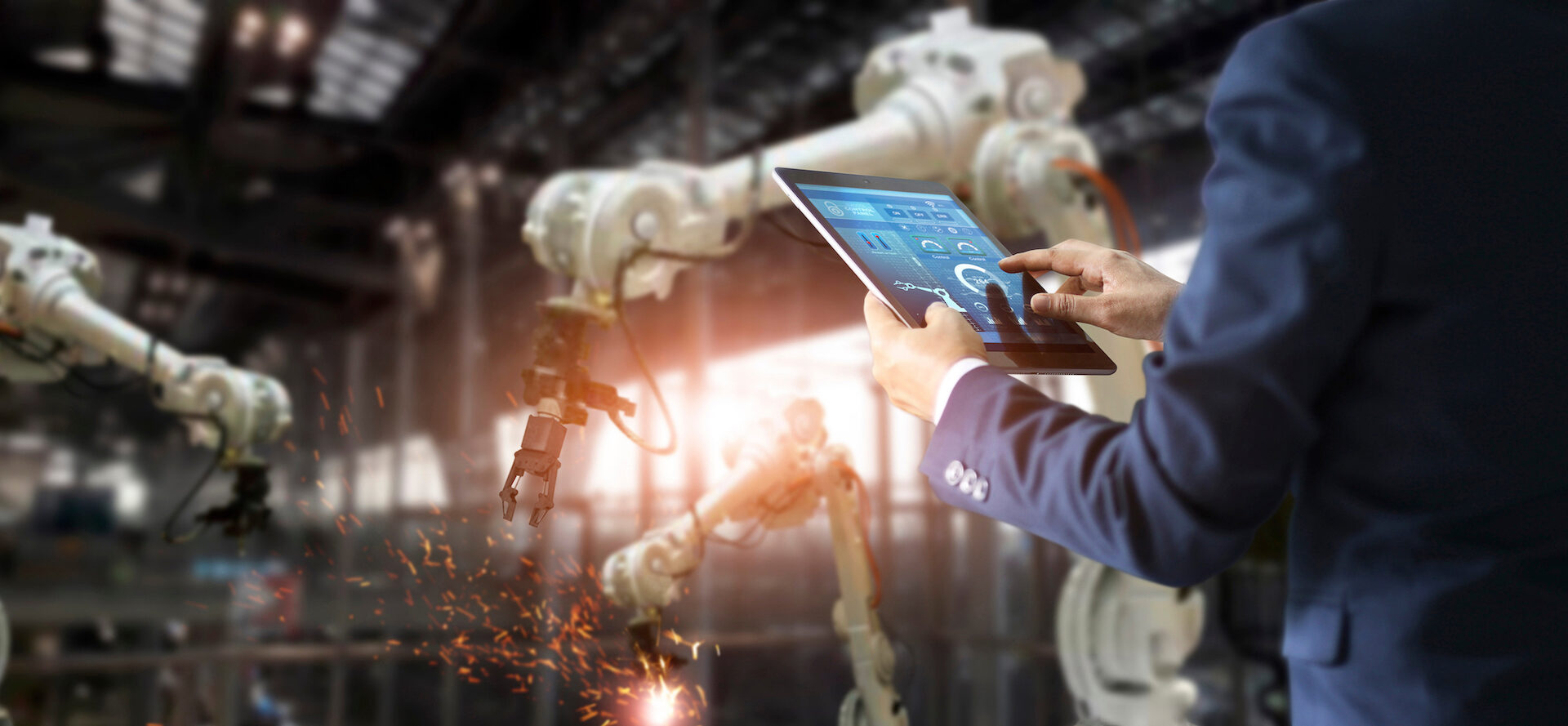 The new, low-cost SKF Machine Condition Indicator aims to save plant operators time and money by monitoring machines not usually checked on a regular basis.
"It's as simple as the 'check engine' warning light in a car," says Torsten Bark, product line manager at SKF Condition Monitoring Center, San Diego. "Its LEDs alert the predictive maintenance team to do a root-cause analysis on the machine to determine what kind of problem might be affecting its performance."
This vibration- and temperature-monitoring device is designed for rotating machinery with constant operating conditions. Velocity measurements keep track of overall machine health and may highlight potential problems relating to misalignment and imbalance, while enveloped acceleration measurements help detect possible degradation of the bearing condition. The battery-operated device can be used indoors or outdoors, in almost any industry where rotating machines are used.