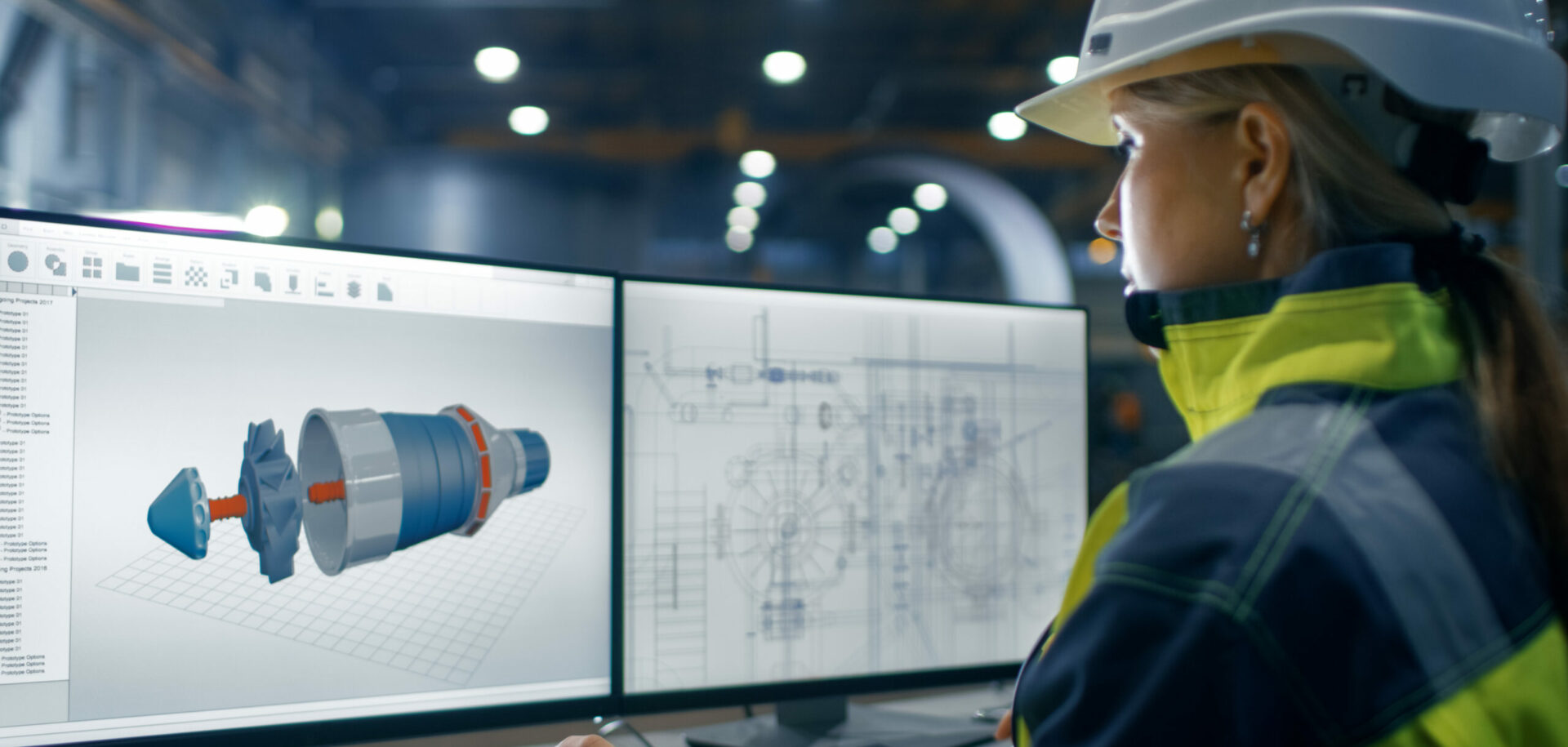 Maintenance-free universal joint bearings
The advantages for the truck owners are:
SKF has developed universal joint bearings with a service life of 1 million kilometres. The bearings eliminate the need for maintenance and relubrication on drive shafts for truck and off-road applications.In 1981 SKF introduced a new generation of thin-walled universal joint bearings for propeller shafts for truck and off-road applications. At that time, these bearings offered longer life and greater reliability than comparable devices on the market. SKF universal joint bearings extended the service life of drive shafts and, owing to the grueling nature of their operation, provided a powerful sales argument, particularly where heavy trucks were concerned.
The main features of a newer SKF universal joint bearing design remain the same as the 1981 design: thin-walled drawn cups with ground outside diameters coupled with a significant number of large diameter rollers. The bearings have a special roller profile to guarantee optimum load-carrying performance. The cup base shape gives 40 % higher strength and good axial damping, no base fractures even under "W" bending conditions.
The new design has low wall-thickness variation and raceways with a high degree of roundness. A cuff seal of polyurethane and a double lip nitrile butadiene (NBR) seal prevents the entry of dirt and water and the leakage of grease. An integral plastic washer with lubricant grooves and waffle pattern optimises lubrication conditions. Finally cup springs prevent false brinelling and retain the rollers before the joints are assembled.
SKF has produced about 30 million universal joint bearings of this type.
SKF began developing the most recent bearing in 1990, to meet market requirements for maintenance-free universal joint bearings. This latest generation of maintenance-free universal joint bearings has now undergone extensive testing in SKF laboratories, on motorways and off-road.
The bearings were designed to fulfil a number of requirements, including effective protection against the entry of dirt and water, sealing against grease leakage and the avoidance of relubrication channels in the "crosses" of the universal joints. In addition, SKF had environmental concerns and sought to eliminate relubrication, which presents environmental hazards. It is estimated that each year European trucks waste more than 1,000 tonnes of grease and pollute about 2,000 million cubic metres of water.
The improved SKF design is based on the standard and proven universal joint bearing already described. Efforts to enhance the bearing performance were concentrated mainly on the garter seal, spring-loaded garter seal and a special grease with an optimised filling volume.
Maintenance-free design
All steel parts of the garter seal have been completely coated with nitrile rubber to avoid metallic contact and to improve the sealing performance. The spring-loaded garter seal ensures a defined contact pressure of the seal lip on the journal of the cross. This garter seal is protected by the cuff seal, which is also made of nitrile rubber and includes a steel insert. The specific properties of the nitrile rubber mix give a permanent tight fit on the cross even under extreme working conditions. Considerably improved contact geometry at the outside diameter reliably prevents the introduction of dirt and water.
In the event that the cuff seal becomes damaged, the design ensures that should dirt particles enter the bearing, they are transported to the free space between the garter seal and cuff seal by centrifugal force and are deposited there.
A carefully defined grease quantity in the bearings prevents dry running of the seal lip and also avoids the generation of unacceptably high internal pressure during mounting. The particular grease used guarantees a service life of more than 1 million kilometres.
Testing
Extensive testing by SKF of the maintenance-free universal joint bearing has confirmed its excellent performance and behaviour. The bearings have been tested for endurance, alternating loading, grease discharge and in sludge chamber tests. Special off-road truck tests were carried out under SKF control.
Additional finite element calculations and X-ray investigations for residual stresses of the journal have supported the SKF development. Field trials at customer premises have been running since 1992. Many test trucks reached the target of 1 million kilometres without maintenance.
SKF began deliveries of the maintenance-free universal joint bearings during 1996. Now the goal is to offer a wider range of universal joint bearings for drive shafts from medium trucks to the heaviest dump trucks – with up to eight sizes of bearings with outside diameters from 48 mm to 68 mm.
In addition, the SKF application engineering service will assist in the selection of the correct universal joint bearing for any particular design – for 42-tonne trucks as well as six- to eight-tonne trucks.
The advantages for the truck owners are:
no maintenance
environmental protection with no grease leakage
service life of 1 million kilometres
no break down, so no down time
One million kilometres is the new recorded service life by SKF for maintenance-free universal joint bearings – an important feature, especially for larger trucks. Such a long service life also represents a safety margin for the haulage firm, its customers and for drivers, as well as benefits for the propeller-shaft manufacturers, including less expensive production of the crosses without relubrication channels and without nipples.
General advantages
As well as the specific improvements to the universal joint bearing already mentioned, there have been other benefits of the enhanced design as well, including high precision, excellent roller guidance, a high degree of roundness and optimal load-carrying performance.
The long service life is due mainly to the profiled rollers and high load-carrying capacity. The cuff seal with its steel insert offers high stiffness and damage-free operation. The use of a high elasticity spring-loaded seal also allows re-greasing. This means that maintenance-free universal joint bearings can also be used with crosses having relubrication channels, if required. Finally, there is no possibility of false brinelling or edge loading and both inner and outer snap ring positions are possible. The bearings can operate over a temperature range of -25 °C to 150 °C, and for short periods at temperatures up to 180 °C.
Hans Freund
SKF Automotive Division, Schweinfurt, Germany