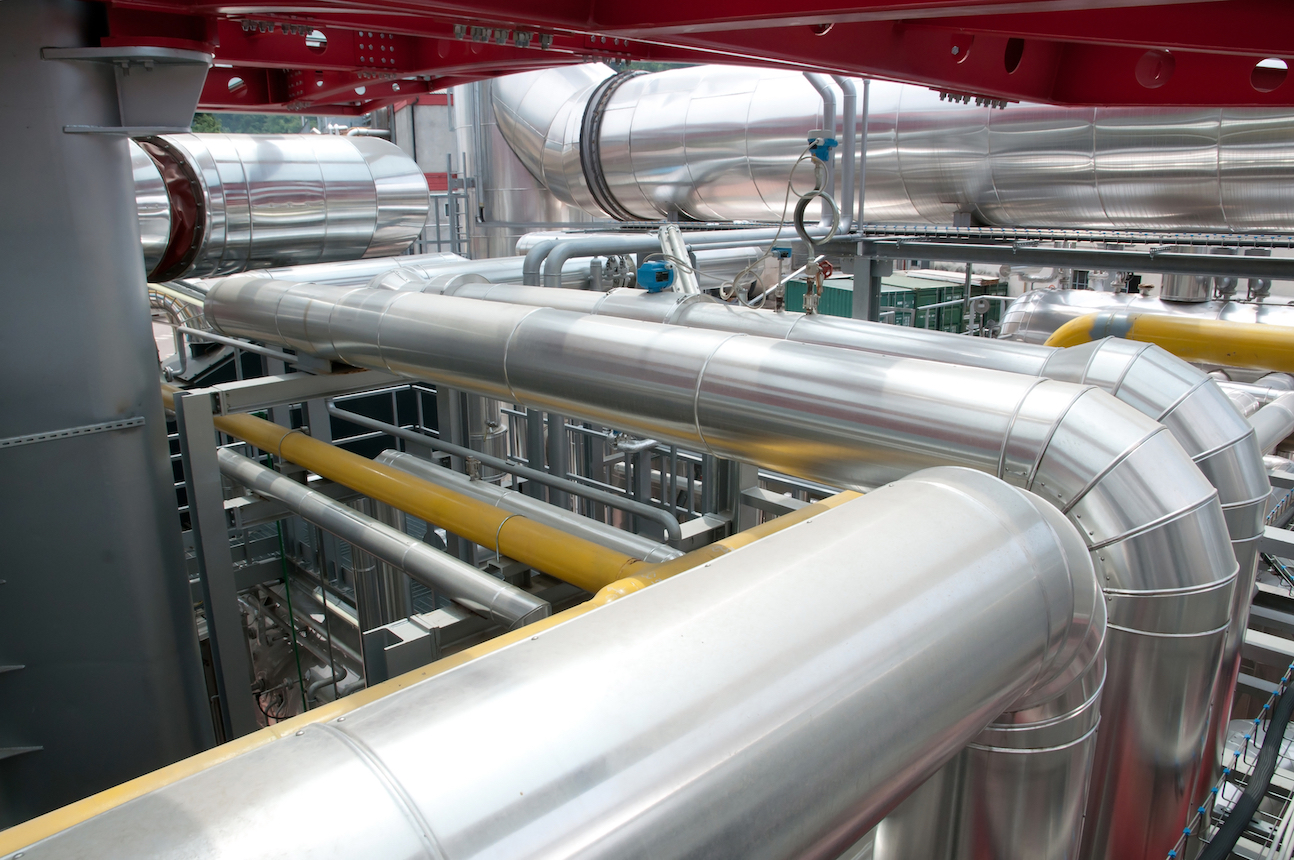 Major contract with Goldwind
SKF has been awarded a contract worth around 57 million euros with Goldwind, a leading wind turbine manufacturers in China. This is one of the biggest orders ever for SKF in the wind energy industry. Goldwind has selected the SKF Nautilus bearing as the main shaft arrangement for its new 2.5 MW direct drive turbine. The SKF Nautilus bearings will be delivered during 2011 and the first quarter of 2012.
"During the past years we have had an excellent relationship with SKF that has provided us with world-class products and technical support," says Wu Gang, chairman Goldwind. "Added to this, SKF has also offered integrated R&D solutions that have proven further valuable for our wind turbines."
Goldwind and SKF have worked closely together for many years and signed a Strategic Partnership Agreement in 2006 with the goal of strengthening the cooperation even further. During the past couple of years, this has resulted in advanced technology being developed at the same time that the demand for energy provided by wind turbines has rapidly increased in China.
In 2010, SKF received the award from Goldwind as best overall supplier.