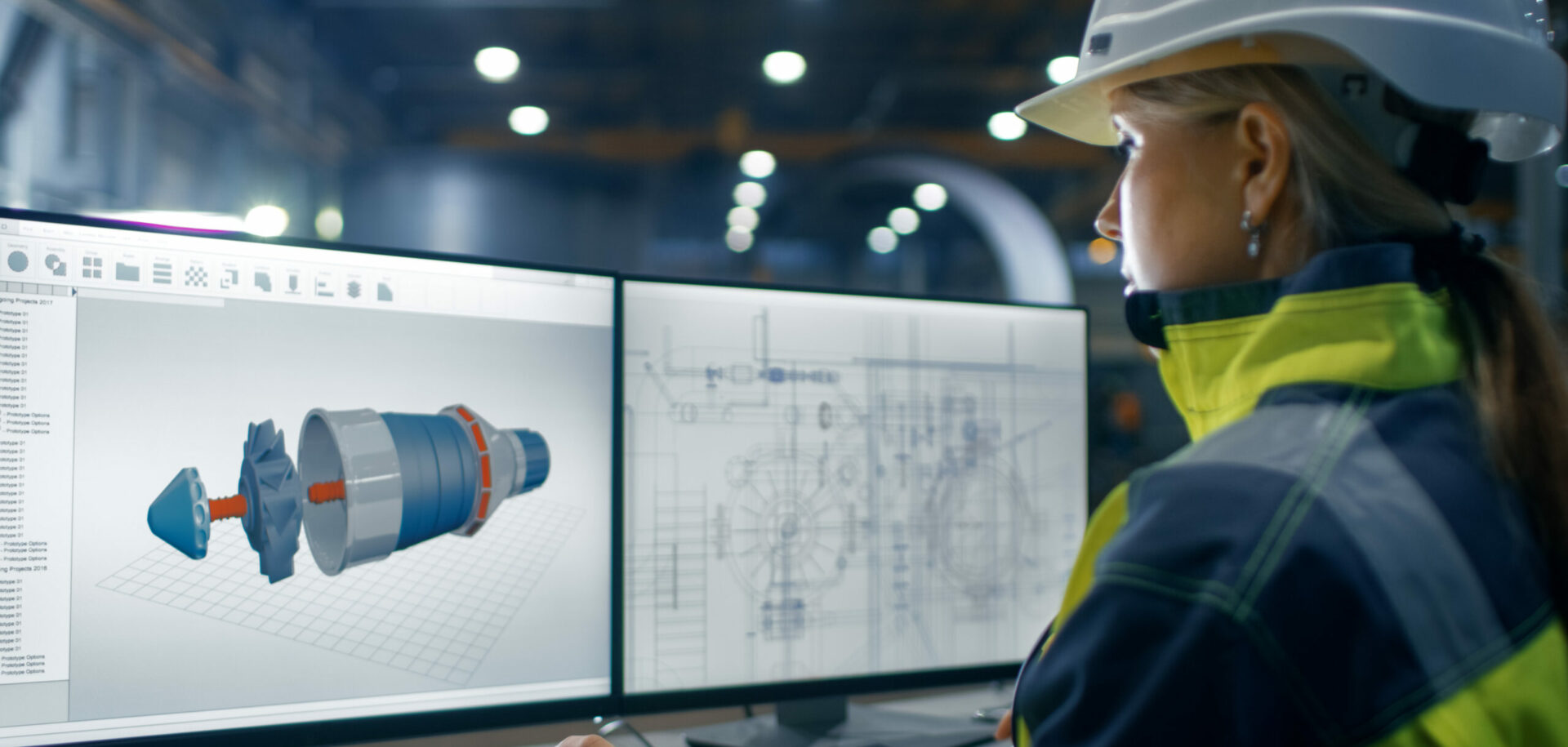 The TMVM 1 is a rotational viscometer suitable for on-site viscosity measurements of lubrication oils and hydraulic fluids. It is a portable first-check instrument delivering fast and reliable results in just a few minutes. It is user-friendly with a digital display and one-button operation.
Regular viscosity checks are carried out to help provide timely information regarding oil condition, which can have an effect on lubrication and machine performance. The handheld viscometer assists in the important decision of whether or not to change the oil or to send the oil for a more detailed laboratory analysis.
The handheld viscometer is supplied with a rotor suitable for viscosity measurement of the majority of lubrication oils (30-1300 mPas), a measuring cup, detailed Instructions for use and certificate of calibration, all in a sturdy carrying case and at a competitive price.