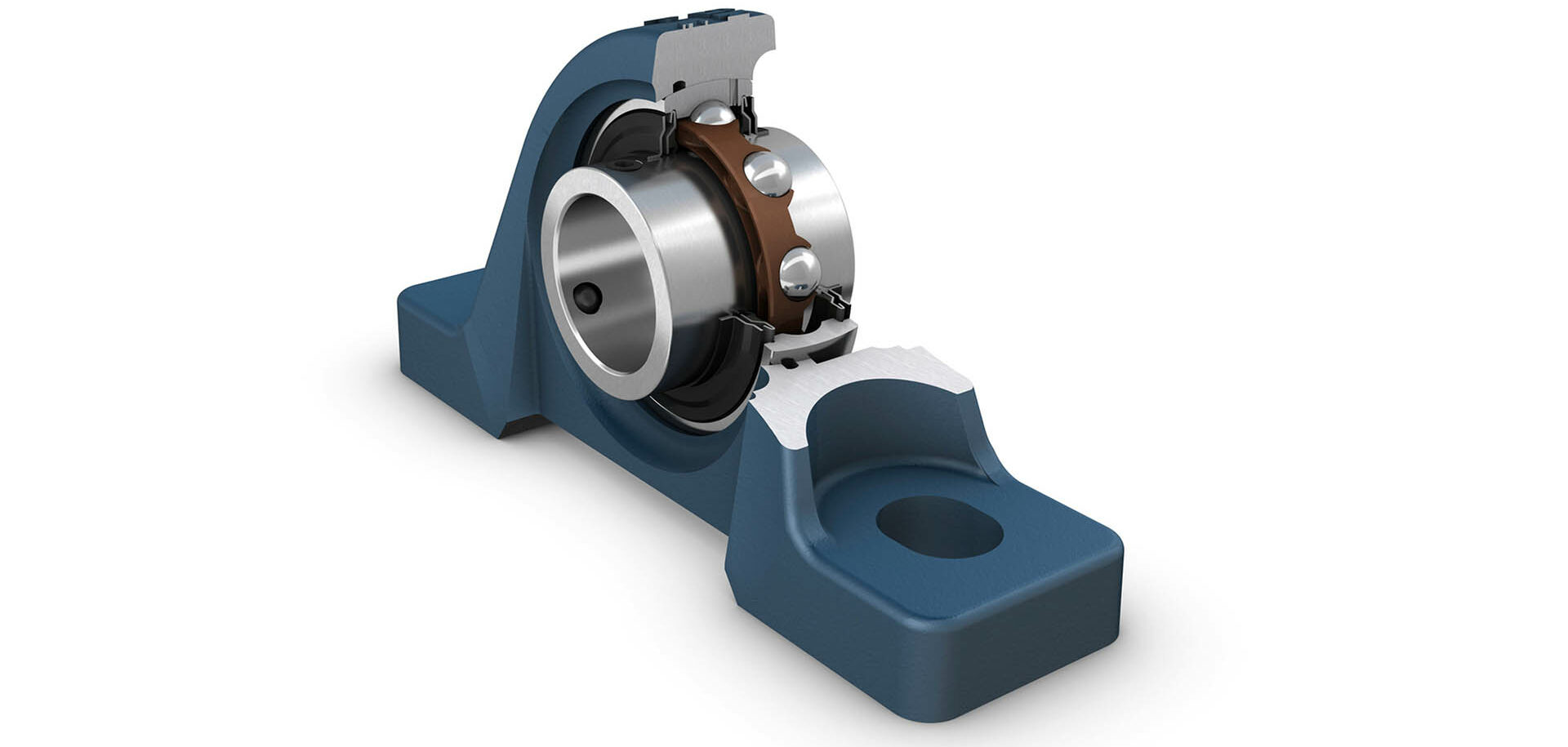 New JIS-compliant ball bearing units for the European market
SKF released a new, competitive range of ball bearing units for the European market that comply with Japanese Industrial Standards (JIS) and build on the success of SKF's recently launched JIS-compatible UC range offering for Asia. The new UC range is supplied as standard, with two types of locking systems, a well-proven sealing design and superior machined features. It is available with full after-sales support through SKF's global distribution network.
UC bearings offer optimized protection against contaminants and washdown compared with similar products. The locking mechanisms make the UC range an optimal choice for material-handling conveyors, where their excellent locking strength and resistance to contaminant ingress result in a longer, lower-maintenance service life. Other prime applications for these bearings include air-handling systems, packaging machines and fitness equipment.