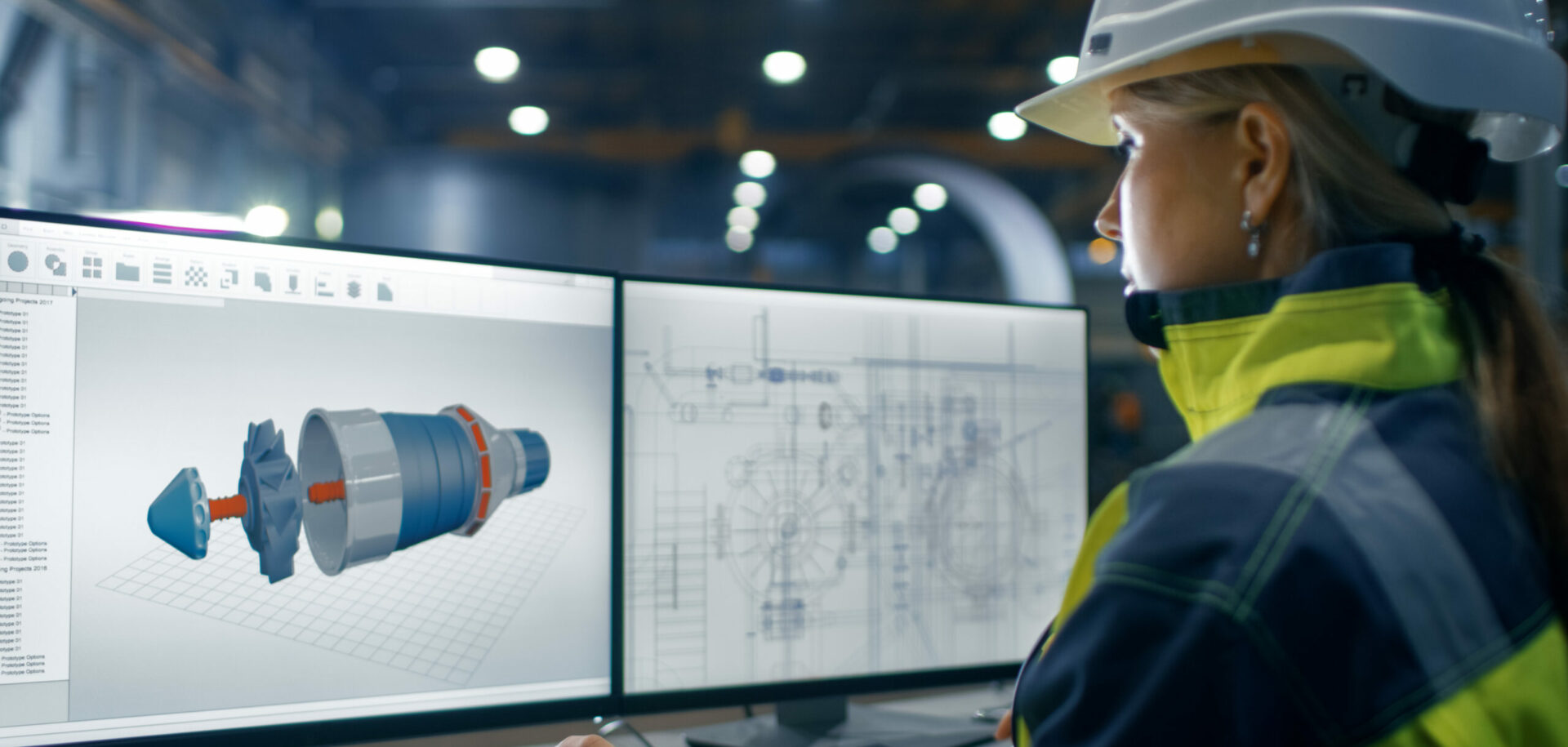 New large- diameter seals
SKF is launching HDSF2 large-diameter seals, which are designed to protect bearing arrangements from abrasive dust and other contaminants found in harsh operating environments such as coal-fired power stations and cement plants.
The seals feature a primary elastomer sealing lip, a metal case and an auxiliary PTFE excluder lip, which offers additional protection against contaminants that otherwise can lead to excessive bearing wear, lubricant leakage, premature bearing failure and eventually shaft damage.
The new large-diameter seals are excellent for mining, mineral and cement-processing equipment, including horizontal grinding mills, coal pulverizers and vertical roller mills. In SKF testing, HDSF2 large-diameter seals proved twice as effective at excluding contaminants as commonly used single-lip seals.