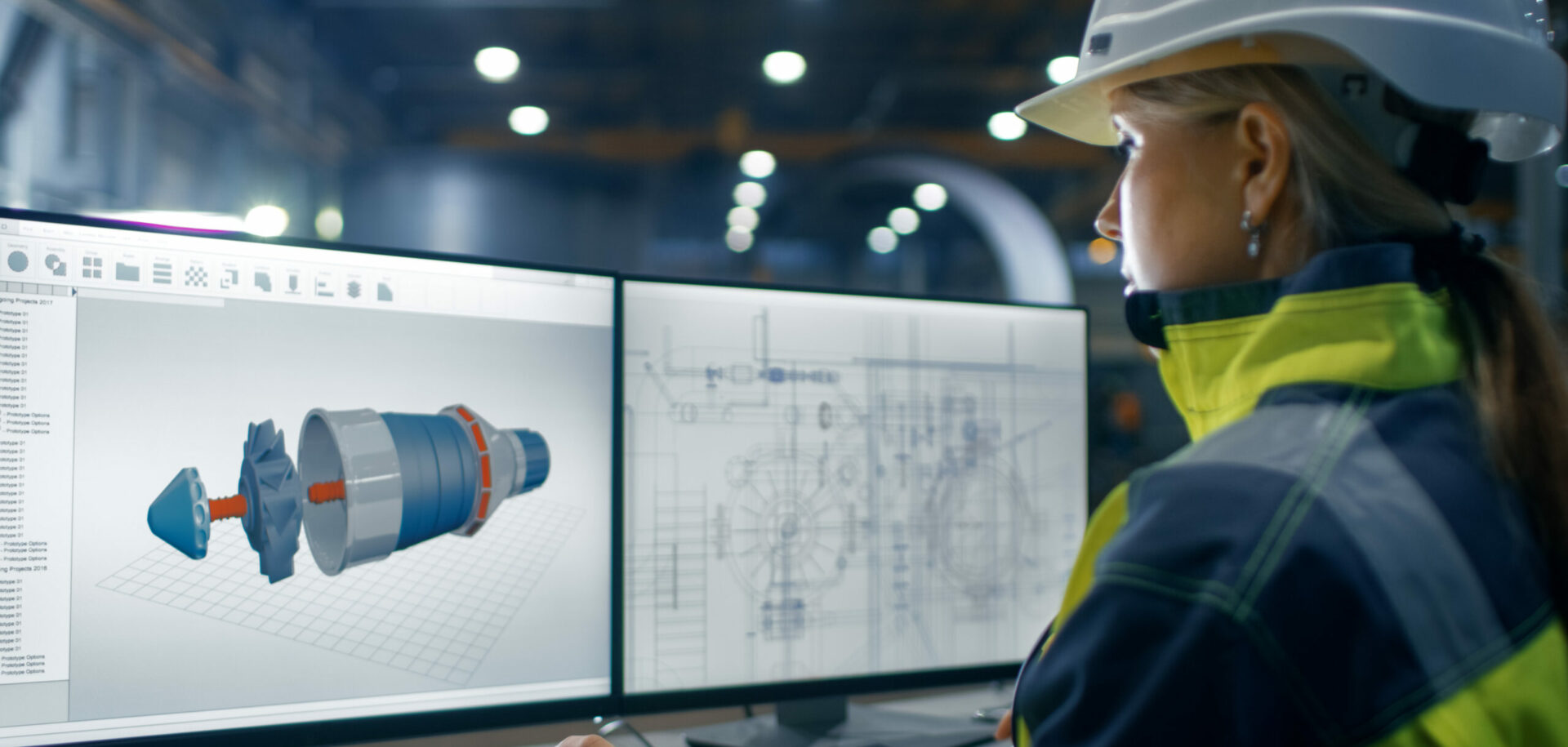 1 CPMA and CPMB telescopic pillars have been introduced by SKF. The pillars offer a complete, optimized lifting solution for a range of medical equipment, such as ophthalmic chairs, ophthalmic tables and incubators. The solution features a universal power supply for global use, soft start/stop motion that enables silent lifting, a short retracted length and increased stroke length for greater accessibility. The reduction of noise and vibration levels provides greater comfort for both patients and operators.
2 SKF has launched a new sensor bearing with improved protection against power surges. Typically used in electric motors, the new sensor bearing has an in-line electromagnetic compatibility (EMC) filter to protect its sensitive electronics from high electric stresses.
3 A new robust steering rack bearing is available for cars with electric power steering (EPS). It enables smoother and more precise steering, reduces frictional moment by up to 30 percent, increases load resistance up to 17 percent and raises durability by 20 percent.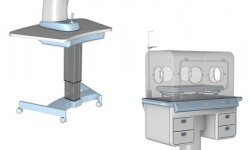 1 Ophthalmic equipment (left) and a baby incubator (below).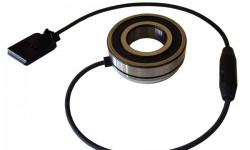 2 Sensor bearing that can take on power surges.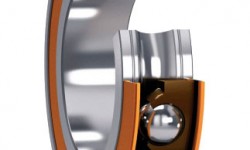 3 Car steering rack bearing for cars with EPS.