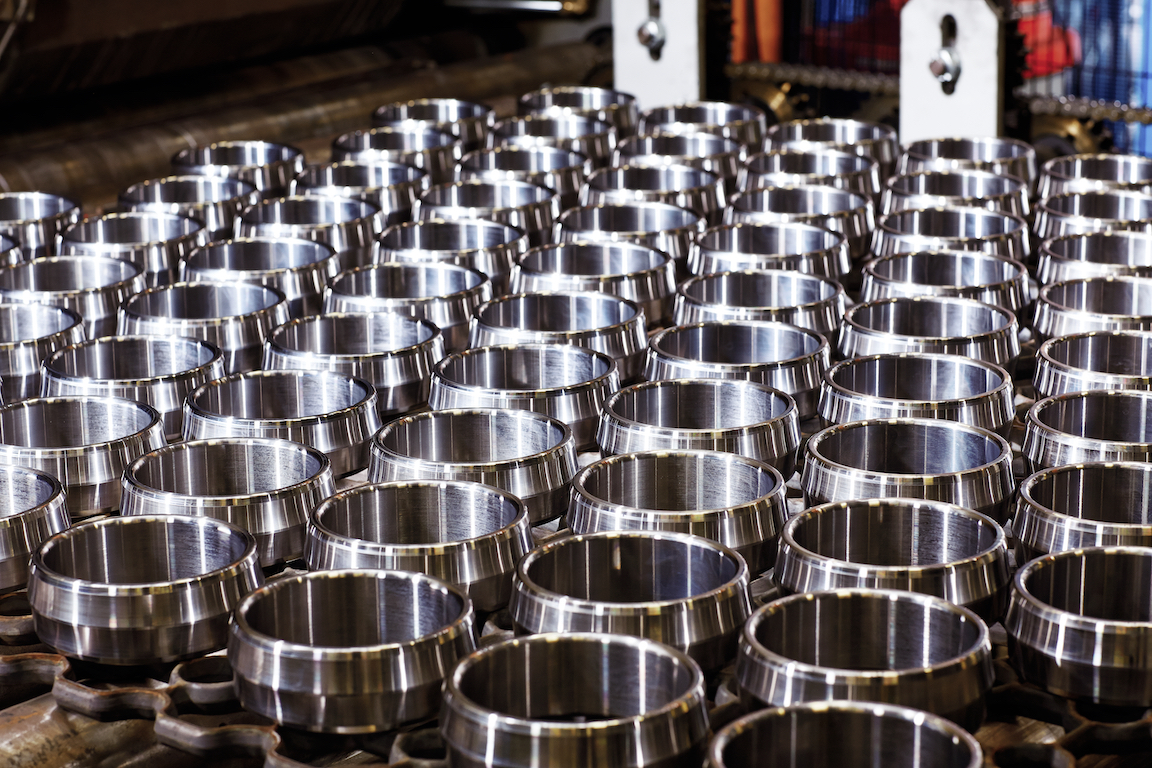 New oil conditioning unit
SKF is launching the SKF Oil Conditioning Unit for a range of applications in the mining, mineral processing, cement, pulp and paper and other industries. This low-pressure pump-filtration unit circulates the oil in a given system and removes contaminants such as abraded and oxidized particles.
The unit can also be equipped with optional air or water coolers to cool the oil and keep it at the desired temperature and viscosity during operation.
By maintaining a suitable oil temperature range and removing contaminants that cause component wear, the SKF Oil Conditioning Unit greatly contributes to optimal lubrication. Ultimately, this reduces premature failures and extends machine service life, which helps end users cut operating costs and increase productivity.
Because the unit also helps extend lubricant service life by lowering operating temperatures, this results in less oil waste and lower disposal costs.
For more information, visit www.skf.com/mining.