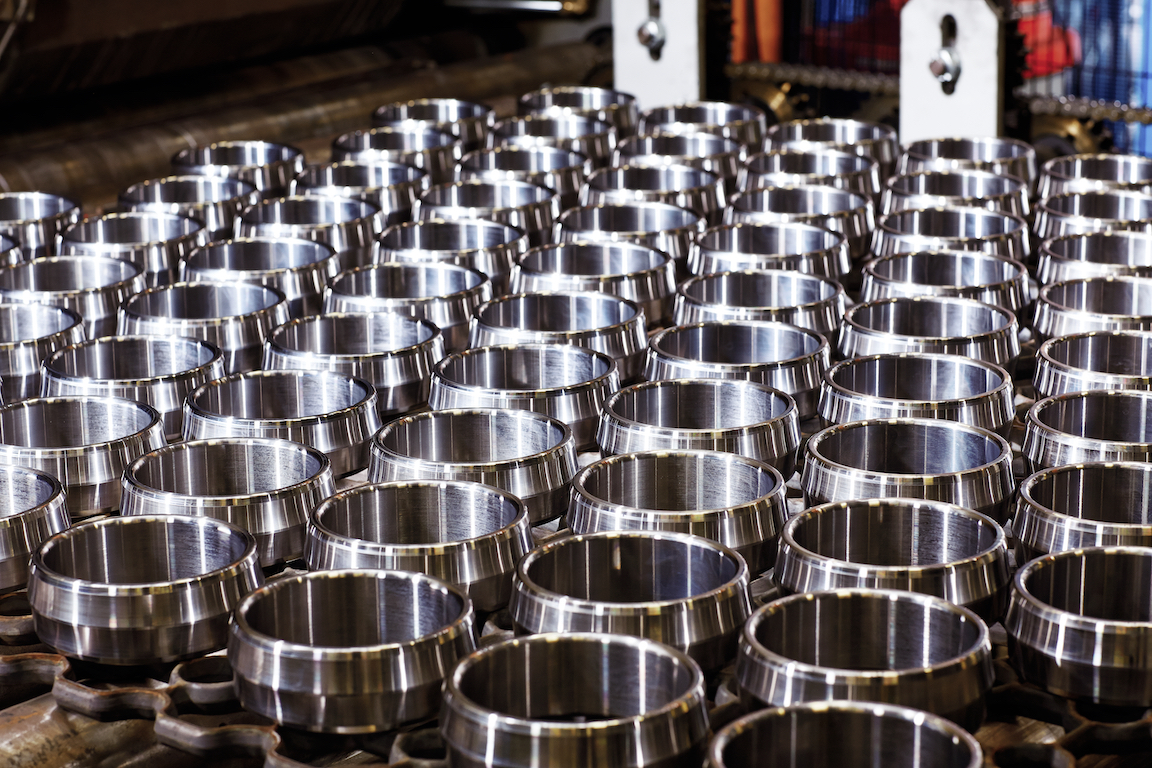 New spindles with optimal lubrication
SKF has integrated its new competence in lubrication systems into a new range of machine tool spindles with automatic lubrication.
The support bearings of the new spindles are continuously supplied with minimal quantities of lubricant and are protected by innovative "oil-streak sensors" that detect the presence or absence of oil. Customer benefits include a fully optimized spindle system with better machining performance, greater reliability of the spindle, much reduced lubricant consumption and higher productivity.