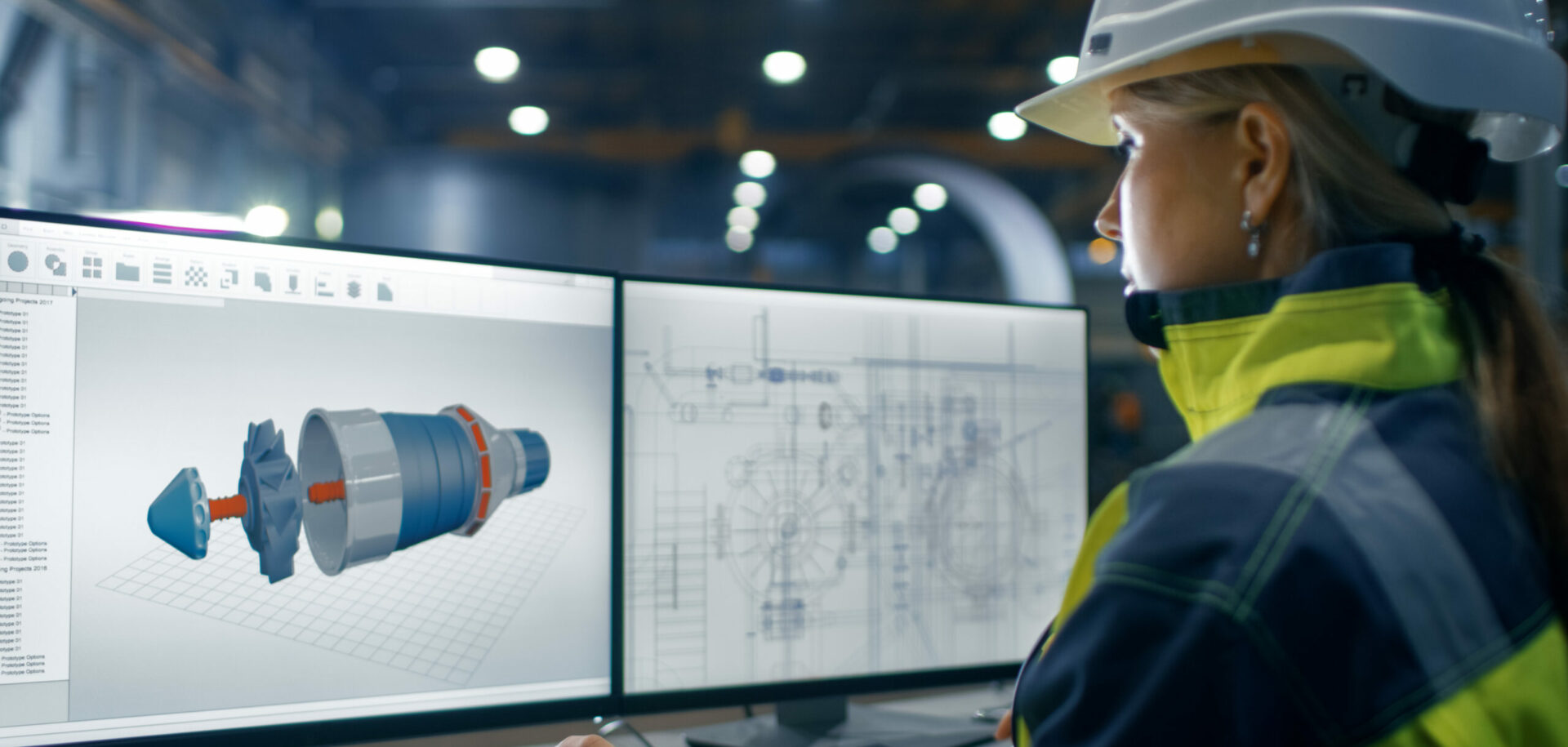 NOT FOR EVERYBODY! The Venturi Fétish
If ever there was an exclusive sports car, the Fétish is it. Production is limited to 10 cars a year. The results are electrifying.
Venturi Automobiles, a mere minnow compared to the big fish of the car industry, has proved that electric cars are more than simply environmentally friendly. "They are tough, have a terrific performance and make a practical option even in the most demanding conditions," says Gildo Pallanca Pastor, the company's owner and president. Venturi has designed several electrically powered models from urban to high-performance vehicles, among them the Fétish, which Pastor describes as "the world's first luxury electric sports car."
To boost brand awareness, the company, based in Monaco with a subsidiary in the United States, undertook a series of challenging missions: to set new records while demonstrating the reliability, energy efficiency and robustness of its vehicles under extreme conditions.
There are TWO world speed records, ratified by the International Automobile Federation. In September 2009, the Venturi Jamais Contente, with an electric drivetrain fed by fuel cells, flashed over the Bonneville Salt Flats in the US state of Utah at 487 km/h. The following year, the same vehicle (known in the US as the Buckeye Bullet, but with batteries instead of a fuel cell) bettered its own record with a speed of 495 km/h.
To meet the second challenge, a very different Venturi-powered vehicle set another record in 2010. It was a mass-produced Citroën Berlingo. A Venturi electric powertrain was the only thing that set it apart from standard production models with an internal-combustion motor. It travelled from Shanghai to Paris, nearly 14,000 kilometres, a record distance for an electric vehicle. The two-and-a-half month drive took it across the Gobi desert amid sandstorms, over 3,000-metre-high mountain passes in snow, and along rugged roads in Kazakhstan – a real proof of robustness.
The vehicle used for this epic journey was identical in all respects to the Citroën Berlingo powered by Venturi, which won the French postal service's Europe-wide tender for a small delivery van. The first of 250 Venturi-powered vans wearing the distinctive yellow of La Poste entered service in 2010. The same model is also being marketed, with both Citroën and Peugeot badges, by the Peugeot-Citroën sales network in 10 European countries.
The third challenge was the creation of a zero-emissions vehicle that can function in the extreme weather conditions of Antarctica. Development of this vehicle, which will be the first electric vehicle in Antarctica, is still under way. It will be tested at the International Princess Elisabeth Station, the first Antarctic station operating solely on renewable energies.
After grabbing two world speed records and dramatically proving its motors' rugged reliability, Venturi has more cards to play. When it comes to acceleration, few cars do better than the Fétish, Venturi's luxury sports model. A VM300 electric motor, which develops 220 kW power and 380 Nm torque, propels the sleek vehicle from a standstill to 100 km/h in four seconds. That puts the Fétish in the same league as the big "muscle cars" such as Ferrari and Lamborghini.
First seen in 2004 at the Paris Motor Show as a Concept Car, the latest Fétish was rolled out in 2010. The motor is located centrally behind the driver as in Formula 1 racing cars. The monocoque chassis is of carbon fibre and aluminium honeycomb, and the bodywork is carbon fibre. Two deformable compartments, one at the front, one at the rear, provide a high level of safety for the occupants in the event of an accident. Total weight is 1,225 kilograms, of which the 54 kilowatt-hour lithium-ion battery, at 450 kilograms, accounts for more than a third. With a new battery-management system developed by Ventec, another company owned by Pastor, the Fétish has a range of 340 kilometres.
The Fétish boasts an electronic system that enables Venturi's engineers in Monaco to monitor performance and diagnose possible malfunctions even when the car is on the other side of the world, by means of a WiFi or GPRS connection.
"The Fétish is not a mass-produced vehicle and never will be," says Pastor. "It costs 300,000 euros, and we are aiming at an exclusive clientele. It is handmade to order, and production is limited to 10 cars per year. Every car is customized to the buyer's specifications."
Gildo Pallanca Pastor and Venturi Automobiles
Gildo Pallanca Pastor, who once tried his hand as a racing driver, was born in 1967 in Monaco, the world's second-smallest country (after Vatican City). That makes him a Monégasque, as the natives of this tiny country are called. Its total population is 31,000, of whom only 6,000 are native Monégasques. He is a strong advocate of venture capital and financing innovation. Building on a fortune created by his property-developer grandfather, in 1998 he founded the Monaco Business Angels Forum. In addition to Venturi, he owns or has a leading role in some 20 companies and
organizations.
The first car from Venturi was a Grand Tourisme sports car, unveiled at the Paris Motor Show in 1984. Over the next few years, Venturi, then based in France, designed and produced technically advanced GT vehicles, some of which scored racing successes. However, balance-sheet success stayed out of reach, and the Venturi name was about to disappear from the automotive scene when Gildo Pallanca Pastor bought it in 2001. The resurrected company, now based in Monaco, has developed a number of electric vehicle models, from urban to high-performance. Venturi-powered cars chalked up two world speed records and a distance record for electric vehicles. The company has an assembly plant at Sablé-sur-Sarthe, France, and a subsidiary, Venturi North America, in Columbus, Ohio, in the United States.