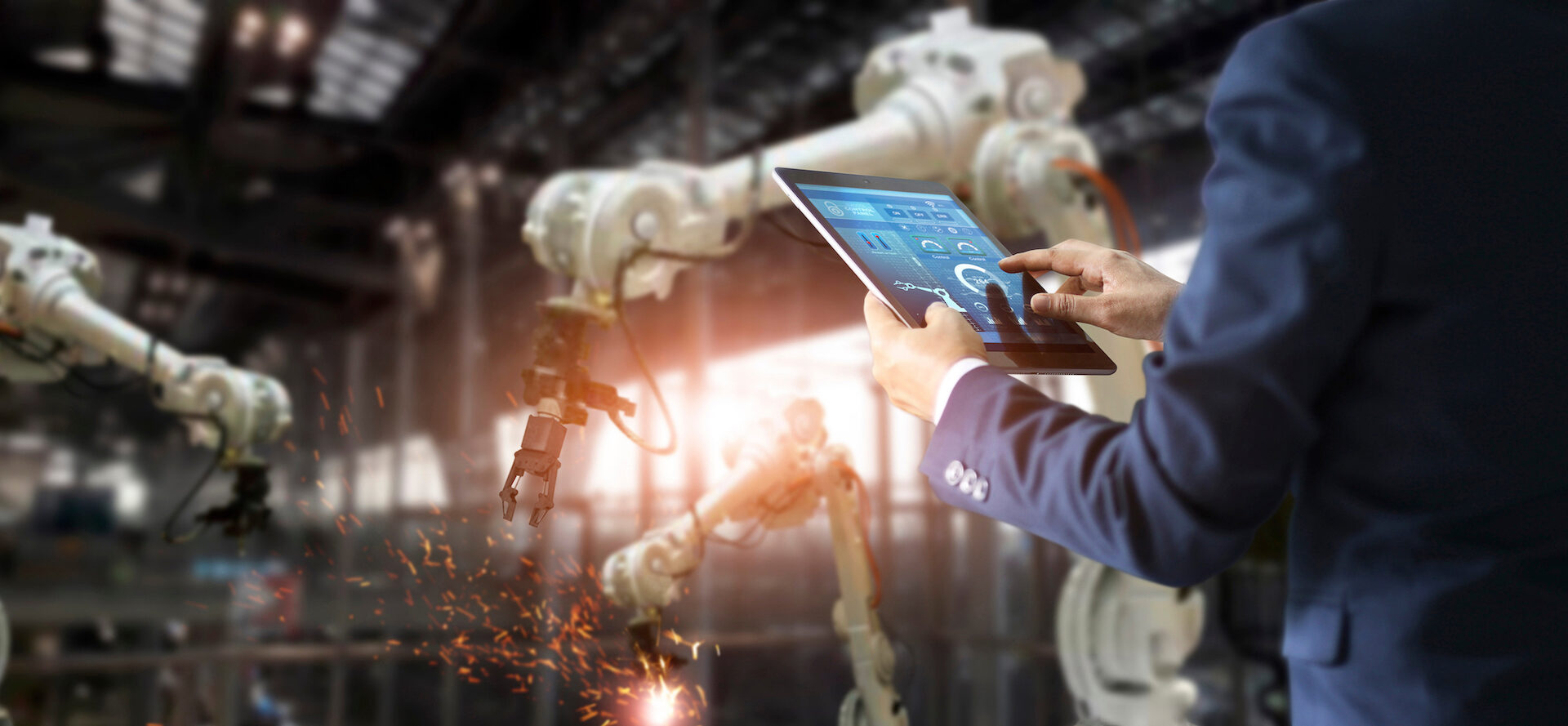 Operation Vital Signs
Automation giant Honeywell calls on SKF's predictive maintenance expertise to optimize efficiency for copper producer Codelco.
The Remote Diagnostics Centre at Honeywell's Chilean headquarters in Santiago functions as mission control for its mining customers, including the world's largest copper producer, Codelco (the National Copper Corporation of Chile). Dozens of monitors display crucial equipment status information, helping to make unplanned machine breakdowns and production stops a thing of the past.
Codelco isn't only a customer to Honeywell, it's also a partner. The two companies formed a joint venture, Kairos Mining, in 2006 to improve performance at Codelco's concentrator plants, where copper ore is pulverized by grinding mills.
Two years later, Honeywell enlisted the help of SKF to provide predictive maintenance. SKF was seen as the only company with the specialized engineering knowledge on mechanical machine condition monitoring to integrate both the maintenance and operations areas in Kairos' unique integration platform.
And so began Operation Vital Signs.
Honeywell International is a 31 billion US dollar (24 billion euro) diversified technology and manufacturing company. Honeywell Process Solutions, a division of Honeywell, specializes in automation. It serves industries such as oil and gas, pulp, paper and printing, power generation, chemicals, life sciences and metals, minerals and mining.
"We deliver the remote diagnosis service of the mechanical condition of the equipment and recommendations for the improvement of the life cycle of the assets," says Alex Adriazola Molina, condition monitoring solutions manager, SKF Chile.
In the project's first year of operation, Codelco reduced production losses and maintenance resource costs significantly. "Before, a failure meant a downtime for the equipment," says Francisco Amiama, automation manager at Codelco. "Today, with this technology, we can schedule downtime safely without production losses. Several possible failures have been detected in time."
Operation Vital Signs monitors 500 critical variables of equipment essential to Codelco's production.
Claudio Zamora, managing director of Kairos Mining, Honeywell Chile, says the goal is to maximize throughput and productivity. "This requires pushing the equipment to the limit," he says, "but we need to be careful not to exceed the limit; a major failure could affect productivity."
Zamora explains that Operation Vital Signs takes advantage of all the information from the mechanical and electrical side along with the information from the process side. "The main goal is to put it all together in an integrated fashion."
In addition to increased productivity and reduced maintenance costs, internal communication at Codelco has improved. SKF's online monitoring IMx technology monitors and sends measurements directly into Honeywell's control system, which both operations and maintenance people can access, so decisions are now made as a team.
SKF @ptitude Monitoring Suite  and SKF @ptitude Decision Support are registered trademarks of the SKF Group
Monitoring technology
SKF Multilog On-line System IMx-T monitoring units send overall measures directly to the Honeywell control system and complex vibration data to the SKF @­ptitude Monitoring Suite platform. The SKF @ptitude Decision Support software provides fault resolutions and user notifications via email or SMS message. SKF programmed the DCS (Digital Control System) system alarms to conform with the SKF @ptitude Monitoring Suite configuration so that all maintenance and operation personnel receive the diagnostic information.