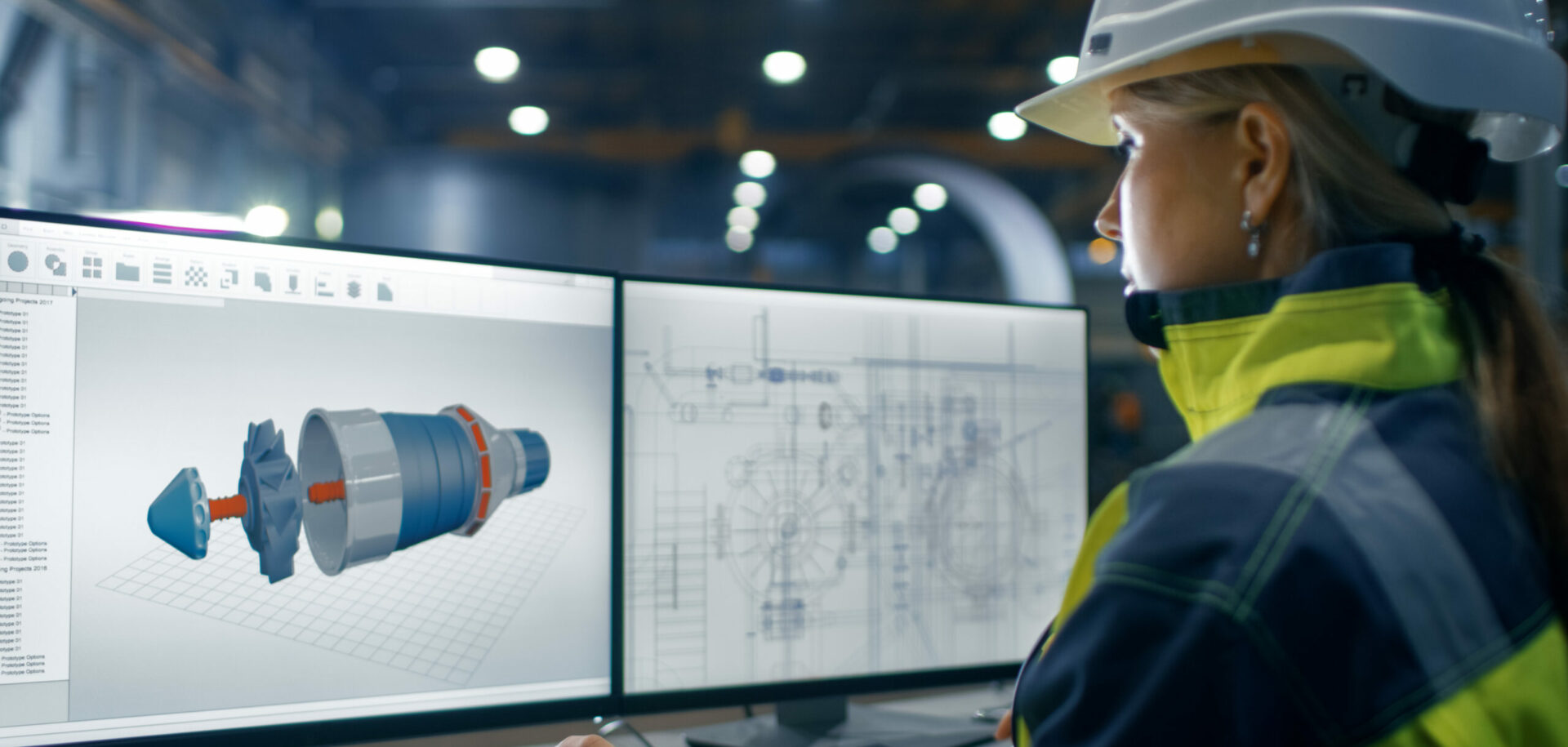 Proper fitting, fewer failures
After examining thousands of failed bearings over a period of years, SKF has concluded that 16 percent of all bearing failures can be attributed to poor or incorrect fitting practices. For this reason, the company's Trouble-Free Operation (TFO) concept offers a variety of maintenance personnel skill development courses. In addition, qualified service engineers are available to customers to fit or guide the correct fitting of important bearings in their production plants.
The main objective of the TFO concept is the reduction of the customers' total costs. In particular it helps eliminate costly downtime due to bearing failures that result from poor fitting practices. In conjunction with the company's Condition Monitoring programme, TFO activities can virtually eliminate unplanned downtime due to bearing failures.