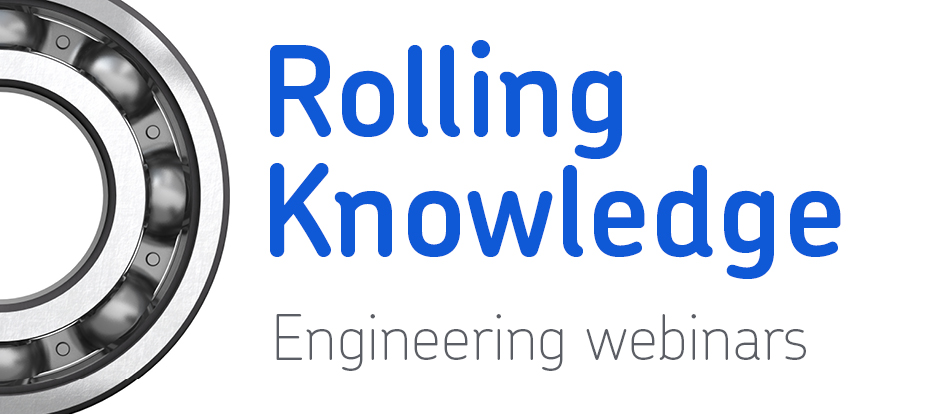 The design and technology of sealing systems for reliable bearing operation
Long lasting lubrication, reduced energy loss and longer maintenance intervals are the top priorities when designing a bearing seal. Integrated bearing seals are a vital component in reliable bearing operation, learn about the critical aspects of sealing design – including their application, industry requirements and installation, as well as the tools and features that extend bearing life.
Reliability is paramount in all industrial applications, for any equipment. And, at the heart of all rotating machinery, are the bearings – a crucial component that should always be protected in order to help ensure maximum efficiency and uptime. Our integrated sealing solutions, together with proper lubrication, help to preserve the integrity of bearings, preventing contamination ingress and avoiding premature failure. Having the knowledge and expertise to properly design sealing systems is one of SKF's greatest assets and of major value to our customers.
Watch the #SKF Stronger session recording to learn about the principles and relevant factors that impact the design of integrated bearing seals. Learn about a vast number of applications and their potential customization, as well as how to achieve optimum performance in many industry segments. Get insights from our extensive knowledge of sealing materials, design, processes, and testing.