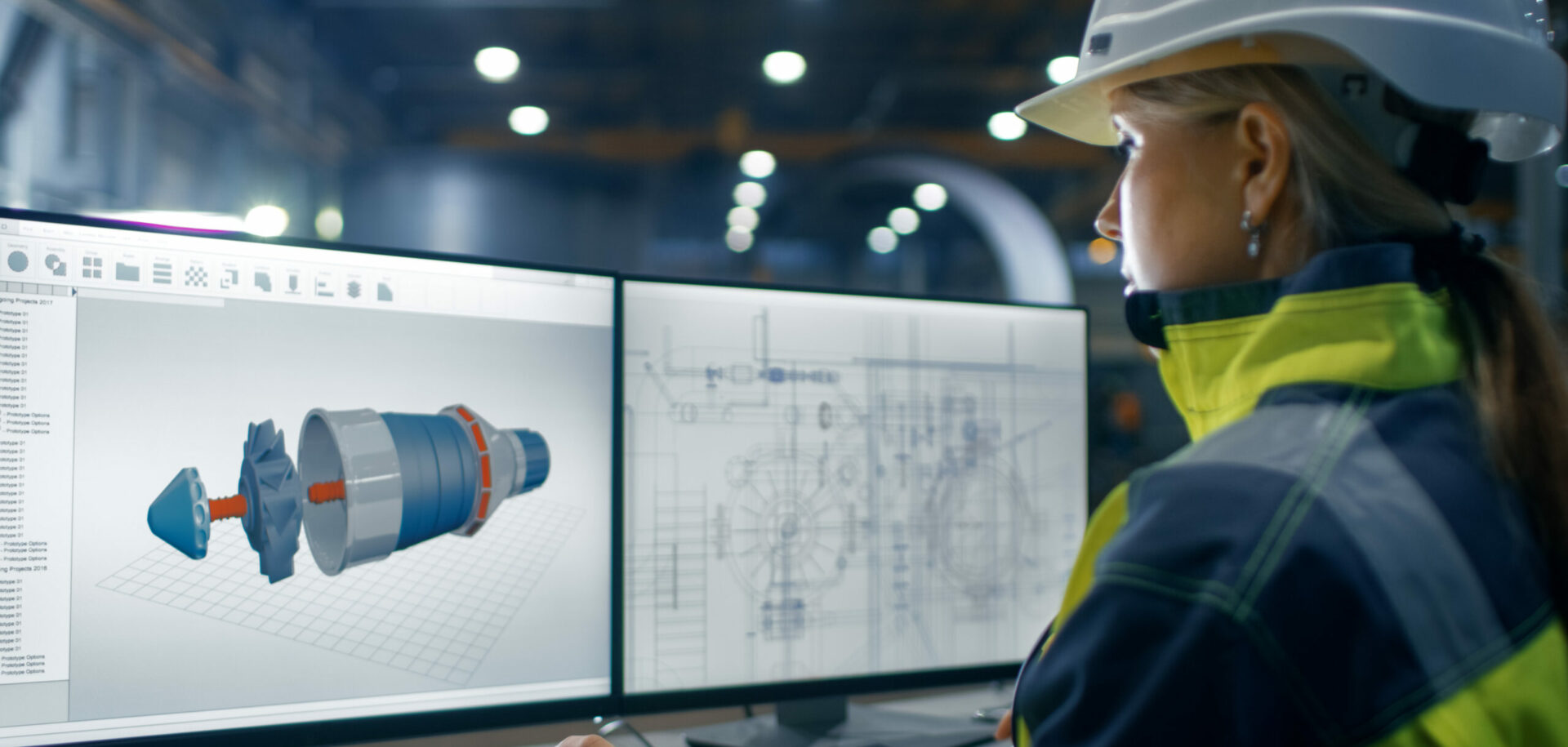 Ride on
A long way from its humble beginnings, the sport of mountain biking is on a roll.
Mountain biking was born in the 1970s, on the United States' west coast, when a few cycling enthusiasts began racing each other down Mount Tamalpais, north of San Francisco. The gravel path stretched three kilometres and dropped 400 metres. By modifying the classic bicycle model with parts from road racers and BMX bikes, the racers created a new type of bicycle that could handle more aggressive riding. The first mass-produced mountain bikes were introduced during the 1980s.
Today, there are several approaches to mountain biking – and types of mountain bikes – for different kinds of terrain. For example, the cross-country (XC) mountain bike is designed for climbing, speed and endurance, so it is both lightweight and efficient. Dirt-jumping (DJ) bikes, on the other hand, require a sturdier frame to be able to sustain repeated heavy impacts.
FOX Racing Shox, an American manufacturer of performance shock absorbers and suspension products, recently launched a new shock absorber incorporating SKF fork seals (pictured above).