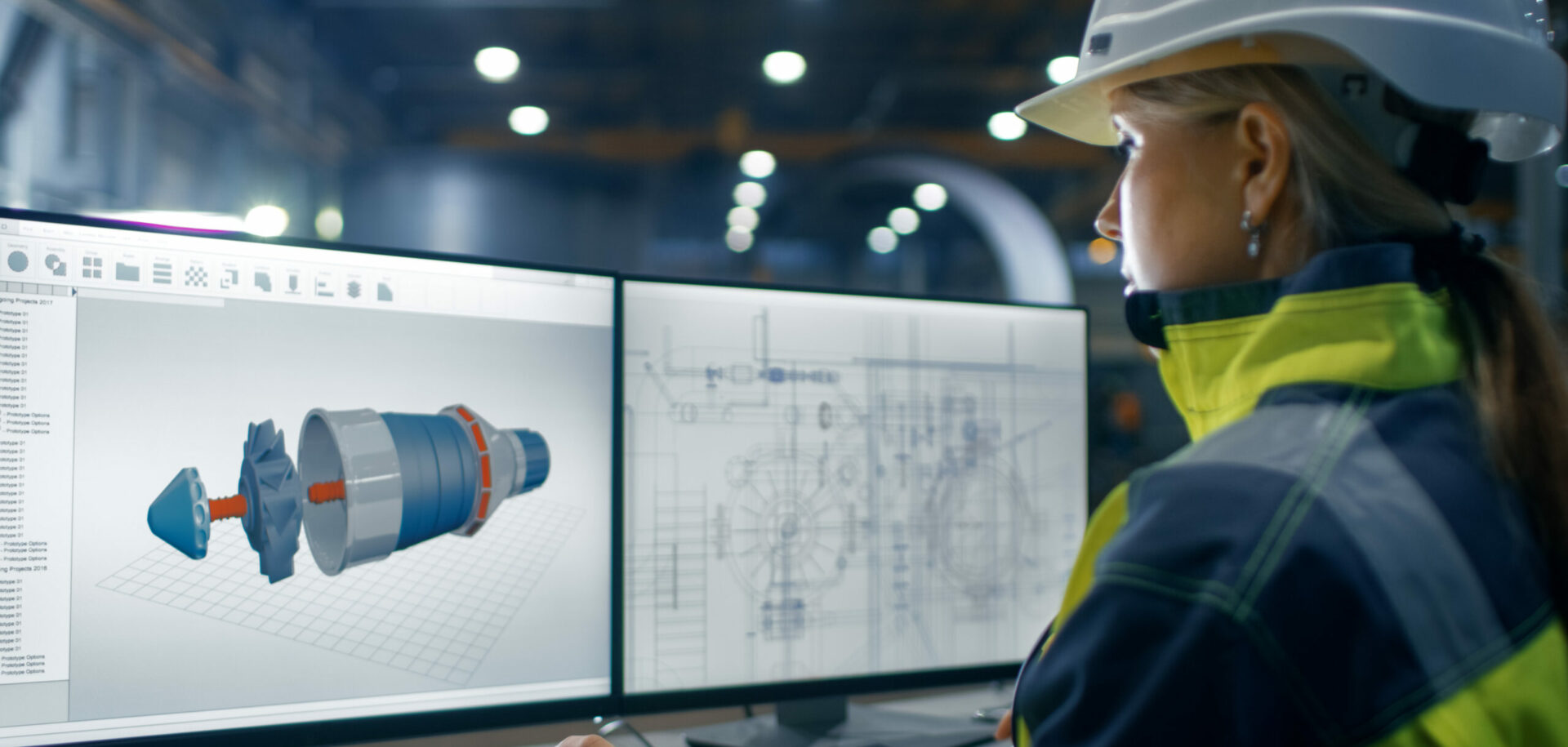 SKF has signed two agreements with Scania, totalling 40 million euros, for the supply of wheel bearings and high-pressure valve stem seals.
The SKF wheel bearings can be assembled quickly and cost-effectively. They also enable the extention of maintenance intervals, reducing the total cost of ownership for truck owners. Deliveries will start in the second quarter of 2015.
Part of the SKF BeyondZero portfolio, SKF's high-pressure valve stem seals are designed to withstand the extreme pressure levels generated by modern downsized and turbo-boosted engines. The solution's reliability and high performance levels help contribute to improved truck engine efficiency.
BeyondZero is a registered trademark of the SKF Group.