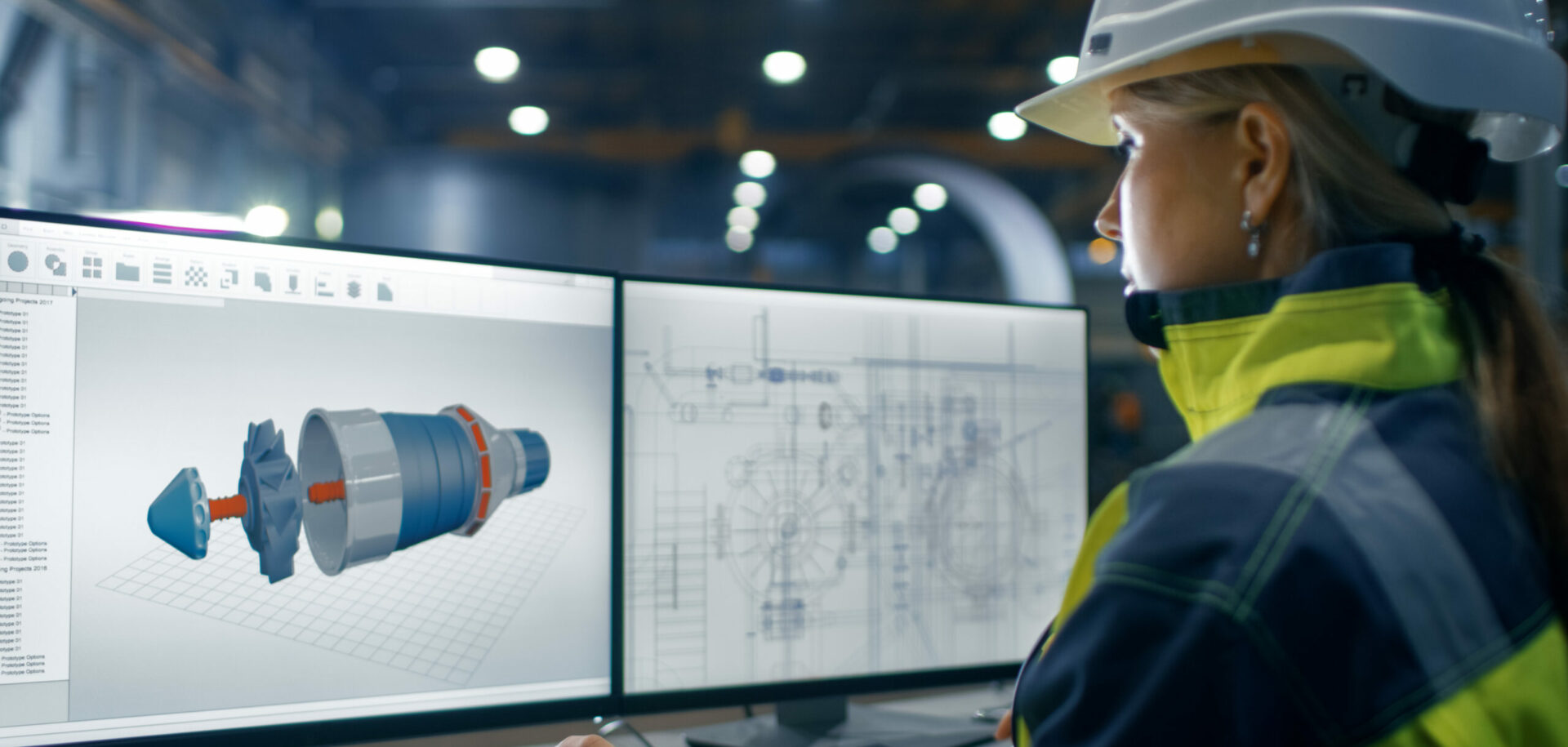 Service centres make customised bearings
Three SKF service centres now provide customising services for ABEC 7 and 9 precision ball bearings and ball screw support bearings.
The centres – located in Villar Perosa, Italy; York, Pennsylvania, in the U.S.; and Chino, Japan – should alleviate the long lead times needed to customise small lots of bearings. This means shorter production schedules, and with services and delivery available by phone, inventories can also be reduced. All of which translates into savings for manufacturers and rebuilders.
For example, a single bearing such as the 7007 ACD/P4A can have up to 40 different arrangements. With such a variety, it's often impossible to keep every one in stock. But with the service centres, customers can solve this problem.
The centres' technician teams can alter preloads, match sets of two, three and four bearings, convert all-steel bearings to hybrid bearings and supply bearings with
special greases and other features. And customers using the centres are assured that the bearings are covered under an SKF warranty.