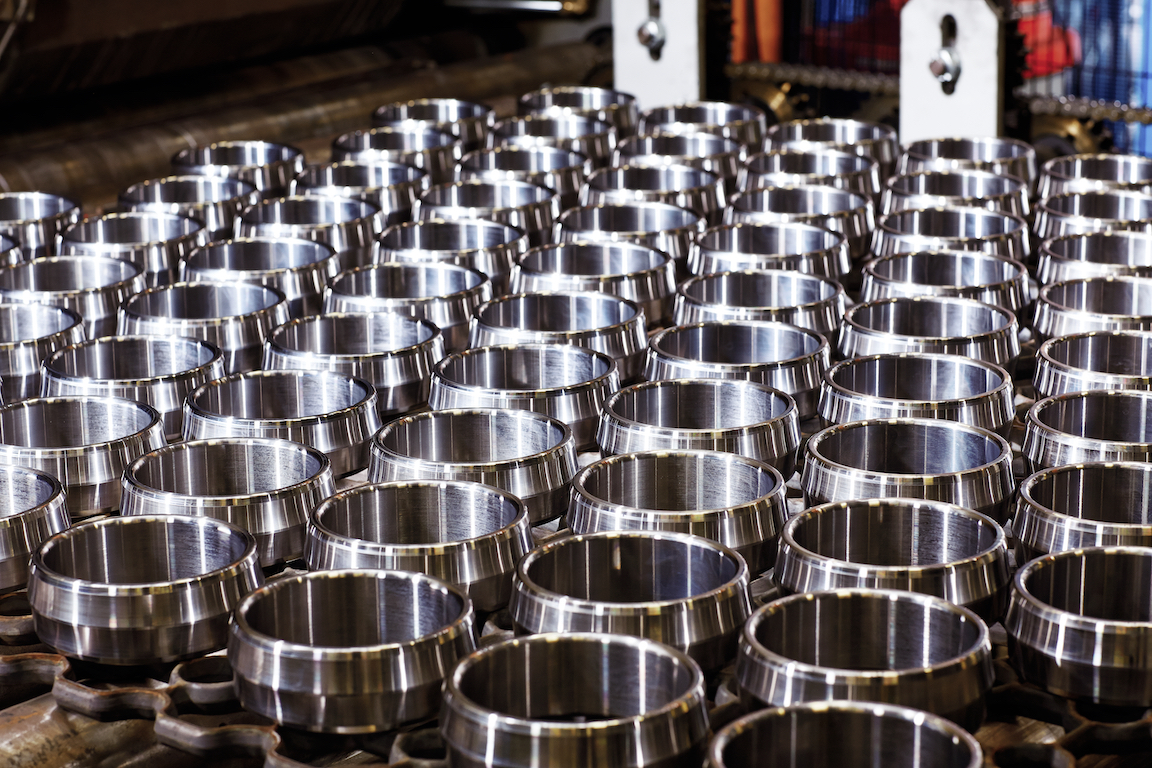 SKF becomes a Climate Saver
SKF has partnered with WWF in its ­Climate Savers programme, which requires the company to follow aggressive targets for reducing greenhouse gas emissions at its own facilities, its suppliers' facilities and in logistics oper­ations and customer solutions.
"We are very proud to join with WWF as the first industrial engineering company to be accepted into the Climate Savers programme, and look forward to continue using our engineering knowledge to make the world a cleaner place for us all," says SKF President and CEO Tom Johnstone.
SKF's climate strategy includes the following targets to be achieved by 2016:
Reduce the total annual energy use of the SKF Group by 5 percent below the 2006 level
Reduce the energy use per production output by 5 percent year-on-year during 2012–2016
Require all energy-intensive suppliers to be certified according to the new ISO 50001 Energy Management Standard by the end of 2016
Reduce carbon dioxide emissions per tonne-kilometre by 30 percent below the 2011 level for all transport managed by SKF Logistics Services.
Another important target is to increase the revenue from the Beyond­Zero portfolio from 2.5 billion Swedish kronor (280 million euros) in 2011 to 10 billion Swedish kronor (1.1 billion euros) in 2016. BeyondZero solutions make environmental improvements that have been validated through a life cycle assessment methodology developed by SKF sustainability engineers; results will be reviewed yearly by auditor KPMG. For more information, visit beyondzero.com.
BeyondZero is a registered trademark of the SKF Group.