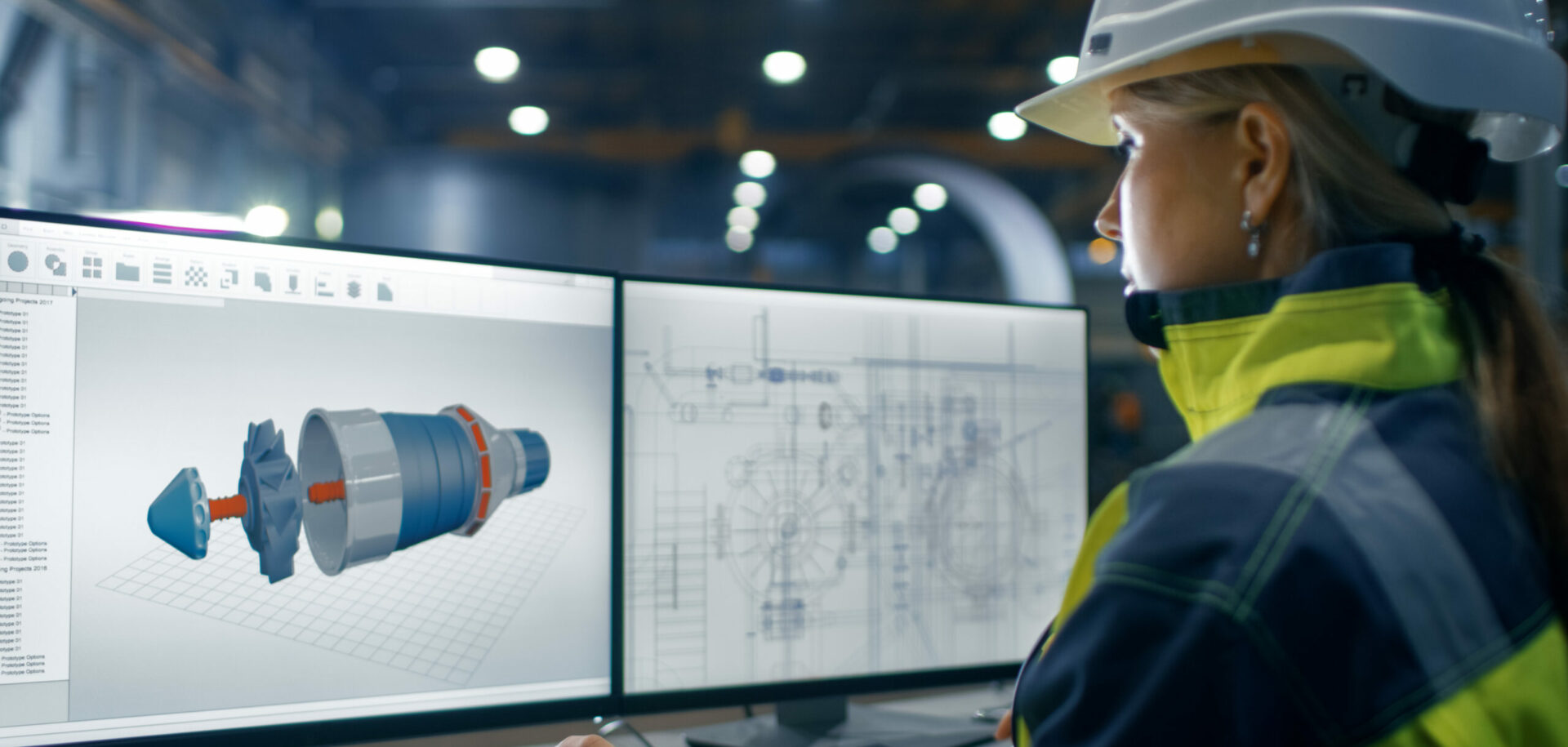 SKF Electronic Parking Brake for agricultural vehicles
At the international agricultural exhibition SIMA 2009 in Paris, France, SKF displayed one of its latest technological innovations – the SKF Electronic Parking Brake for tractors and agricultural vehicles.
The new parking system, adopted by New Holland Agriculture for its new T7000 Auto Command tractor, is a hybrid solution based on a mechanical emergency brake and a smart SKF electro-mechanical actuator acting on the transmission parking brake.
SKF Electronic Parking Brake is more than just a parking system, however. It has been designed to provide high reliability and to help the driver in various driving conditions. It features smart functions such as the Automatic Apply, which operates when the key is off and the driver leaves his seat, the Hill Holder and the Drive Away, all of which relieve the driver of having to pull a force of 40 kilograms to apply a manual brake, thus contributing to increased comfort, even on hilly grounds.
"SKF added-value offers are the smart functions, typical of the most advanced mechatronic systems," says Gianluca Oberto, Drive-By-Wire business unit manager, SKF Industrie SpA.
In addition, SKF Electronic Parking Brake offers environmental benefits with a reduction in energy consumption, in keeping with SKF's long-established tradition of environmental care.