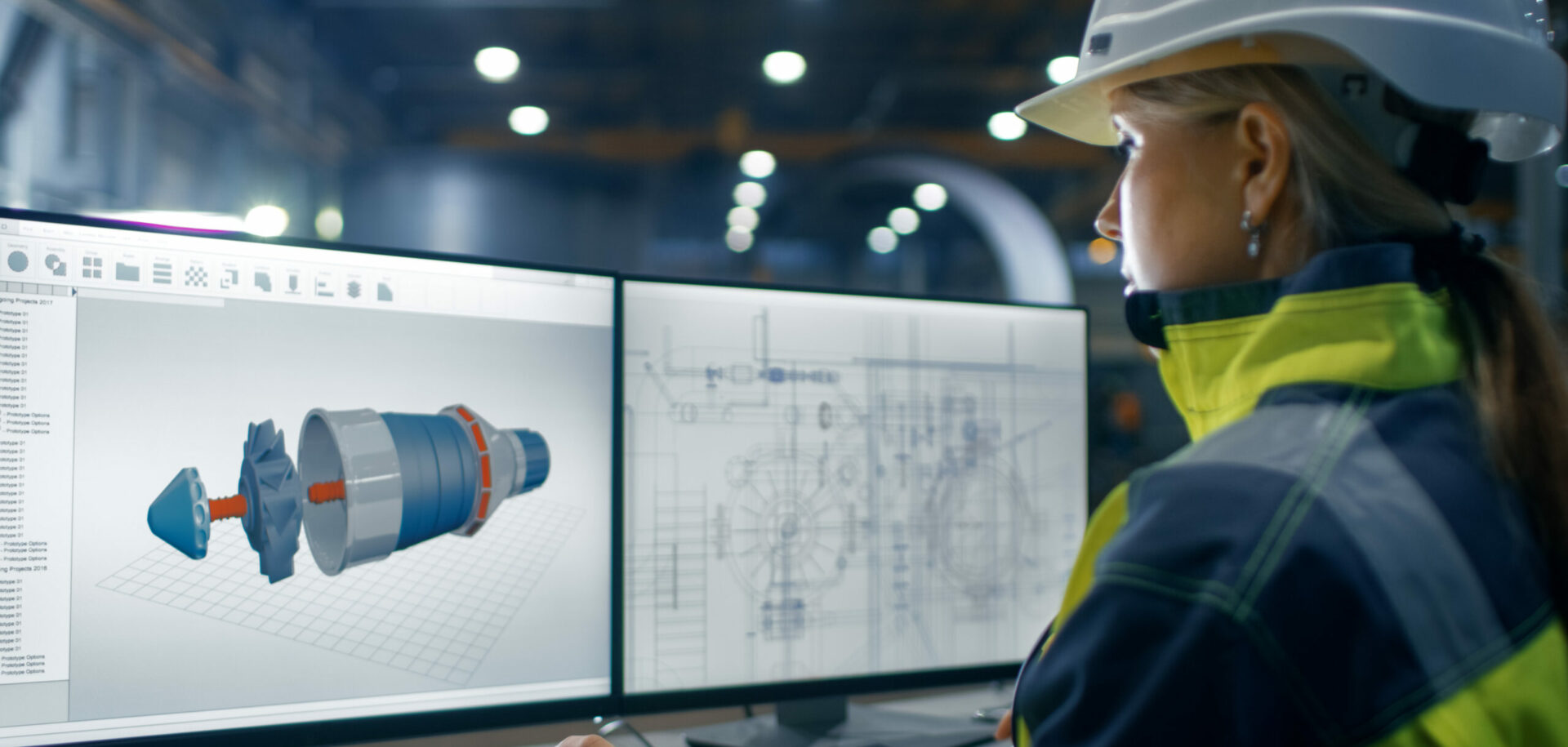 Søren Hermansen – Island hero
In 2009, Søren Hermansen was named one of the winners of the Göteborg
Award for Sustainable Development for his outstanding efforts in creating the modern world's largest climate-neutral society on the Danish island of Samsø.
Business
he technology for producing renewable energy is constantly being developed. What's often more difficult is changing people's attitudes. Environmentalist Søren Hermansen, with his incredible tenacity and ability to persuade people, has managed to transform the Danish island of Samsø into the modern world's largest climate-neutral society.
The transition to climate-neutral status has come about over a decade. In 1997, the Danish Energy Minister Svend Auken launched a contest between the Danish islands to become self-sufficient in renewable energy. It meant determining how to best manage such resources as solar power, wind, water and biomass. Samsø, a small island and community in the Kattegat strait best known for its agricultural products, won the contest, beating four other municipalities with its ambitious eco-plan. The plan included building wind turbines, both on and off shore, a district central heating system using straw from local farmers as fuel, kitchen stoves with woodchip burners, geothermal heat pumps replacing expensive and polluting oil burners and a large-scale introduction of solar panels.
The development has been so good that the island is now producing 10 percent more electricity than its 4,100 inhabitants use. The surplus is going out into the general Danish electricity grid, providing revenue to Samsø residents. Through the efforts of Hermansen and Samsø Energiakademi, the islanders have managed to reduce carbon emissions by 140 percent. "An inhabitant of Samsø actually emits minus 3.7 tonnes of carbon dioxide a year," explains Hermansen. The national average in Denmark remains at 10 tonnes.
In 2009, Hermansen received the Göteborg Award, sometimes called "the Nobel Prize in Environment." The prize is awarded annually by the city of Göteborg together with SKF and 11 other large companies. Hermansen was also named "Hero of the Environment" by Time magazine in 2008.
"I am very proud," he says. "The prize has created attention and international recognition for our work."
Hermansen, who was born and raised on Samsø, began his career as a teacher of environmental studies. Since 2007, he has been CEO of Samsø Energiakademi.
The academy is housed in a long, narrow building with glass walls and a black ceiling with solar panels that turn sunlight into energy. The spacious house has an automatic self-regulating feature for heat and a rainwater collector to provide flushing water for the toilets. It was built in 2007, but the bright, rustic wood furnishings are reminiscent of a Viking longhouse. The house cost 12 million Danish kroner (1.6 million euros) to build and is completely self-sufficient in terms of energy. The municipality paid for a third of the building costs; revenues from all the installations on the island funded the rest.
The academy functions as a centre for renewable energy studies, organizing workshops and courses for politicians, journalists and students from around the world who visit Samsø to learn about the energy conversion project.
Residents on the island also seek out the academy to get free advice on energy conversion at an everyday level, working through issues such as house isolation or how to replace an old oil-fired boiler.
Another task for Samsø Energiakademi is exchanging information with other communities who want to start their own conversion projects.
Hermansen is careful to emphasize, however, that local conditions require local solutions. What works on Samsø won't necessarily work elsewhere.
"The conditions are unique to each location," he says. "Samsø is an island, which makes the conditions for wind power excellent. We are also agriculturally based. Our model can fit other small communities, but it must be brought into a local context."
The Göteborg Award has helped focus international attention on Samsø and has made Søren Hermansen a sought-after lecturer. When Hermansen spoke with Evolution in May, he had just returned from the World Expo 2010 in Shanghai, where he held a seminar on the Samsø project at the Danish Pavilion.
"The Samsø project is a simple story to tell, one that people without insight can understand," Hermansen says. "If such stories become too complicated, only the technicians will listen." This is as true in Shanghai as it is on Samsø, he says.
The motto "think locally, act locally" is one of the secrets behind the success of the project, Hermansen maintains. It's about acting on a small scale to get the islanders to change their mindset. But, he says, the efforts they make must be reflected concretely in their wallets.
"Money is a good incentive to get people to think along new lines," says Hermansen. "It has also become a kind of contest between the residents of the island to save 10 percent more than their neighbours by putting up solar panels or isolating the house."
It is the residents themselves who are the funders and partners for all production sites. For a low connection fee, islanders can get access to cheap heating through four heating plants that extract energy from renewable sources such as biomass, wood chips and straw. The plants are currently warming 70 percent of the island's households. Meanwhile, what was previously waste from agriculture and forestry now has a value as biomass.
"Three kilos of straw is equivalent to one litre of oil, which provides 10 kilowatts of power," says Hermansen. "A normal-sized house consumes about 20,000 kilowatts per year. Now it's green energy instead of oil. But most importantly, that energy comes from Samsø." Notes Hermansen, it also means that money stays on the island.
Eleven land-based wind turbines cover the island's electricity needs. Outside the port of Kolby Kås 10 offshore turbines extend in a straight line out into the sea.
Today, Samsø exports 80,000 MWh of electricity, but Hermansen is thinking of putting the energy surplus to better use at home. A new project, a biogas plant for agricultural residues and dung, is in the planning stage.
"These include both electricity and heat, but we are also looking at the possibility of opening a gas station and starting a car pool," Hermansen says enthusiastically.