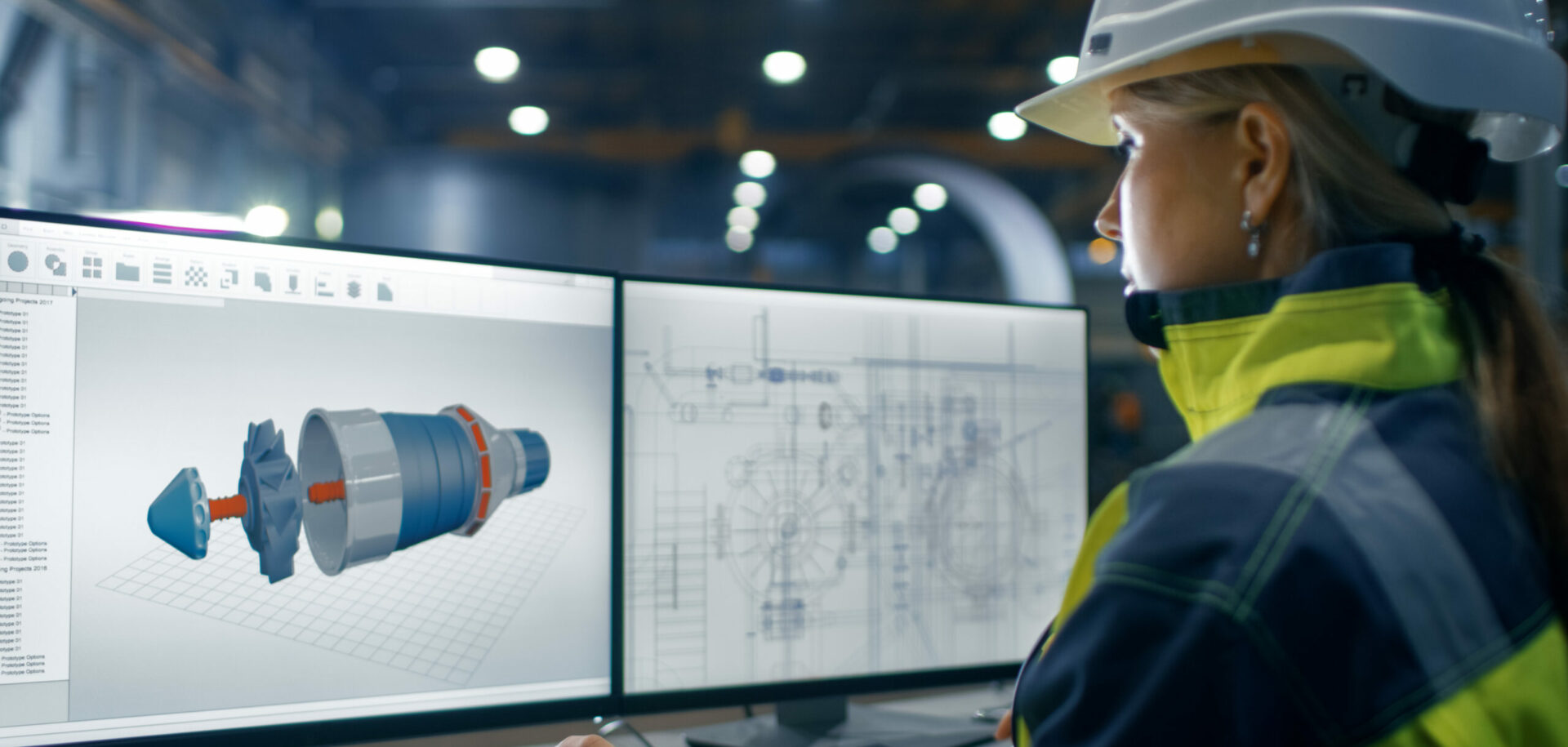 Special single nut for Ferrari 458 Italia
The new single nut from SKF has changed the hub bearing unit of the Ferrari 458 Italia sport car. The design target of the single nut was to carry over the successful central nut concept of the previous model, while implementing it on the new suspension of the 458 Italia.
Expanding the range of the SKF Hub Knuckle Module, SKF has added the central nut clamping design on the wheel connection side. This particular hub design allows easier tyre changes during a race, saving time in pit stops.
The solution has proven able to withstand the toughest tracks, which place an intense mechanical stress on the bearings together with lateral accelerations reaching some 1.8 g.
The Ferrari 458 Italia made its debut at the Monza national circuit during the opening round of the 2011 season's Italian and European Challenge racing series.
The Italia is equipped with a 4,500 cc V8 engine, with a maximum power of 562 hp/419 kW at 9,000 r/min.