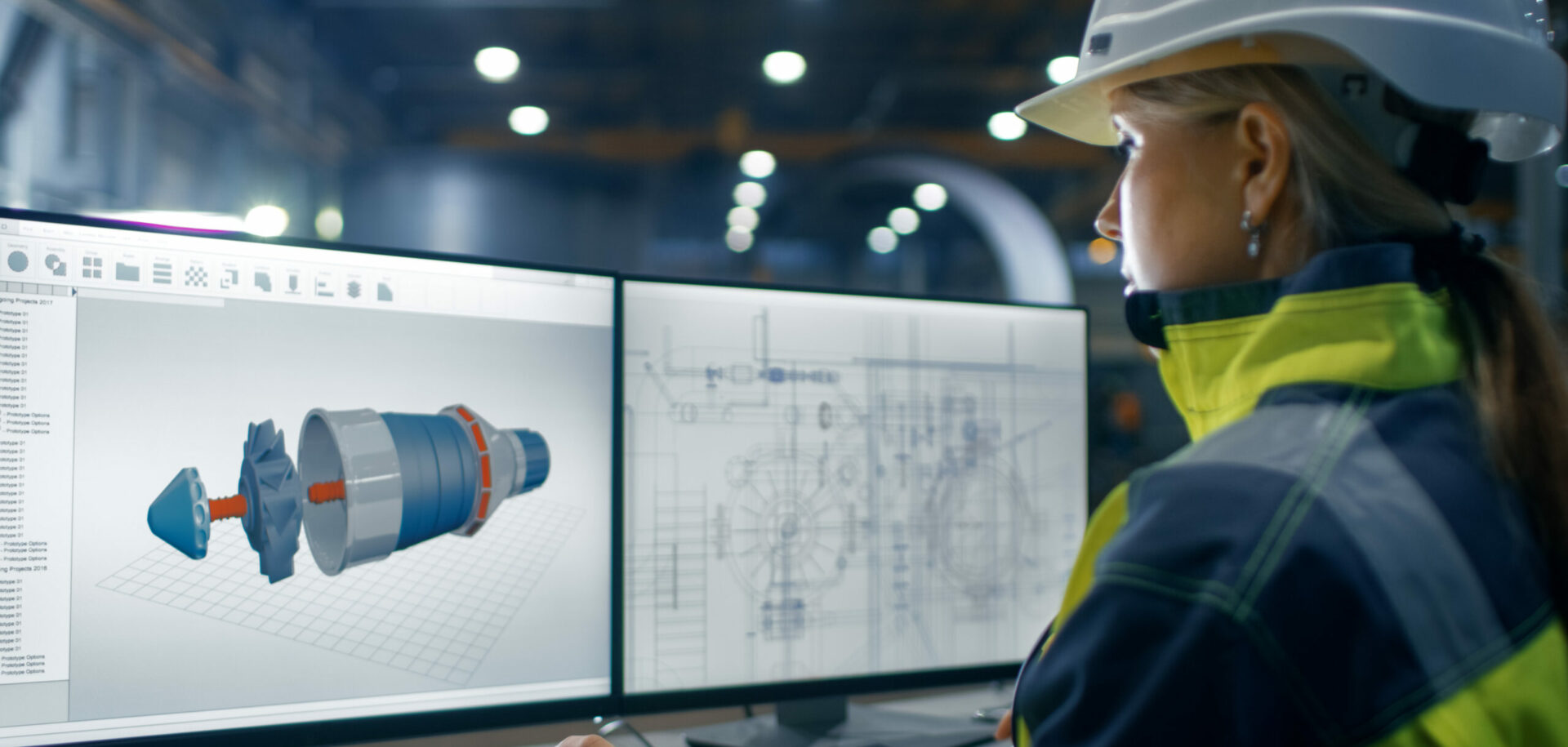 Stop-start technology on two wheels
The global market for motorcycles, scooters and mopeds is forecast to reach 75 million units by 2015 – a trend driven by growing urbanization and population. The demand for two wheelers is likely to be boosted ­further by the introduction of more stylish, fuel-efficient models equipped with sophisticated emissions control systems such as automatic stop-start technology. This will also be supported by new government policies regarding fuel consumption and emissions.
To meet the requirements of the growing two-wheeler market, SKF has introduced its own automatic stop-start technology for motorcycles and scooters. A specific need of this market segment is to create fuel savings in the face of ever-increasing fuel costs. At the same time, the sector needs to comply with increasingly stringent government legislation to reduce carbon dioxide and other toxic emissions.
Meanwhile, steady growth in urban traffic is increasing congestion, and vehicle drivers are faced with frequent stops and starts on crowded roads.
In addition to developing sustainable stop-start technology for two wheelers, SKF has been aware of the trends towards increased use of electronics in the industry – electric-start rather than kick-start motorcycles and digital dashboards, for example. Based on forecasts for a huge and growing global market for two wheelers where the pace of new model introduction is accelerating, OEMs are also looking for solutions that can be adopted quickly and are essentially "plug and play".
New for two wheelers
The recently launched SKF StopGo addresses these issues. Believed to be the first of its kind for the two-wheeler market, the sensor bearing unit provides the same type of automatic stop-start facility that is now widely employed on four-wheeled vehicles. The unit senses when the vehicle has stopped at traffic lights, for example, and within a predetermined but programmable short interval shuts off the engine, and then restarts it when the throttle is turned.
The integrated solution performs a variety of jobs: the conventional bearing function for carrying loads, non-contact speed sensing and the automatic stop-start system. Based on traffic behaviour, the system has optimized time-delay logic to control the stop-start to avoid user inconvenience. This means the electronics are programmed such that when the vehicle has come to a halt – i.e., speed is zero and the engine is idling (the engine speed is lower than 3,000 r/min) – the electronics stop the engine after a predetermined interval. If the gear is in a neutral position, the time before the engine is stopped is six seconds; if the gear is engaged, that time is 10 seconds. Also, when the bike is switched on for the first time after being parked, there is a slightly longer predetermined time before the first activation of the system in order to let the engine warm up to an optimum temperature. If the two wheeler is making frequent stops, such as in heavy traffic, the SKF StopGo system stops the engine again after 15 seconds or 30 metres travelled from the previous stop.
The system is thus "intelligent" and can adapt to traffic and user behaviour to optimize the time before a stop. Depending on driving conditions, the system improves fuel economy by between 6 % and 10 % and reduces carbon dioxide emissions.
The SKF design can be customized as a ready-to-fit unit for new models or a retrofit for current two wheelers. In creating its stop-start system, SKF has focused on easy installation with minimal changes to a vehicle's design. The unit fits into the front wheel hub and is connected via a plug-and-play connector to a mating connector that is attached to the motorcycle's electronics. This single design is generic and can be applied to any type, size and make of motorcycle, scooter or moped.
Weight-saving solution
In this design approach, the bear­ing function, speed sensing and stop-start function are provided by this integrated sensor-bearing unit solution. One benefit of this single-unit solution is that when compared with currently used separate components for the front wheel bearing and speed sensing, it can save up to 60 % of the total weight. The SKF StopGo system's speed sensor can provide information for both the stop-start function and for digital tachometers that are replacing analogue versions in two wheelers.
With stop-start technology from SKF, manufacturers can offer their customers increased mileage and reduced fuel consumption. Automatic stop-start is of particular benefit in congested traffic conditions. The stop-start operation is extremely simple to use and does not require any formal training for the driver. Finally, the system can provide a platform for future development of ABS sensing solutions for motorcycles.