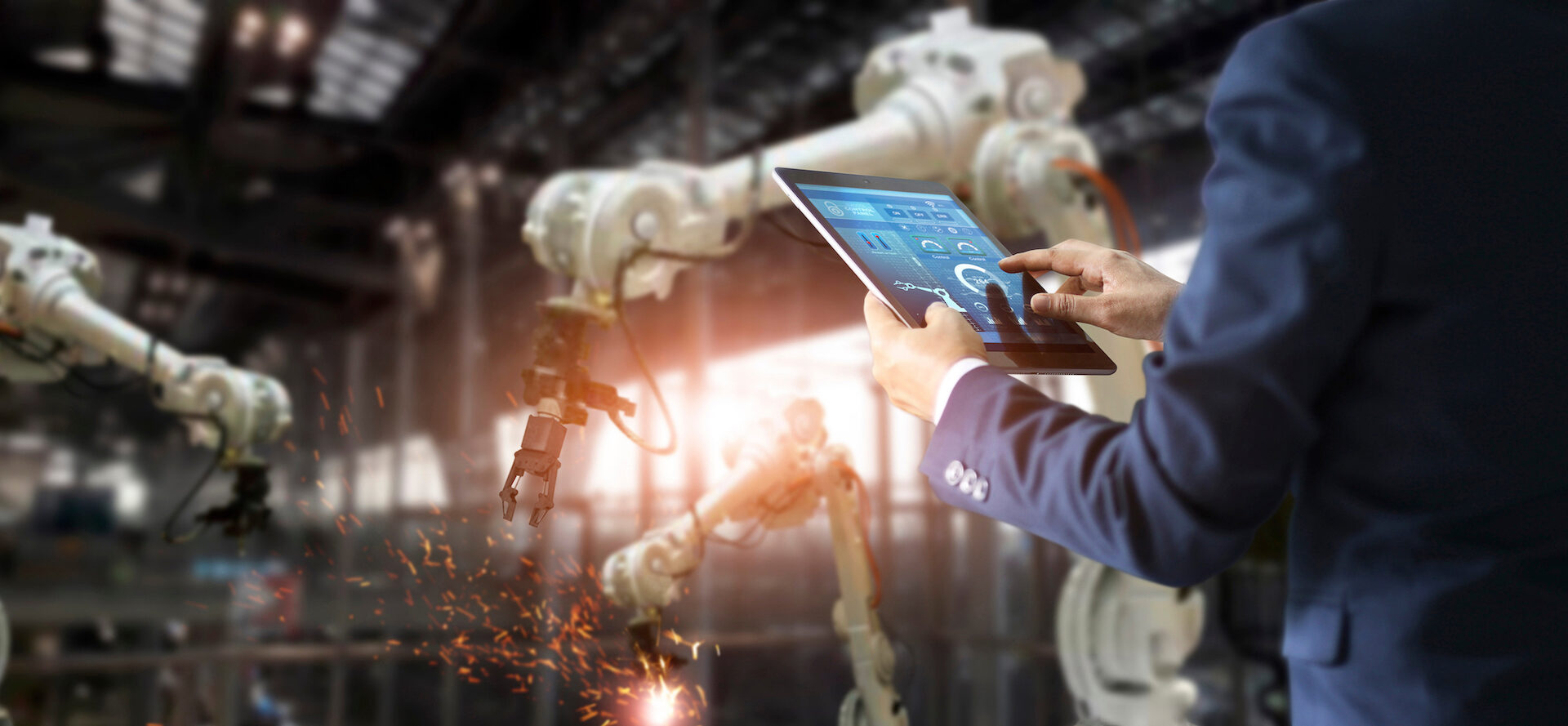 Since it was first launched 20 years ago, Evolution magazine has taken its readers to some extraordinary places.
The first issue in 1994 looked at the gigantic tunnel-boring machines being used on the then-unfinished ­Channel Tunnel between England and France.
Since then Evolution has focused on every­­thing from the smallest parts of matter to the work of some of the world's biggest manufacturers.
Along the way it has kept readers abreast of the latest technological developments across SKF's business areas.
The magazine has strived to keep pace with changing communication technol­ogy since it first appeared as a successor to SKF's Ball Bearing Journal.
The number of individual language versions produced has grown from seven to 12, and in 1998 an online version of the magazine was launched. An iPad app version of the English version was introduced in 2012, followed by an Italian iPad app version in 2013.
SKF President and CEO Tom Johnstone believes Evolution's scope and up-to-date technological information have earned it a place in the hearts  of readers.
"Evolution has proved to be an excellent tool for communication between SKF and its customers," he says. "It's the unique combination of interesting technology articles and business issues that makes a very good format."